Aussie Take The Heat
11:30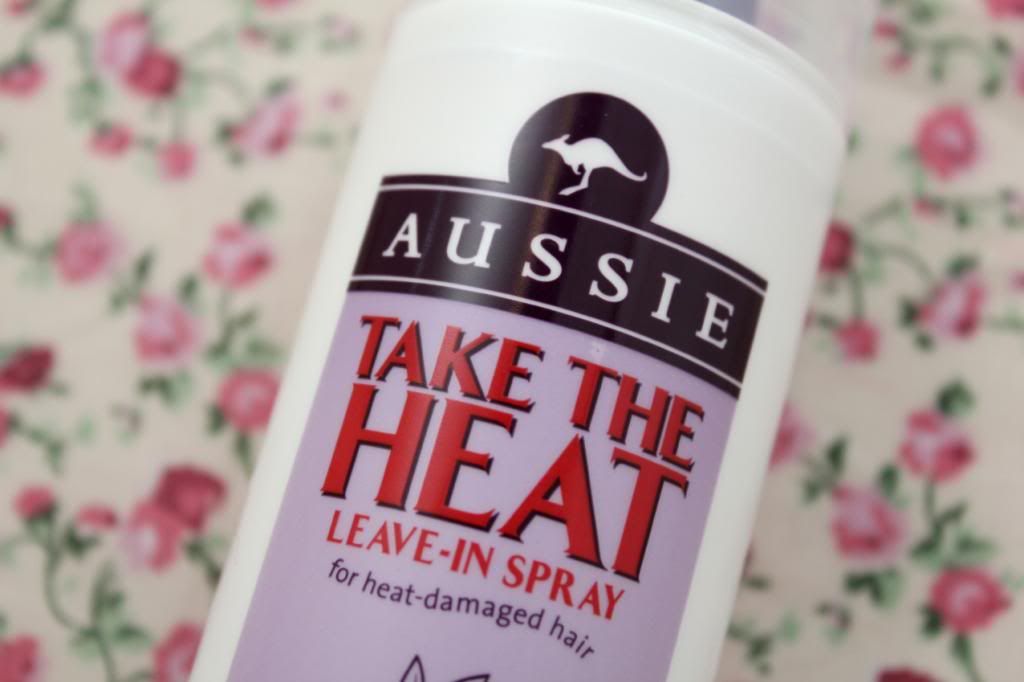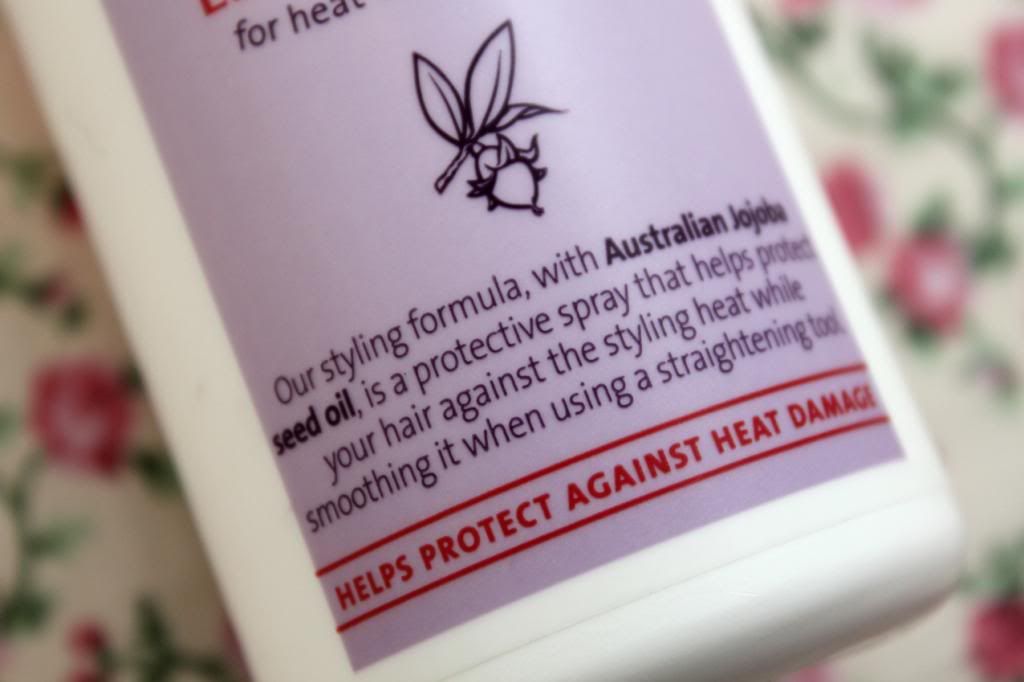 I actually only bought this product because I had a voucher for 10% off haircare and Boots had 3 for 2 on at the same time. I decided to pick it up because as I've mentioned before, I use heat protection spray religiously so I knew it would come in handy, plus I just love Aussie products. I used to style my hair everyday, and although I do try and let my hair rest, I am still regularly drying and straightening, especially when I'm at work during the week.
I don't find heat protection to be all that exciting, but this product has changed my mind. Not only doe it protect your hair, but it also helps to tame and smooth too, as well as making your hair super shiny. Plus it contains jojoba oil, and has an amazing fragrance. The pump gives you a nice even fine spray, which prevents you from using too much and making your hair greasy. I'll be repurchasing this to take on holiday with me next year, to protect my hair from the sun, after all it's not just styling products that can dry out your hair!
Do you love Aussie products? Have you tried this spray?