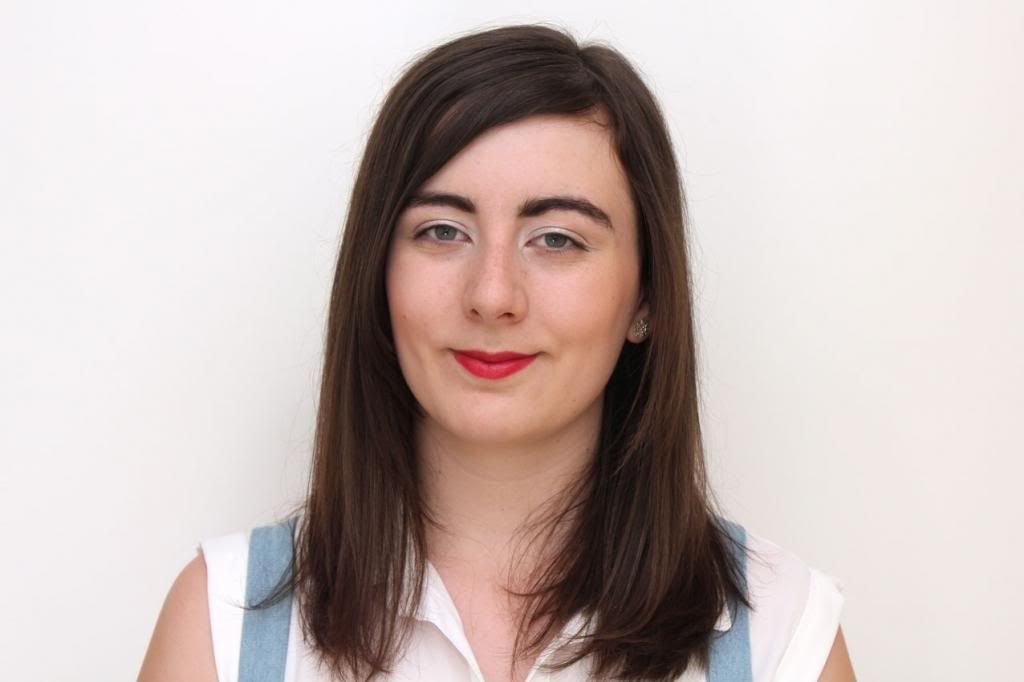 A few weeks ago the lovely people from
OMG Fashion
sent me this skirt, which is one of their biggest sellers. I've actually vowed not to buy more skater style items, as now that I'm working and have to dress a bit more professional I've come to realise how short most of my wardrobe is, and I think I need to rethink my purchases. However saying that, this little number is actually a decent length and with the material feeling good quality and a little bit heavy, it doesn't fly up as soon as someone opens a window or sneezes.
The braces are attached at the front, and then button at the back meaning you can fasten them straight, cross them over at the back or they ever work pretty well if you just tuck the braces in the skirt, and then you have a whole new look. I actually wore this outfit to a trade event in Birmingham for work recently, knowing that I'd be on the train for a long time and then stood round all day, so I wanted something comfortable. It's a lovely colour and fit, and so easy to dress up or down.
What do you think of this skirt? What do you wear to work?