New Release: Elizabeth Arden Untold
11:30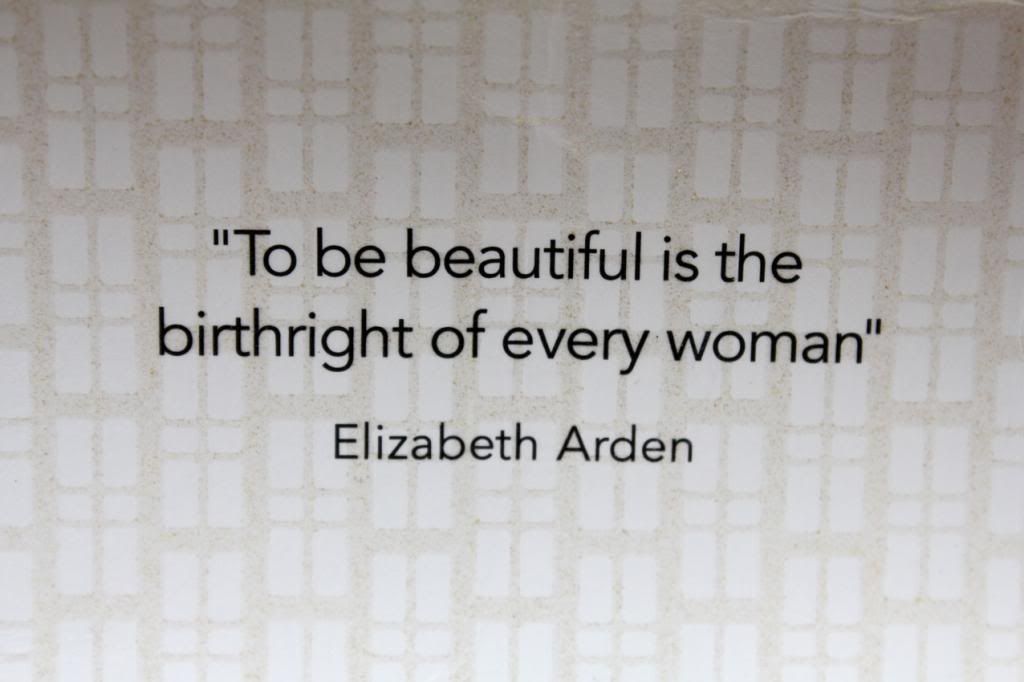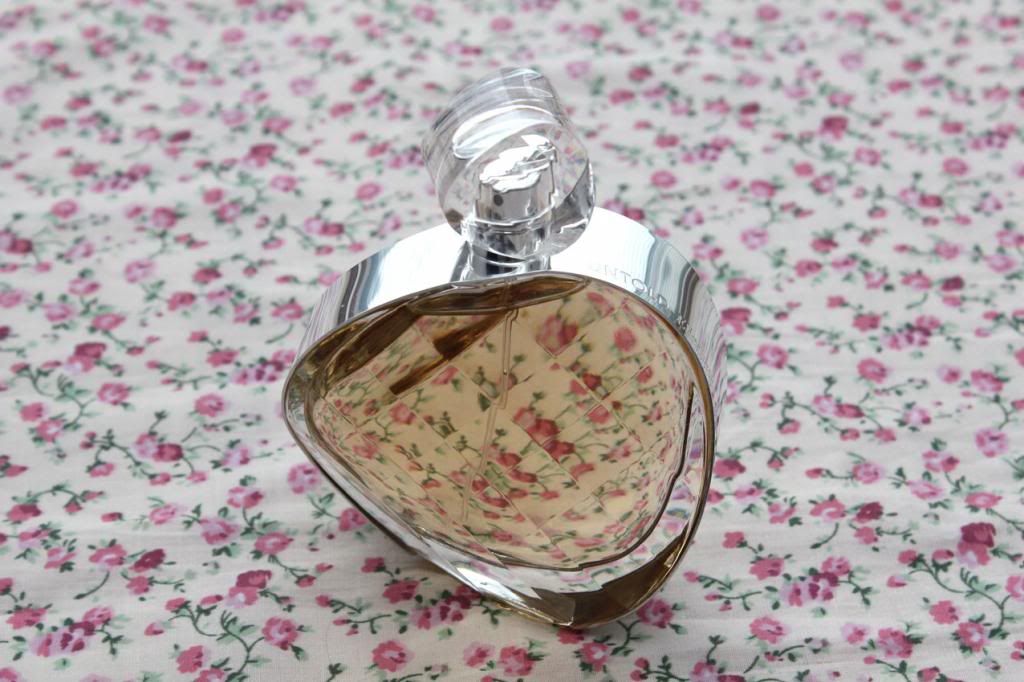 Elizabeth Arden Untold Parfum*
Today I want to share with you a gorgeous new perfume that's being launched in
Debenhams
on the 4th of July. The perfume is Untold, by
Elizabeth Arden
. Personally I've always been a fan of E.A., I remember my mum wearing Red Door a lot, I think it's something I used to buy her for Mother's Day as a child. When I was a little older my mum bought me the Red Door Revealed which came in the same bottle but was pink, and was a lighter more floral fragrance, I still love that smell now. So when I was asked if I wanted to try out the perfume before it was released I was super excited.
The perfume comes in a circular bottle, with a metal outer round the edge, it's also ridged which gives it a diamond appearance. The fragrance itself is a bit of everything, it has nice traditional perfumey bass notes, but then mixed with strong floral and fruity top notes. I think it's something that can be worn by any age due to the mix of fragrances. The parfum wear time is really quite long, which makes it a bargain for the price, I imagine I'll just keep it for special nights out, so a little really will go a long way!
Are you a fan of Elizabeth Arden perfumes? Will you be giving this a go?