Monday Manicure #48 - Mayfair
11:30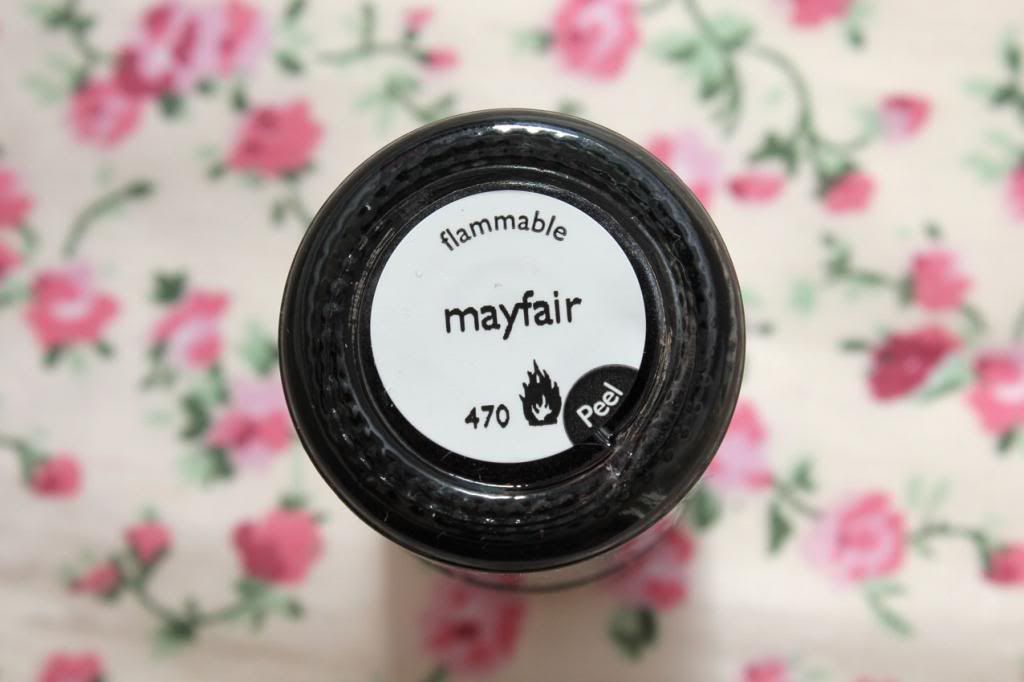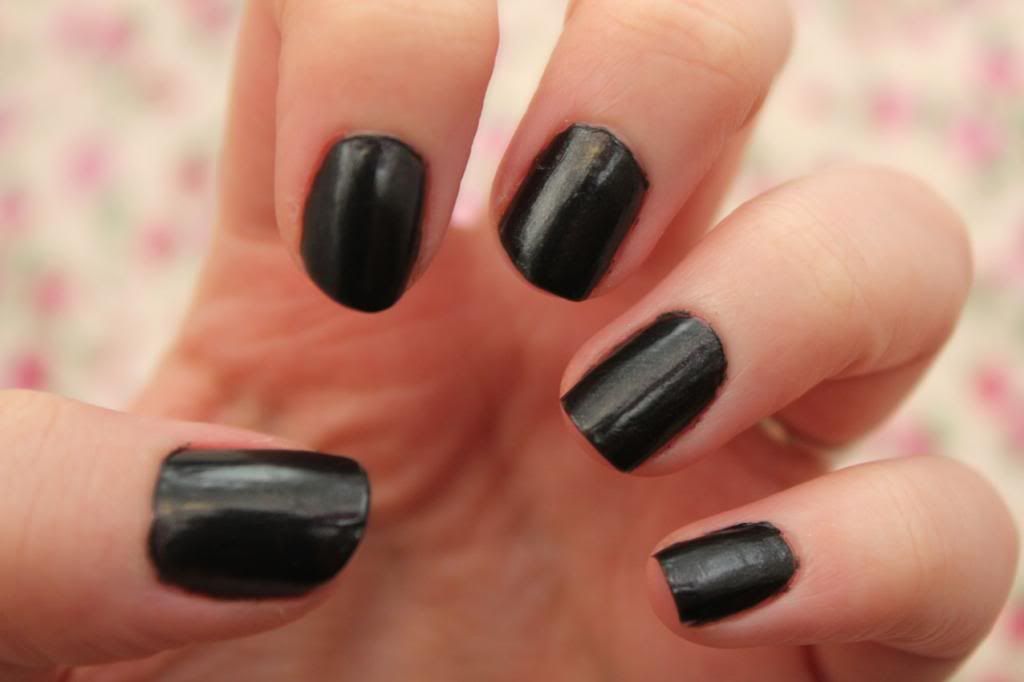 Nails Inc - Mayfair
I've always loved black polishes since my myspace days with the long emo fringe (we've all been there, right?). Now they just remind me of Secret Diary of a Call Girl, I think the puts it on during the intro or something. Saying that, I don't particularly want to come across as a call girl, haha!
Anyway, I managed to snap this polish up in the Nails Inc sale for £5, which is the price I pay for Models Own polishes, so I thought it was a bit of a bargain. Mayfair is a black polish, but it has a pearlescent nature meaning it's quite shimmery in the light. Personally I'm a big fan of the finish, and I think it's a great polish to ease you into black polishes if you haven't dared to try them before. It took two coats to get the look above, and is shown without a topcoat.
Do you wear black polishes? What do you think of this one?