Milk_Shake Volume Shampoo & Whipped Cream
11:30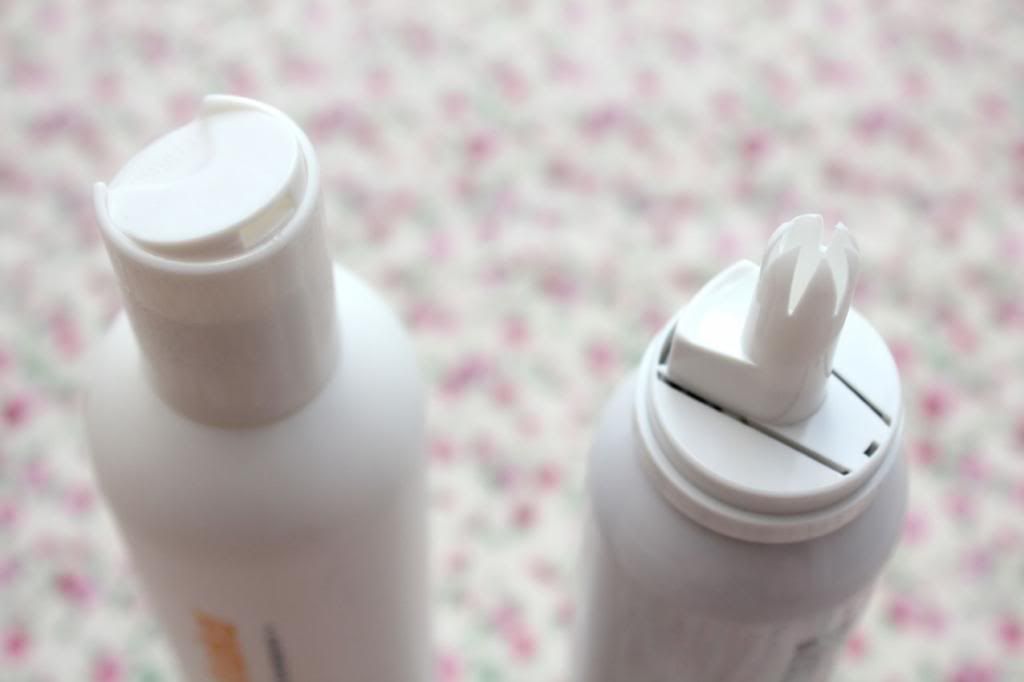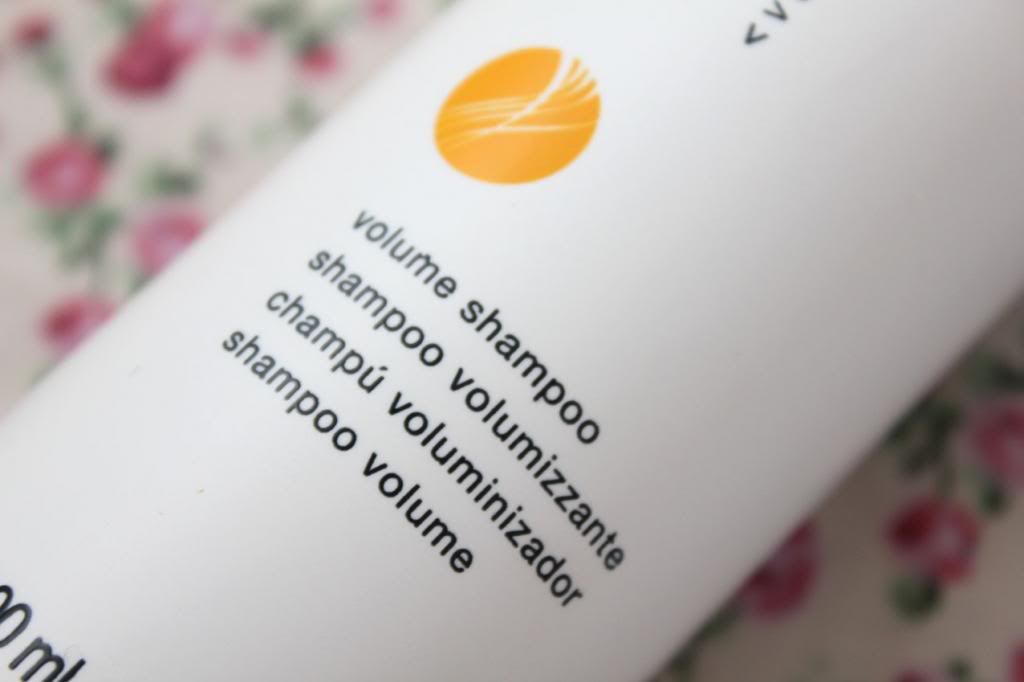 I introduced you to milk_shake a few months back when I reviewed the
active yogurt hair mask
which was from
Hairtrade
, one of the UK's leading supplier of
hair extensions
, and other hair and beauty products. This time I want to tell you about some new additions to my own little collection, the Volume Solution Shampoo and Whipped Cream leave in conditioner. I'm personally a huge fan of the branding of milk_shake products, and these are currently taking pride of place at the front of my bathroom shelf.
Upon first inspection I was a little disappointed with the shampoo, as it doesn't have the same super sweet scent as the product I'd previously tried, that initially won me over before. Instead it does have a nice high end shampoo fragrance, it smells like something they would put on your hair in the salon, and I'd be very surprised if there aren't any salons that are using this product. The shampoo itself is easy to wash out, and I saw a noticeable difference in volume after my hair had been dried, it just doesn't weigh my hair down at all unlike some products. My hair felt healthy, shiny and bouncy, and this definitely all makes up for the fact that it's lacking in the sweet smell category.
The leave in conditioner is my favourite out of the two. Personally I just love the quirky name, and the fact that the bottle, nozzle and product itself all look and feel like a bottle of whipped cream. The conditioner spreads really easily in wet hair which means you only need a tiny amount. Again this product made my hair feel light, healthy, shiny and very very soft, without being weighed down. I also love the fact that I can save time in the shower by using this conditioner because I don't have to wash it out. Oh, and the major bonus? It smells like a creamy strawberry and vanilla milkshake, only it's without the calories! Mmmm.
Have you tried either of these products? Will you be picking these up?