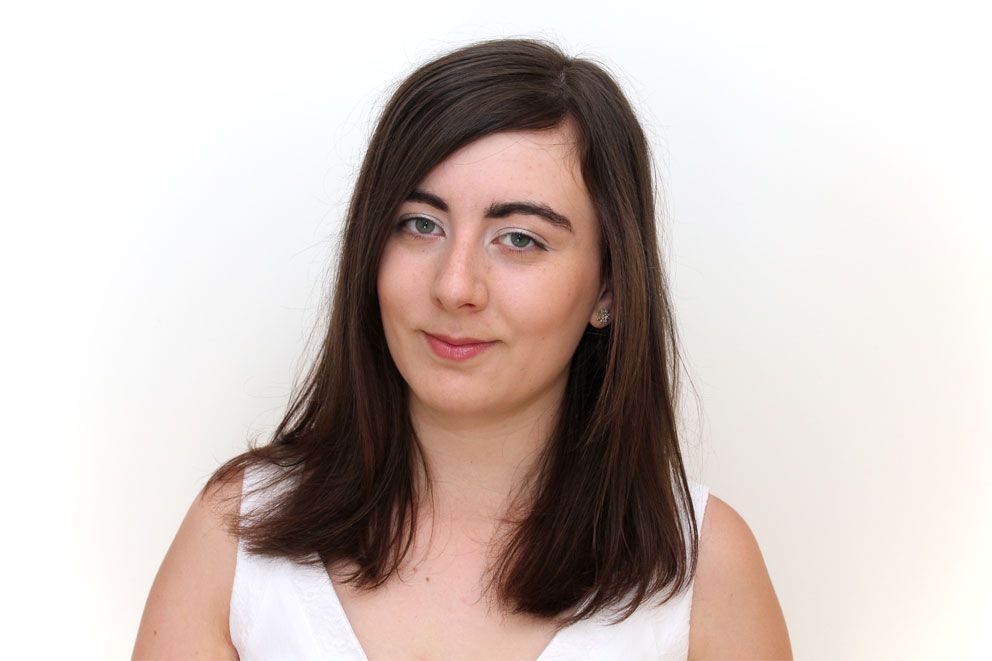 I have to say this dress makes me feel quite bridal, it's just so pretty, elegant and quite obviously and most importantly it's white. The dress is from
Hybrid
who have a whole range of pretty sophisticated dresses, that would perfect for almost any occasion. I can't actually find this colour on the website anymore, although you can still get it in black, oxblood, pink and red.
The dress I have would be perfect for graduation, or an important work meeting, but at the same time I think you can just about pull it off for everyday wear too. I really like the lace detailing around the bust area and under the peplum areas. Plus the peplum areas are perfect for hiding any food babies if you go out for a big lunch, haha.
Have you heard of Hybrid before? Where would you wear this dress?