Big Night In - American Style
11:30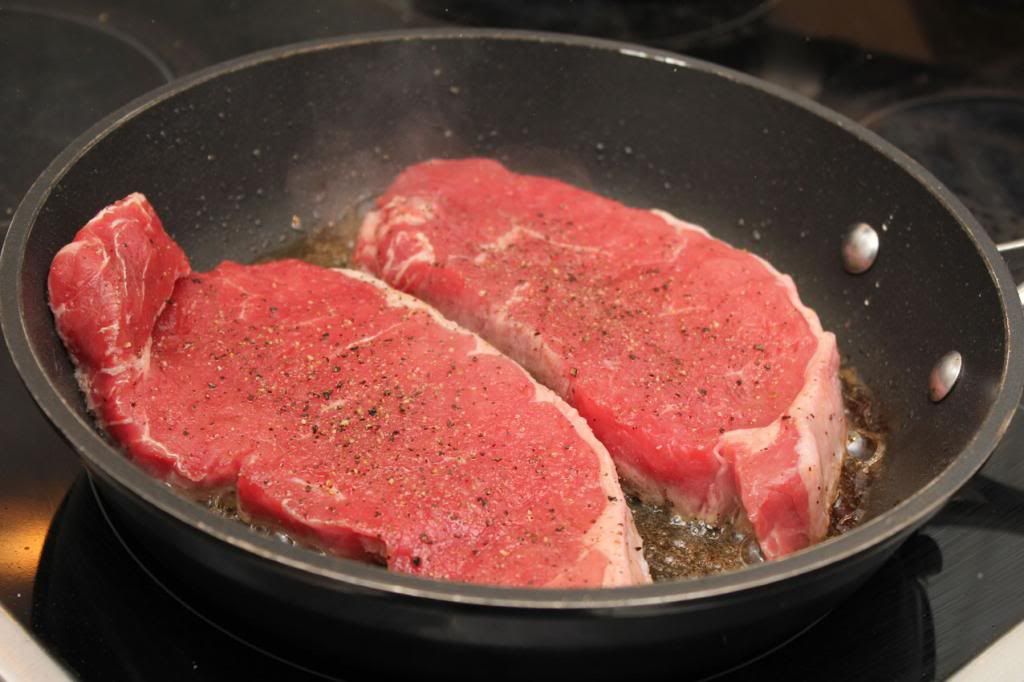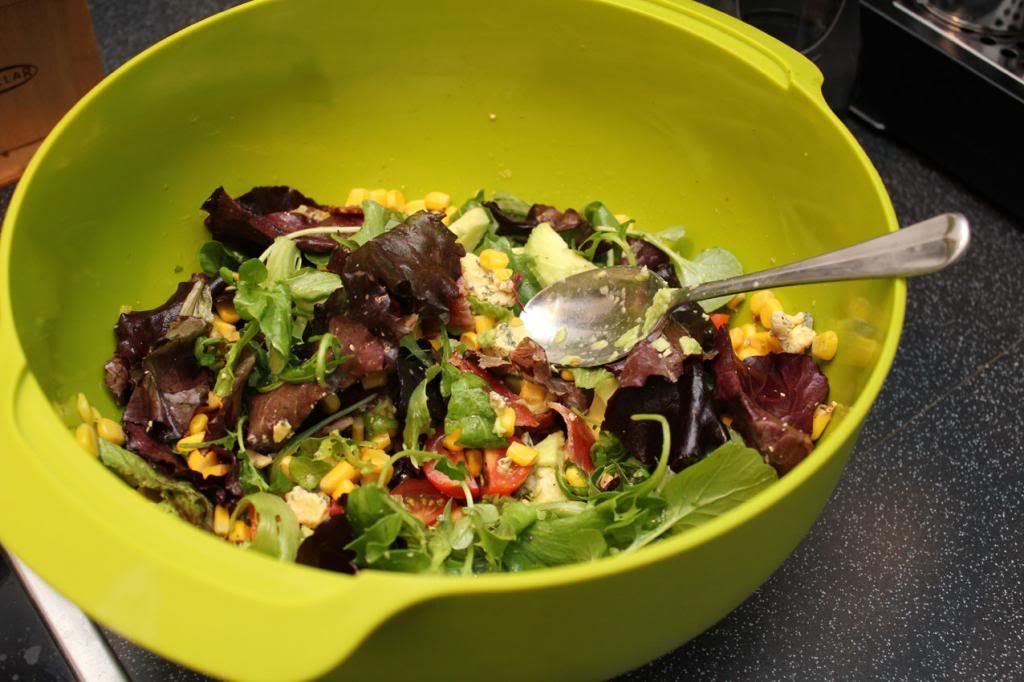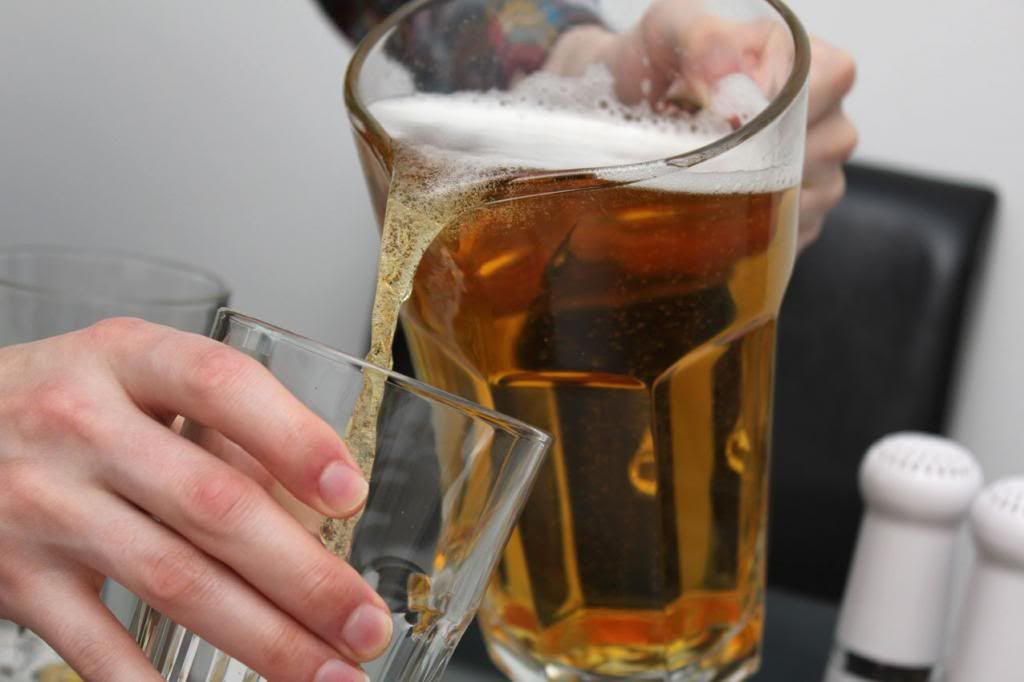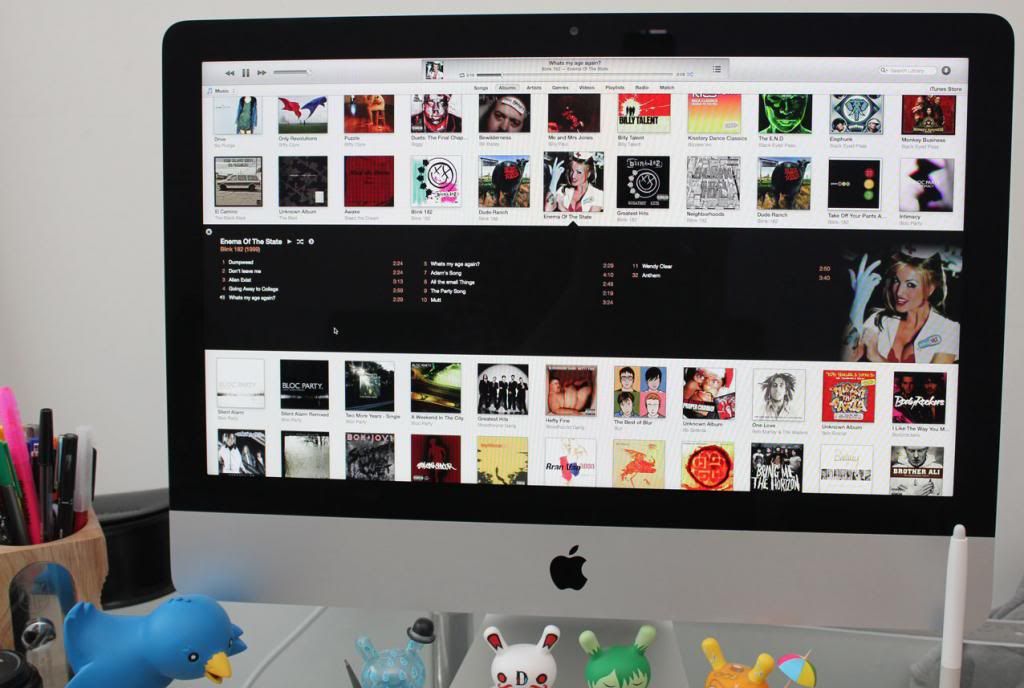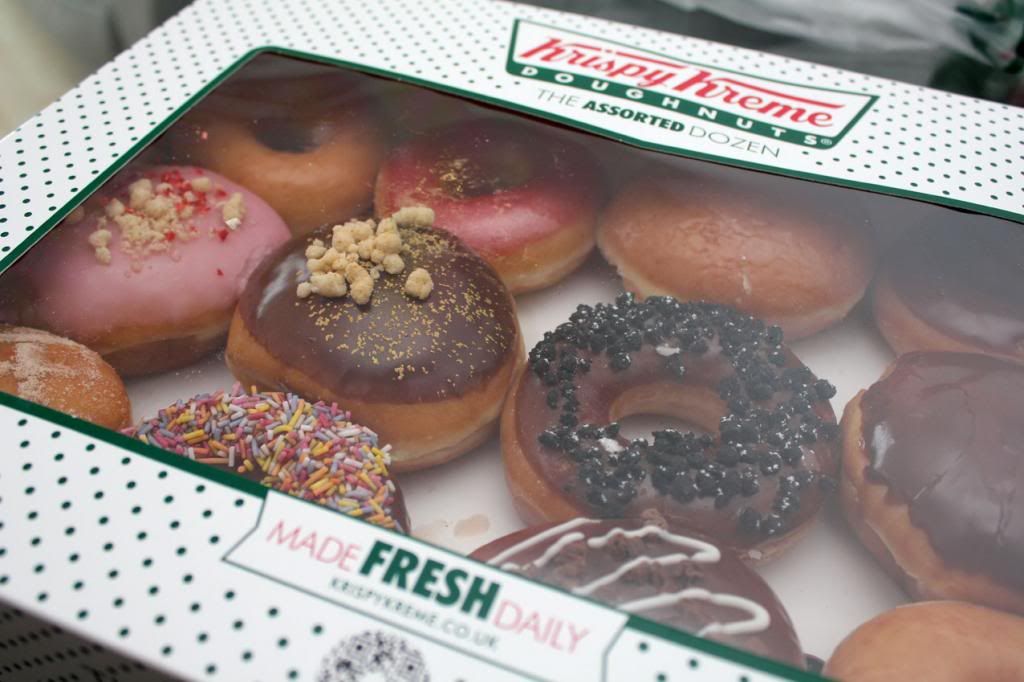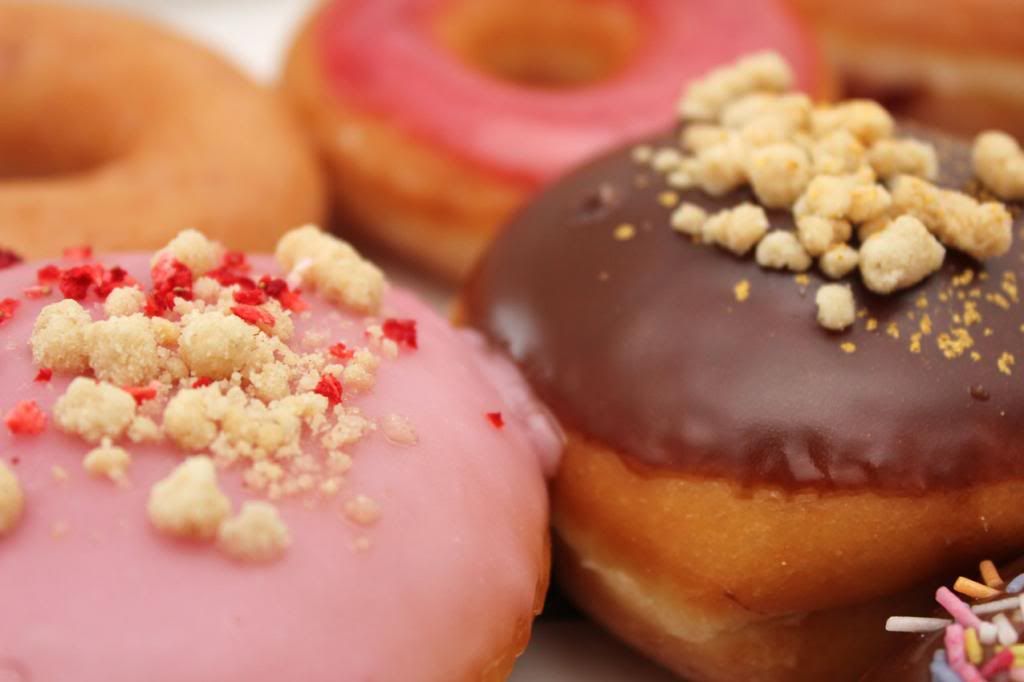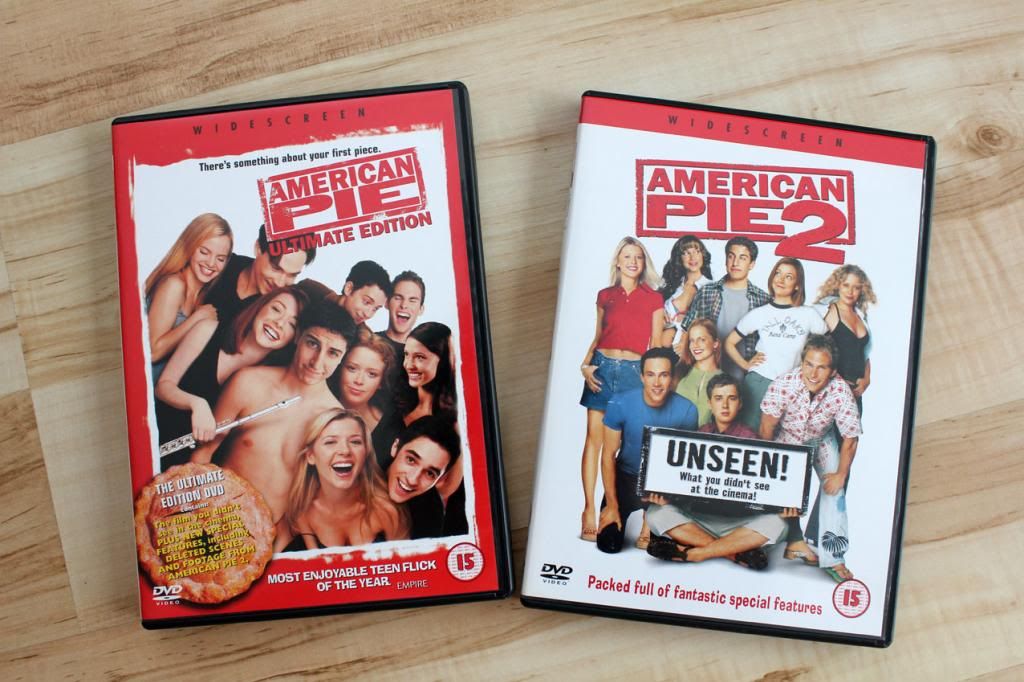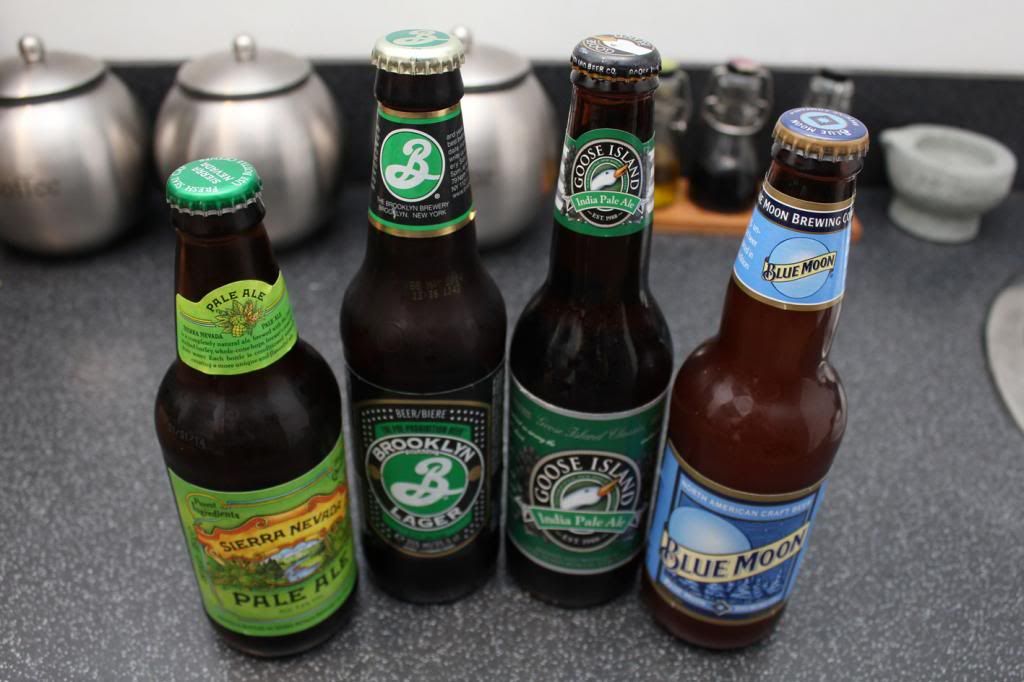 I was super lucky to be asked if I'd like to take part in Money Supermarkets Big Night In campaign. The idea is to create and amazing night in for just £50, which is perfect for us having just moved to Manchester and had to pay out so much for deposits, insurance etc! Nowadays £50 doesn't see you very far on a night out, especially not in Manchester, but if you're at home you can make the money stretch a lot further, and have an even better night from your own front room.
For our Big Night In we decided that a theme would mean we'd get more for the money, and also a more memorable night too. Both me and the fiancé are huge lovers of American Food, especially after visiting
New York
a couple of years ago, so we thought an American night would suit us perfectly. We had a little brainstorm together and thought of all our favourite things that the night should consist of, films, music, food, and drinks!
For food we chose a Steak Cobb Salad with blue cheese, avocado, and bacon, something that probably wouldn't be the first thought that pops into your head when you think of American cuisine, but it's something that I ate in a
lovely little restaurant
around the corner from where we stayed in New York. I actually stole the list of ingredients from their menu so we could make it the same. In all honesty. I think this was my favourite meal whilst in the states, although I wouldn't turn down a KFC Double Down burger if you asked me! To go with the meal we bought a big pitcher and some chunky glasses to drink from, and filled it up with Budweiser. A bit part of the budget did actually go on buying these, however next time we come to create a date night in we already have them, I'm thinking they'd be great for a big jug of cocktails or a nice pimms if we ever get a summer. Whilst we ate we played a bit of Blink 182, which got us in the mood for our American Pie marathon which followed.
The American Pie films are definitely some of my favourite watches, especially the first film, and an American night in just wouldn't be the same without them, the clue is in the name really. Whilst watching the films we lit a couple of jelly belly candles which I already had lying around the flat, and delved into a box of Krispy Kreme donuts - I could eat these again right now! To help the donuts go down, (not that they needed aiding) we had a couple of our favourite American craft beers along with some new that we hadn't tried before.
I think there's definitely more we could of done with the money, but we had an amazing night, and was really excited about the weekend all week. Now that we're living in Castlefield there's not a chance that we could go out for 2 huge steaks, and nice craft beers for £50 and that's not even considering the other entertainment we had. Plus sometimes it's just nice to not have to get ready to go out, and instead snuggle in your own little haven.
What do you think of my evening? What would you of done with £50?