Benefit - How To Look The Best At Everything
11:30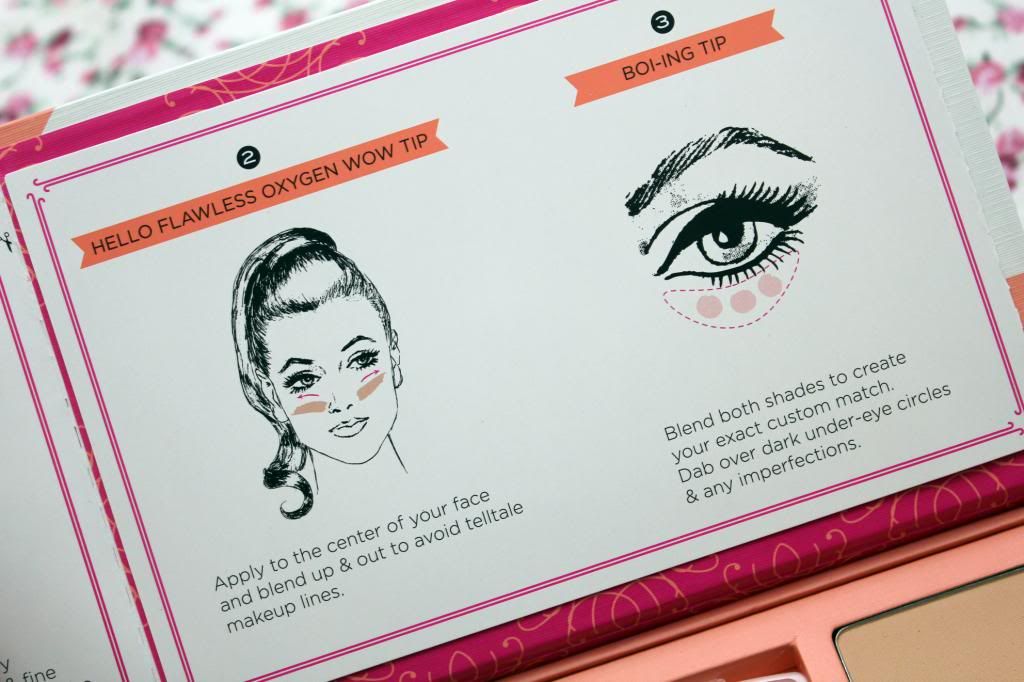 I've had this kit for a while now, it was actually a Christmas present from my amazing fiancé, but I only really break it out for special occasions, the whole set is just too pretty too be wasted on days lazing around, or doing jobs! The kit is made up of everything to give you a perfect base to start your makeup with, and is available is light (shown), medium and dark. It consists of POREfessional, Hello Flawless Foundation in Cheers To Me champagne, Boi-ing Concealer in two colours, and a powder foundation in champagne and brush. The sizes are pretty generous for samples.
Before this I'd only tried the bad gal mascara and Sugarbomb blush box, both of which I loved, so this kit was a great way to try lots of products all at once. My favourite item from the kit has to be the POREfessional, I applied it to one side of my face to see if it did actually do anything, and my pores looked sooooo much better, so I'll 100% be repurchasing this. The foundation is actually far too dark for my skin tone, which is disappointing to say that the kit is for light skin, so I can't really comment on how good this is as I mix it with a super light maxfactor foundation. Another big winner would be the concealer, you get too shades so that you can mix a colour that's perfect for you. I've never really invested in a good concealer before, and I can definitely see and feel the difference between this and my budget buys, it just applies and blends like a dream. Plus the concealer comes in a handy little container so you can pop it in your bag. Again I find the foundation to be a little dark although it does build in applications so I manage ok with just a quick sweep of this over my face. I found it hard to photograph this on my face, and do justice, however I am wearing it in this
post
.
Overall I'm really impressed with the products although it is a little dark so I wouldn't repurchase the kit, but I will be repurchasing individual products from the set. Have you tried this before? Do you love Benefits kits?