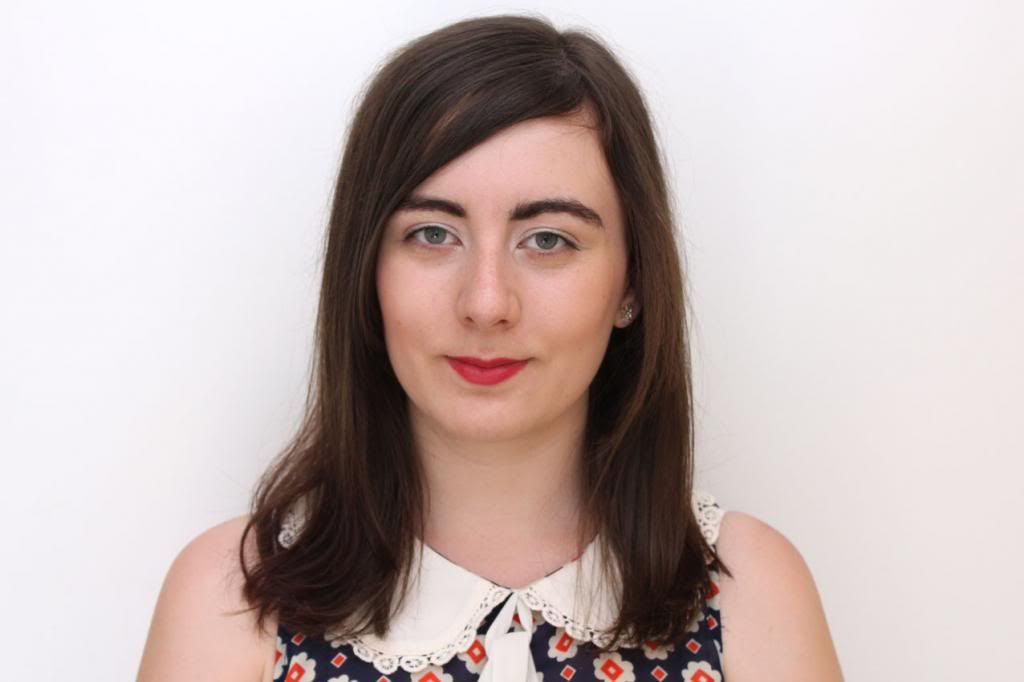 You know me, I just can't help myself when it comes to peterpan collars, I wouldn't be surprised if half my wardrobe is made up of them! They're just so pretty, girly and even a little bit sophisticated.
I thought this little number from
OMG Fashion
would be perfect for working into my workwear wardrobe, I don't have to dress too professional, no skirt suits thankfully. It's fun enough to feel like a none work item, but yet the material and the cut makes it still feel profesh enough. I love the cute pattern, and the edging on the collar is really sweet too.
Do you love Peterpan collars as much as me? What's the one repeat purchase you always make for your wardrobe?
Ps. It's my graduation day today, exciting! I'll probably share some snaps over on
my instagram
if you're interested!