You Know I'm No Good
11:30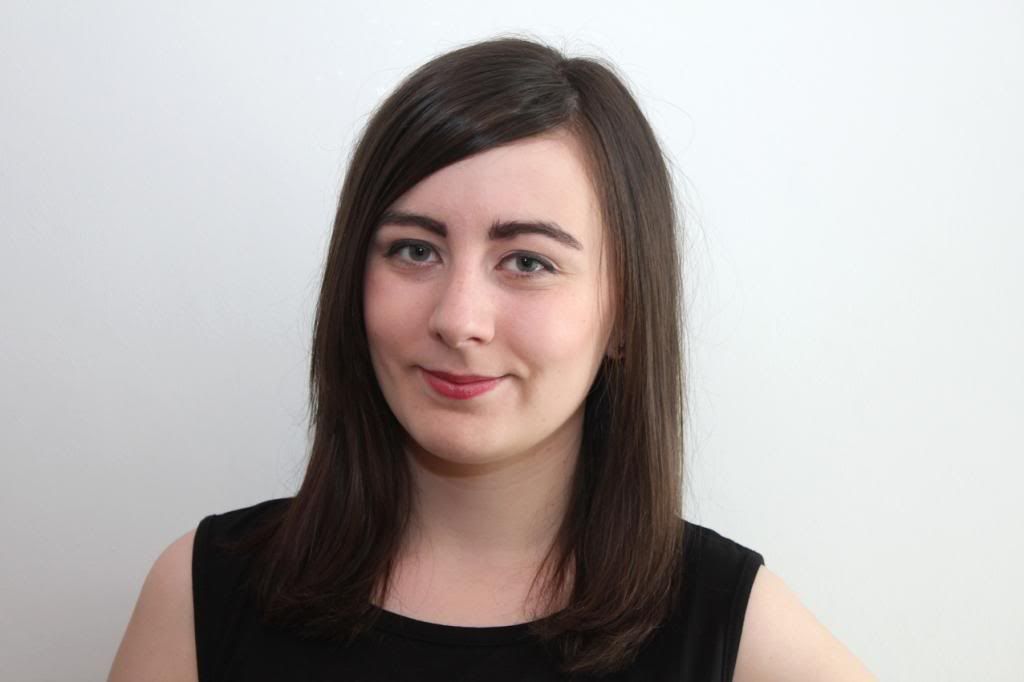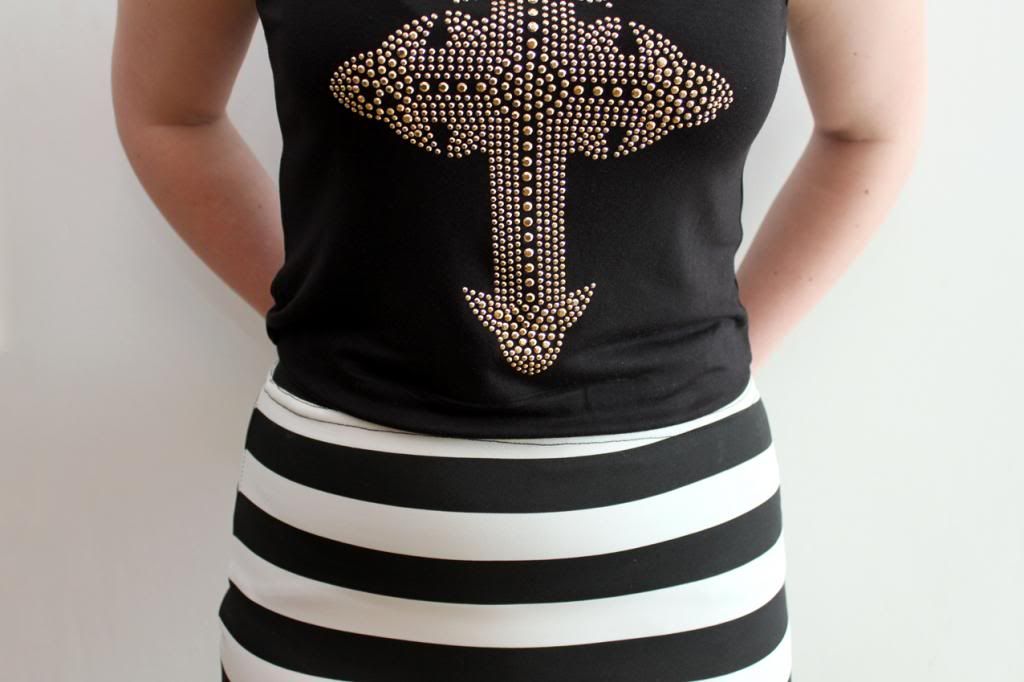 My mum actually bought me this vest for Christmas, knowing I'm a little bit of a goff when it comes to crosses haha, since then it's been hanging up in my wardrobe just waiting to be worn, but until now I haven't really found anything that it's suited. When I received this skirt I was looking through my wardrobe to see what would look nice, and this just stood out to me straight away, such a match made in heaven!
The skirt is definitely something I've avoided until now, being a bit of a shorty I thought I'd never be able to pull off a midi or knee length skirt, but I'm so glad I gave it a go because I just love this outfit. The top is now in the sale, but even at full price this whole outfit would come in under £25, which is majorly due to the fact that this skirt is only £5.99 from
Bliss
!
How would you style these two pieces? What do you think of my outfit?