Neal & Wolf Hair Protection
11:30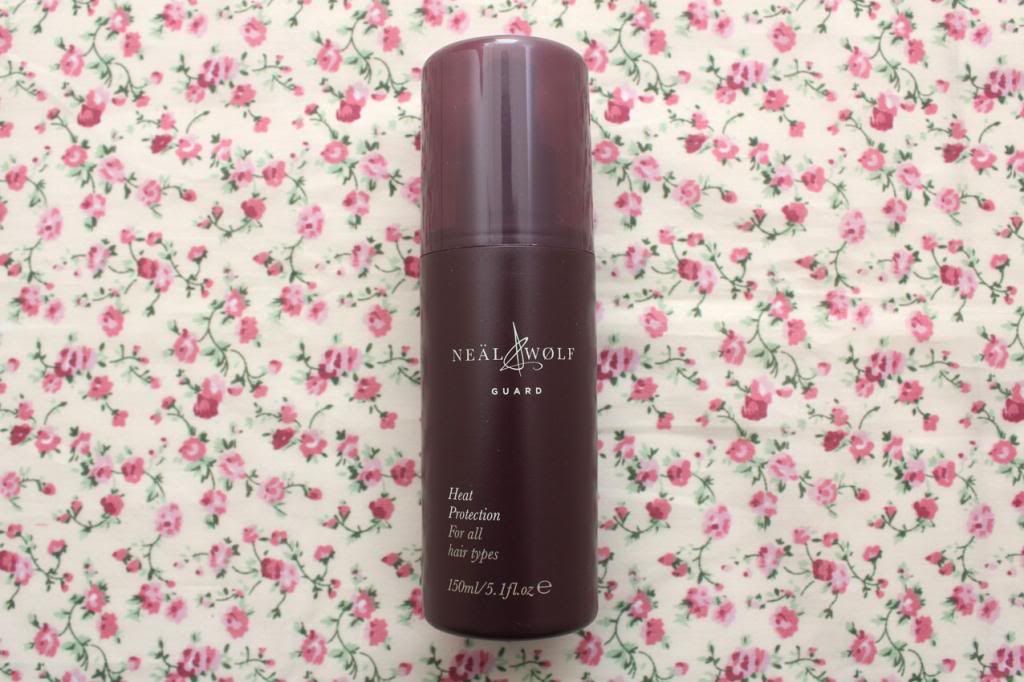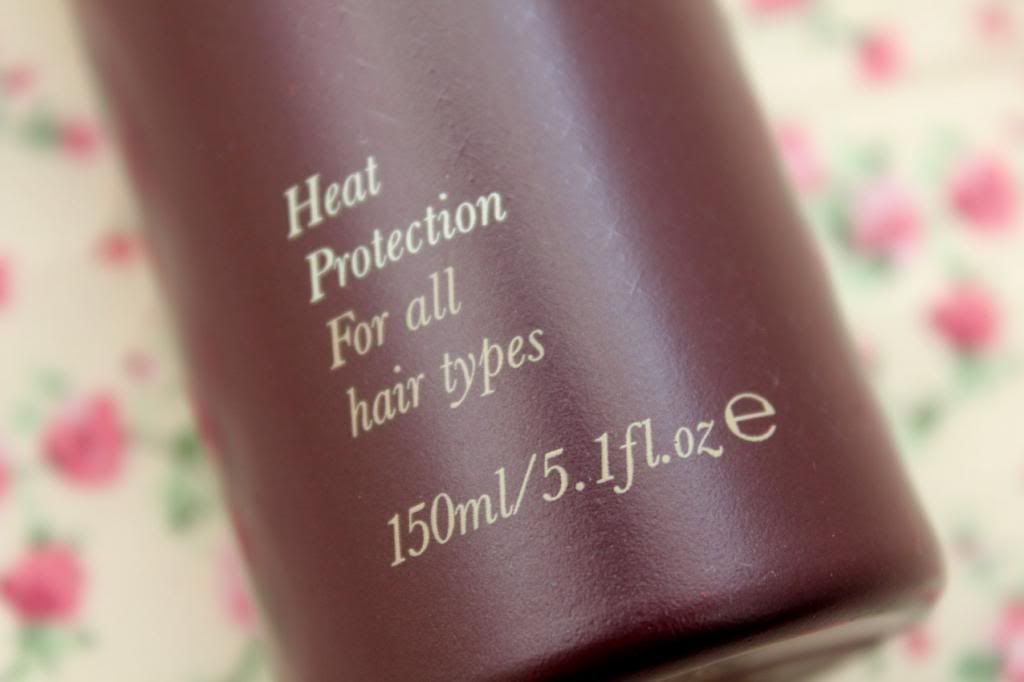 I've been using Neal & Wolf Guard as my everyday hair protection before I dry and style my hair for the past few months. I always think it's hard to decide whether this sort of product works or not, as you use it to prevent, rather than it doing something wonderfully noticeable. I'd say my hairs stayed pretty much the same as it would with other heat protection sprays I've used in the past, no better, no worse.
The packaging of this product excites me though, it's definitely prettier than any I've used before.It's hard to see in the photos but the bottle is a deep purpley aubergine and has loads of tiny crosses that shimmer in the light. It's nice to have a good cap on the bottle too, I know a lot either have no lid, or those super tiny see through ones that either break, or go missing.
The spray itself is heavily perfumed, and overrides anything else in your hair, which is fine if you like the smell, but not so good if you don't! Personally I like the fragrance, the only way I can describe is as an actual perfume, think along the lines of Chanel No5 or something else proper perfumey!
I wouldn't say I'd buy this again and again, but it is nice, so if you're looking to give something new a try then give this a go! Have you found hair protection that beats the rest? Do you even use it?