Monday Manicure #43 - Nails Inc Abbey Road
11:30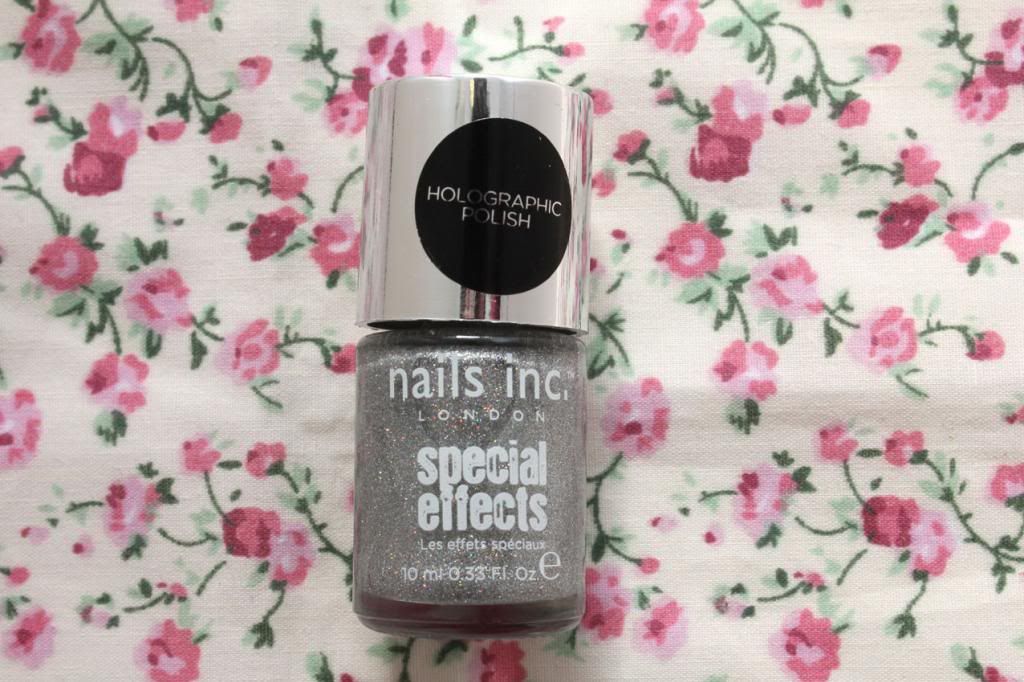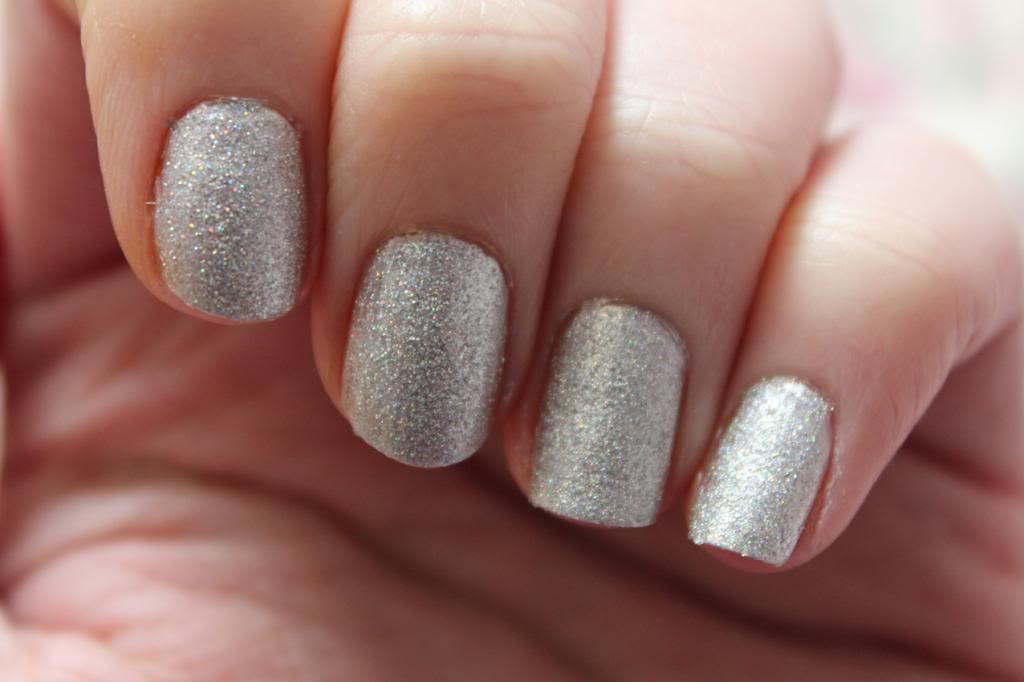 I know I say this all the time, but "omgz new favourite polish". Abbey Road is a gorgeous iridescent silver glitter, which shimmers in a huge range of different colours, and is very much a princess polish!
I applied one coat over a silver base coat, although I'm positive you could wear this on its own, and have a good solid coating in just 2/3 coats, however I'm going to carry on the way I applied it as I think I'll cry when it's all used up! It looks so much nicer in real life than it does in the photos.
Do you have any polishes that make you feel like a princess? What do you think of Abbey Road?