Tweezerman Zip File
11:30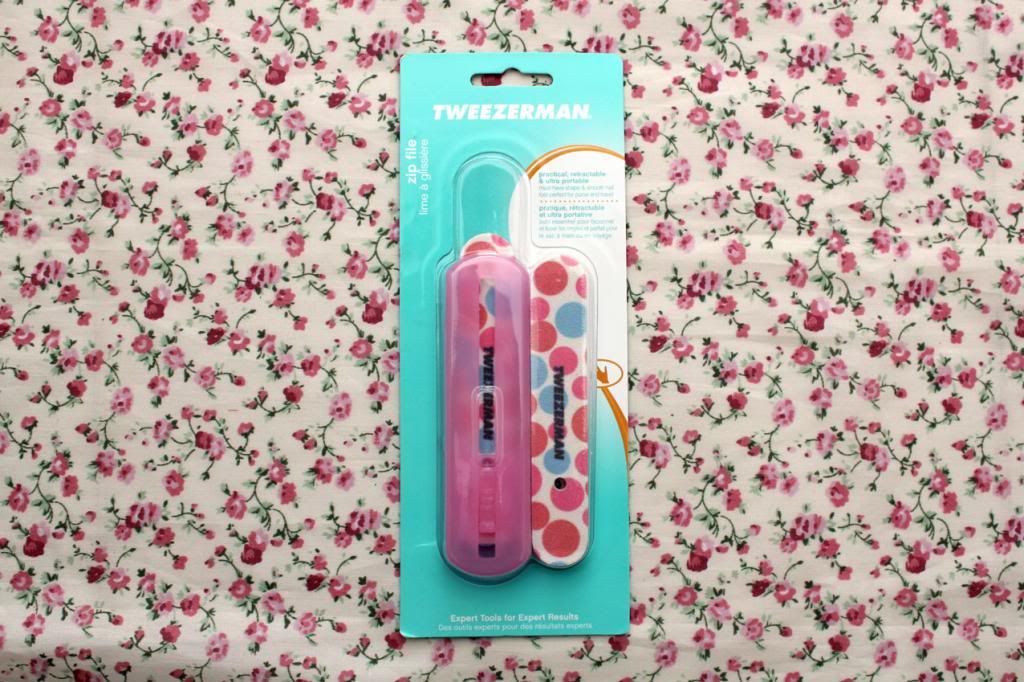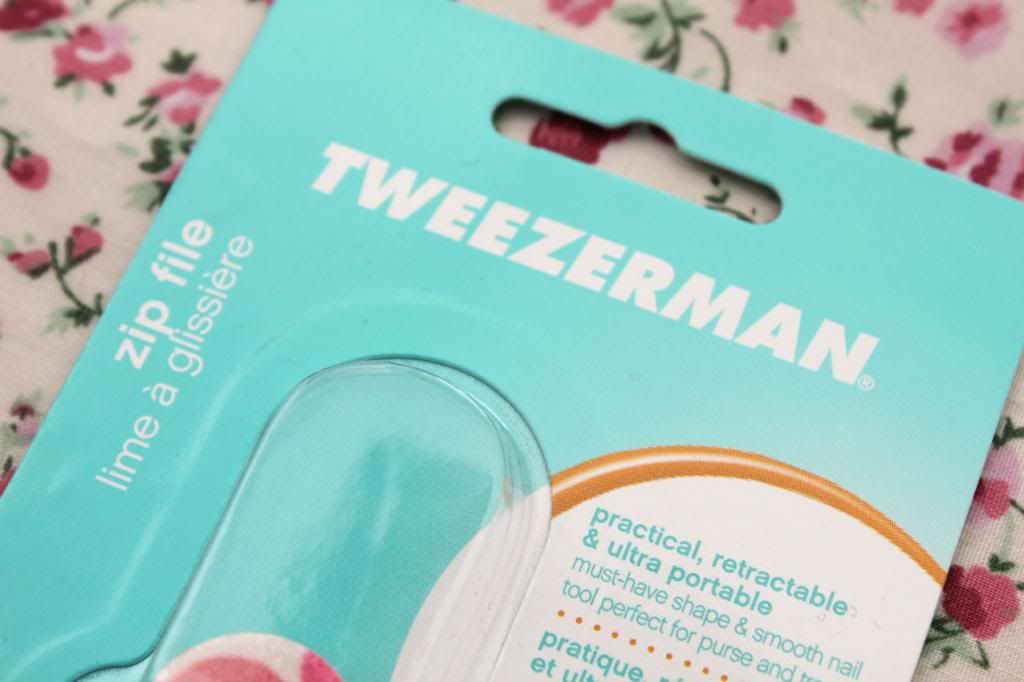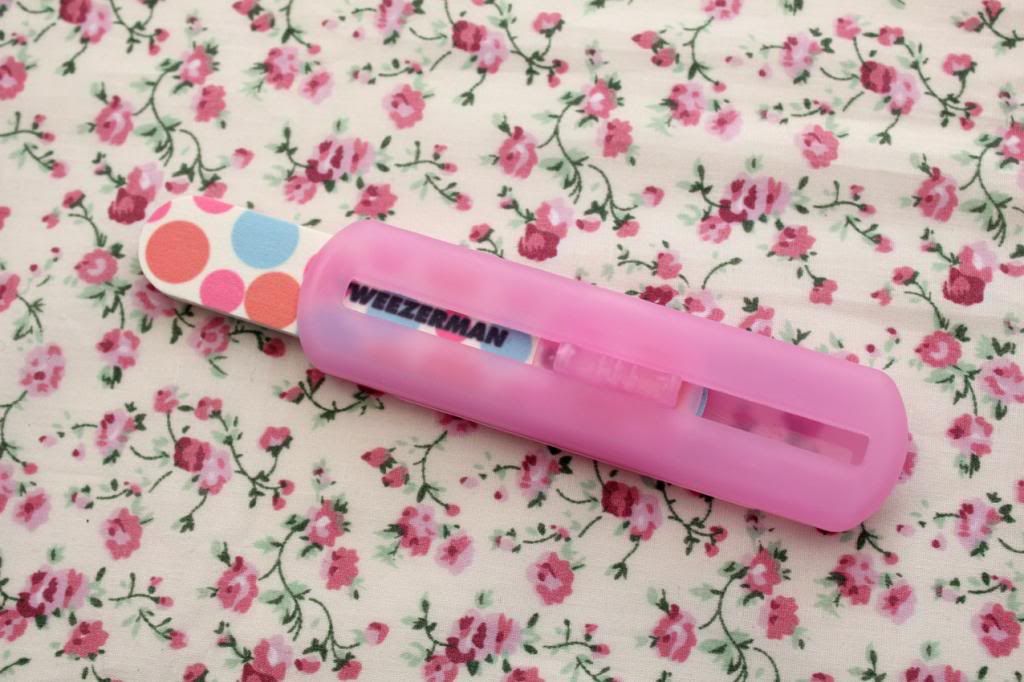 Today I want to tell you about the amazing Tweezerman Zip File, another goody from the FABB event in Leeds. I was super excited to find this, as if you're a regular reader you'll know how much I love Tweezerman, and my nails!
The zip file, is a nail file that comes in a cute plastic case with a slider, so that you can slide the file in or out of the case. It works a lot like a stanley knife. I always try to keep my nails in good condition, but before this I've never carried around a nail file before incase I ruined my bag or it got dirty, so this is the perfect invention for me! The zip file also comes with two spare files, so that you can change it over once it's too worn down.
What do you think? Is it something you'd try out?