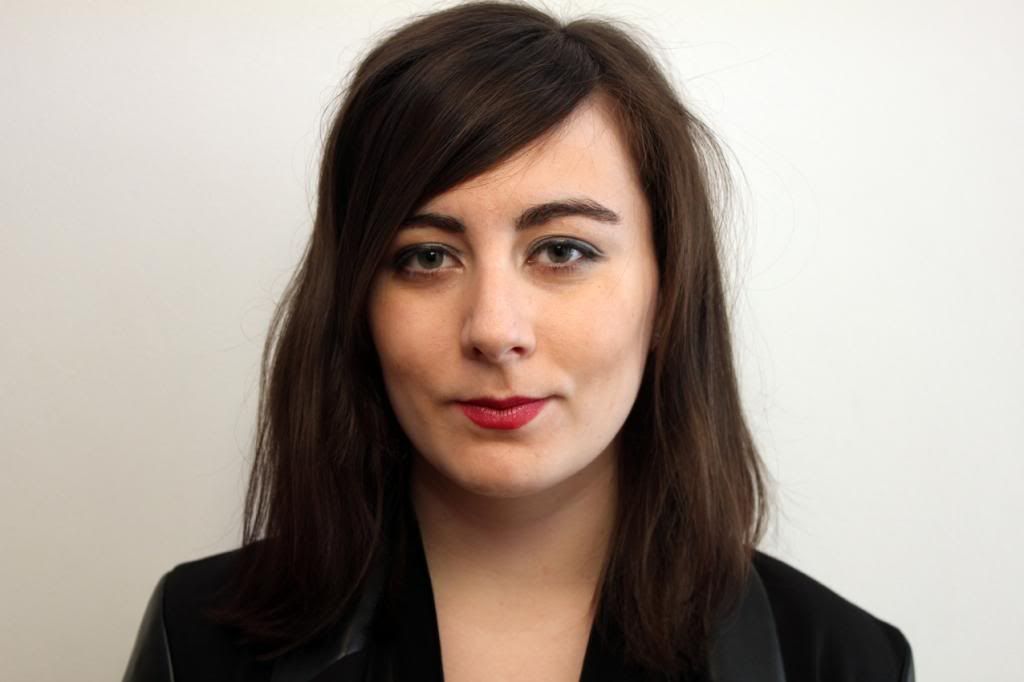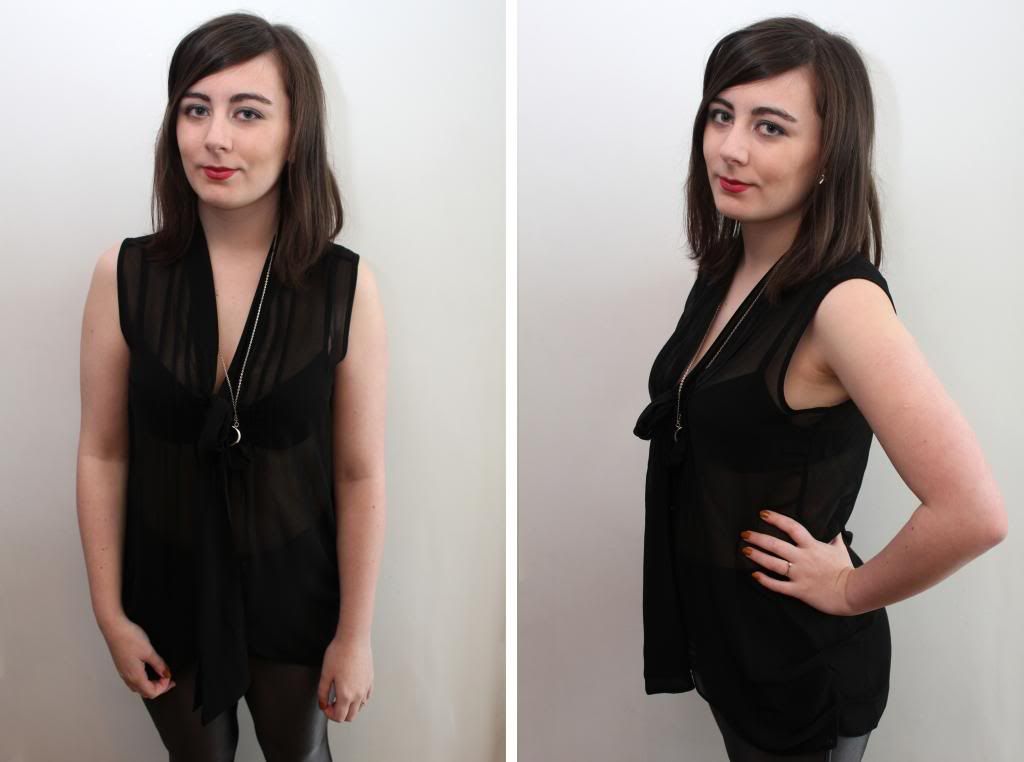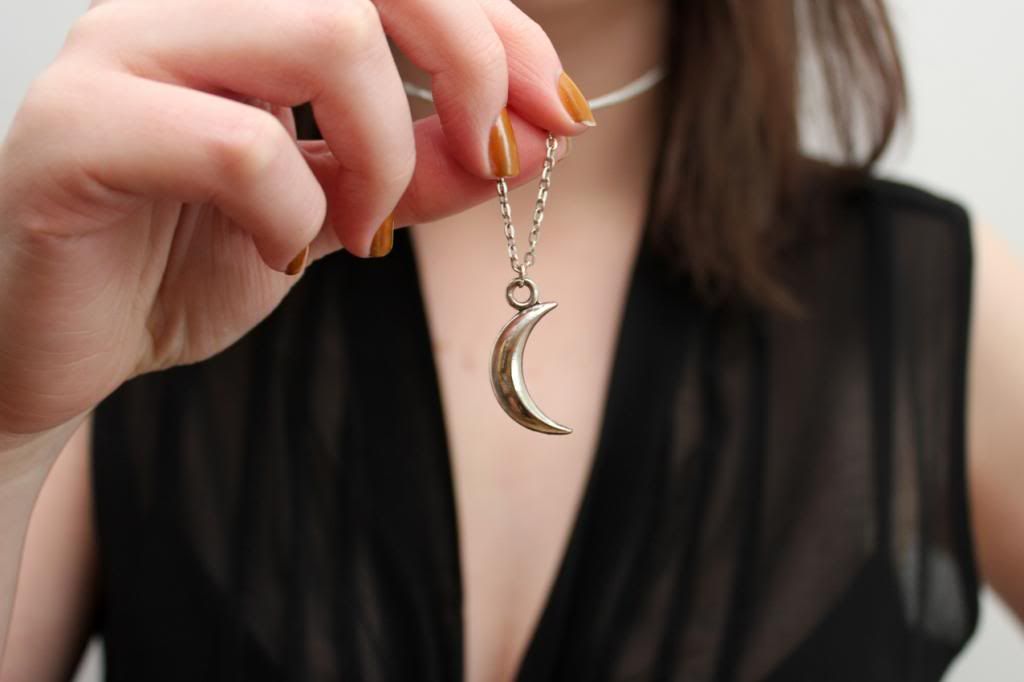 A bit late, but here's what I wore to the Fabb event in Leeds a couple of months ago, and I wore it again (shock horror, bloggers wear things more than once!) for a recent night out. The blazer is a favourite piece from my wardrobe, I bought it from Republic in January as I was taking back a dress so I had some credit. I think I snapped it up for £20 in the sale, and my credit made it around £10, bargain! Unfortunately, I think it's one of those pieces that just don't photograph well though.
I bought the blouse from Miss Selfridge the day before the event, and decided to pair it with my disco pants. For the event I added some baby pink spiked shoes from Next, baby pink earrings and a baby pink clutch to counteract all the back. Usually I'd go to an event in a dress, but it was pouring down with rain all day! The necklace is one I got for Christmas in the
BFF Motel box
, and it's one I wear quite a lot. I love long necklaces, and always opt for silver over gold!
What did you get up to over the weekend? Do you ever wear full black outfits?