Paul Mitchell Super Skinny Relaxing Balm
11:30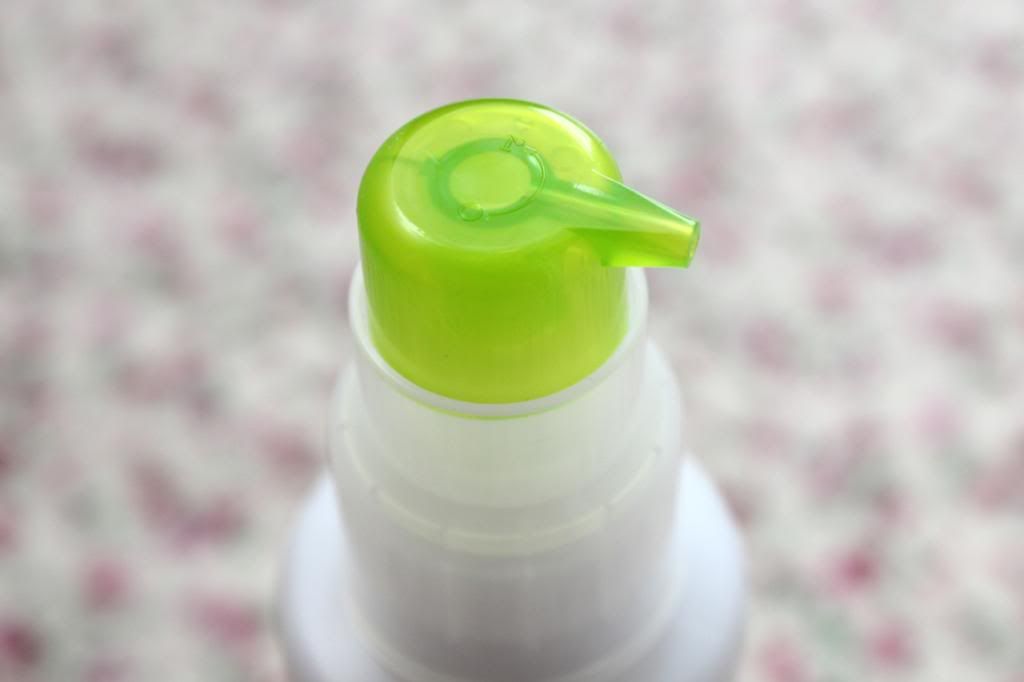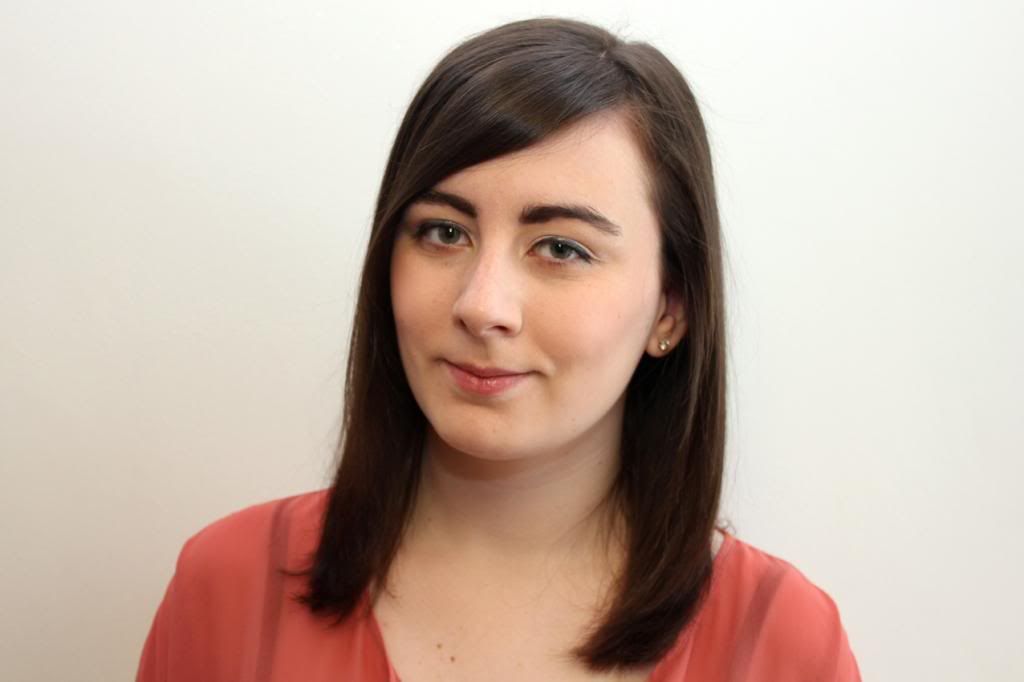 Now my hairs getting longer it's taking an absolute age to dry, and unfortunately my hairs the type that needs washing every single day, unless I'm lucky and can get away with a dry shampoo spray on the second. With this is mind I've been looking for products to help me out, dry shampoos that work amazingly, shampoos that delay the greasiness (ew) and now this, which is promised to help reduce drying time, and on top of that it's also supposed to tame curly wavy hair by locking out the frizz.
If my hair is left to dry naturally then I get a few waves mixed with a couple of curls in there to mix it up, all topped of with lots of frizz. However if I take the time to blow dry my hair I manage to cut out 90% of the frizziness so I wasn't expecting a change in this area. However after I added a couple of pumps through my towel dried hair my hair instantly felt smoother and more tame. The balm feels really silky, more like a liquid serum, and smells super fruity and summery, I think it smells quite a lot like watermelon however I couldn't find any fragrance notes. So the big question, did it cut down dry time? Yes! Expecting to knock 5 or 10 minutes off, I was very happy it find my dry time nearly cut in half. Once it was dry my hair felt smoother than it ever has and I couldn't help stroking it, this is now a must have in my hair routine and I'll continue purchasing this as long as its available! Definitely a 10 out of 10 for me.
You can buy this balm from
Hairtrade
who offer a huge range of
hair extensions
, hair and beauty products all with great prices in my opinion.
Have you any Paul Mitchell products before? Will you be giving this a go?