New Purchase - My First Jeffrey Campbell's
11:30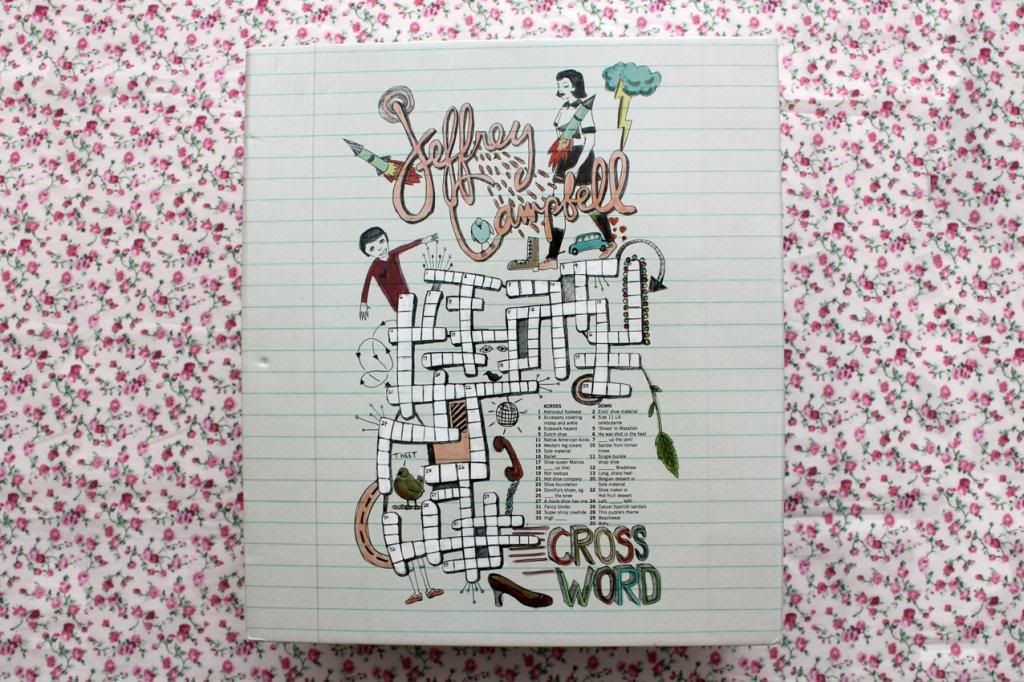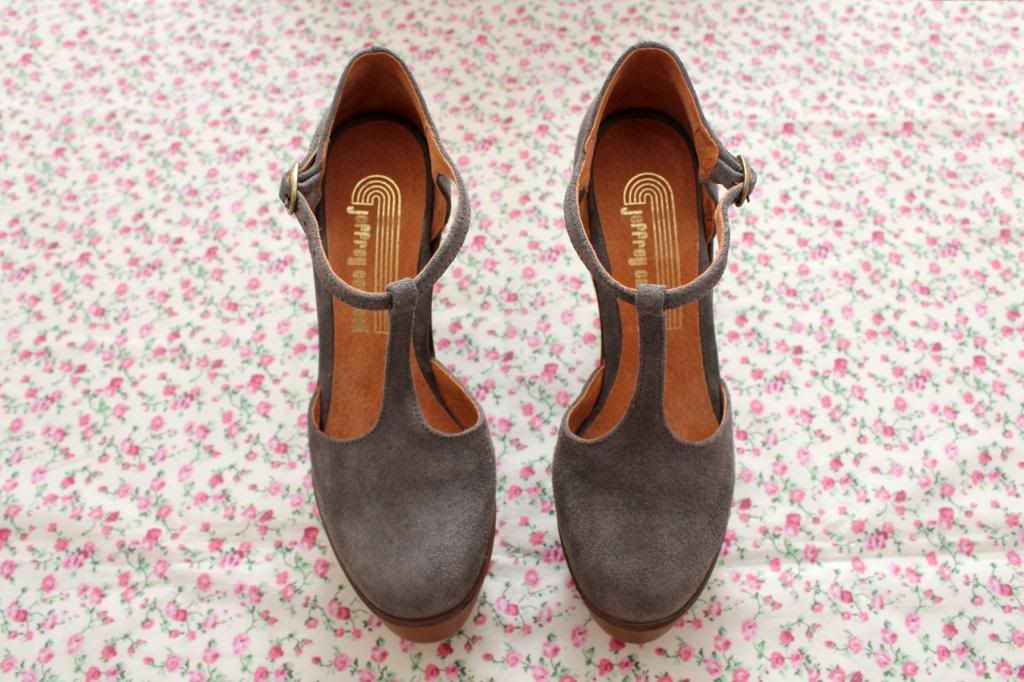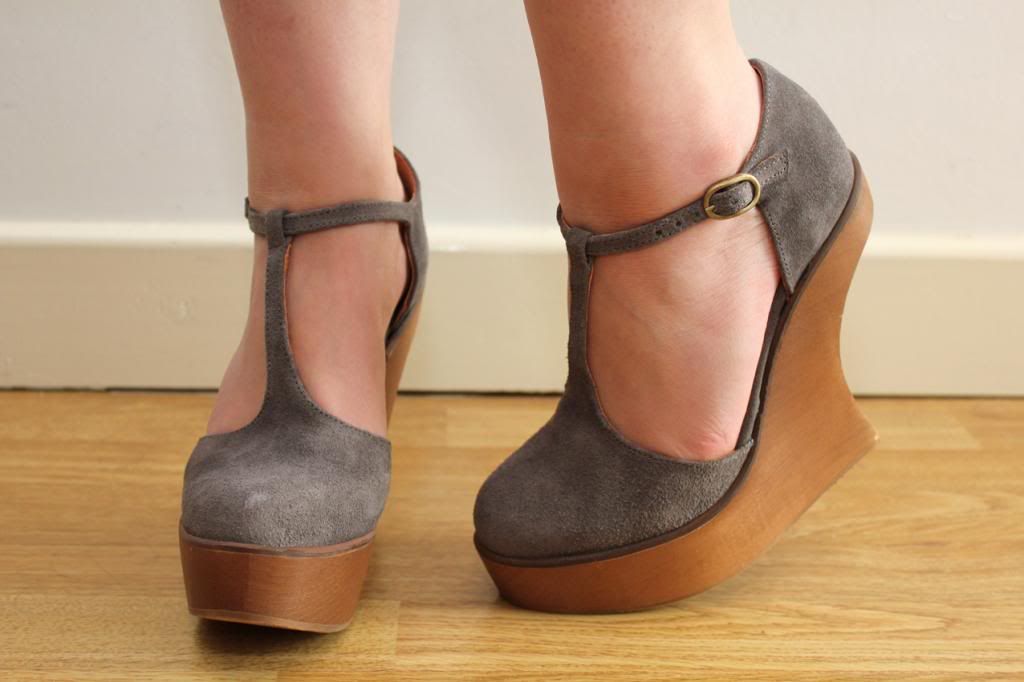 I was lucky enough to grab these beauties in the office sale for £40, reduced from £115. I'm not really a heels girl, but I've wanted some JC's for ages, and I think these are a lovely timeless style that's girly and would pretty much go with any outfit. Now I'm thinking I need to rethink my graduation dress so that I can wear these!
They're super comfy, and suprisingly easy to walk in too despite being quite high and having a curved heel. I can imagine that they'll be a staple for nights out in the future, and when I'm looking for new outfits, if they don't match the JC's they won't be coming home with me ;).
Do you have any Jeffrey Campbells? Would you wear these?