Mac Speak Louder Cremesheen Review & Swatch
11:30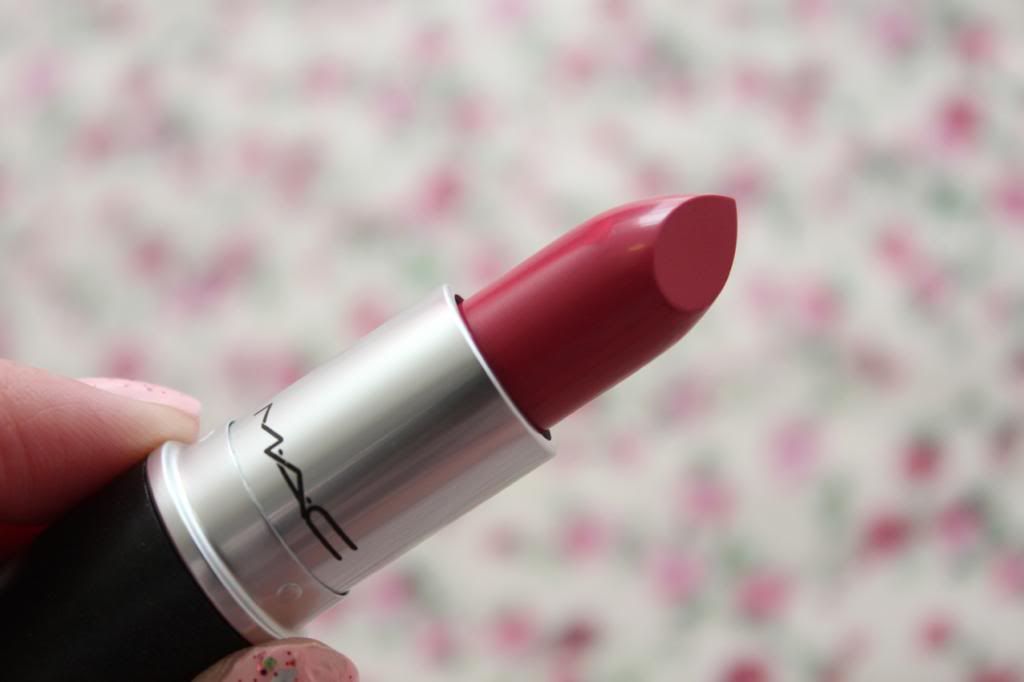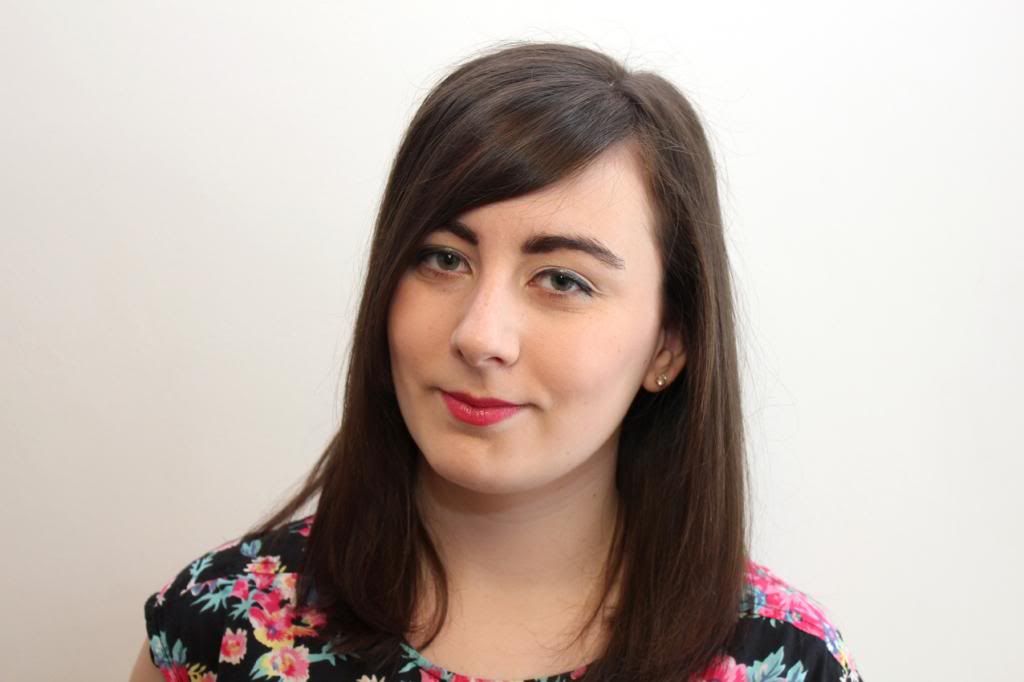 Mac
Speak Louder is a cremesheen formula, in a gorgeous fuchsia tone pink. As the name suggests the lipstick is very creamy, with a slight glossy appearance, which is easy to apply as it just slides on. The colour is a bit brighter than something I'd usually go for, however I think it's a lovely pink for summer and it's something I'll be reaching for a lot this season.
The lipstick can easily be built to create a bolder look, although one application is easily enough for a nice opaque finish. The last time is around 2 hours which isn't too bad in my opinion, but if you want something longer then you either need a mirror in your bag to reapply, or I suggest one of Mac's matte formulas which last double the time.
The
lipstick is from Debenhams
who offer a really good beauty points system, and also have 10% off their beauty department right now! I also got Mac Ruby Woo, and Crosswires at the same time which I'll be reviewing soon, which would you like to see first?
What's your favourite lipstick from Mac? What do you think of Speak Louder?