Mac Ruby Woo Retro Matte Review & Swatch
11:30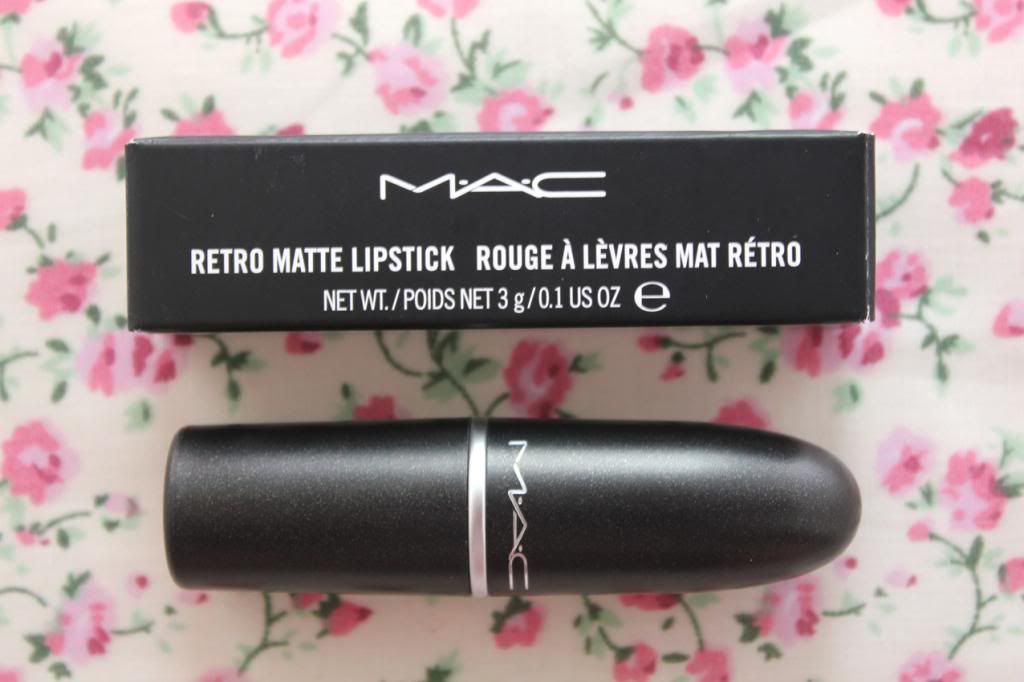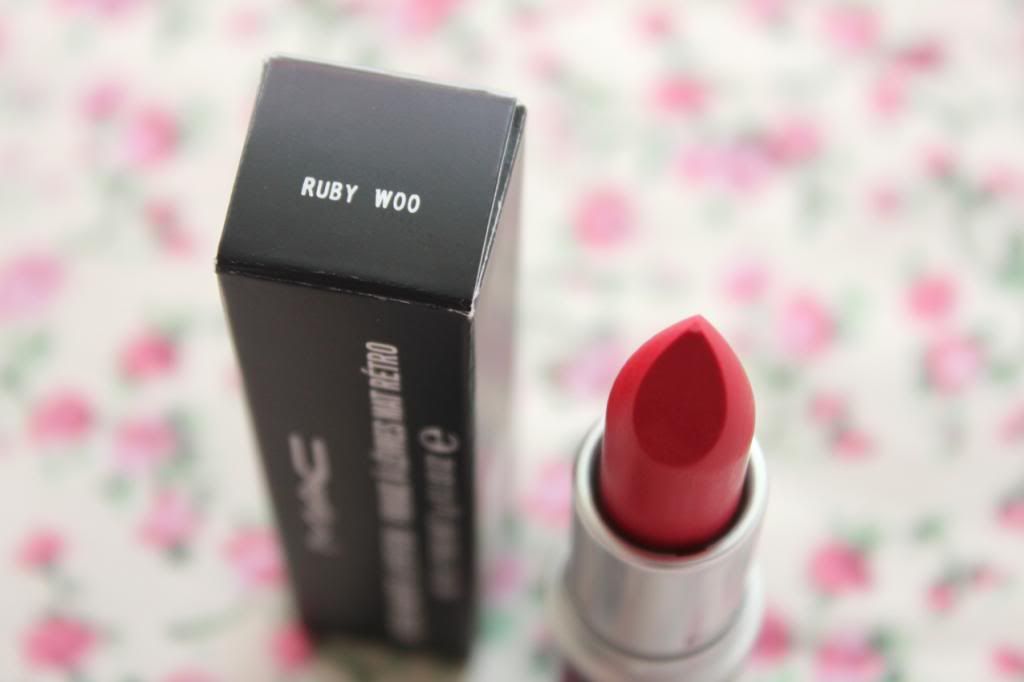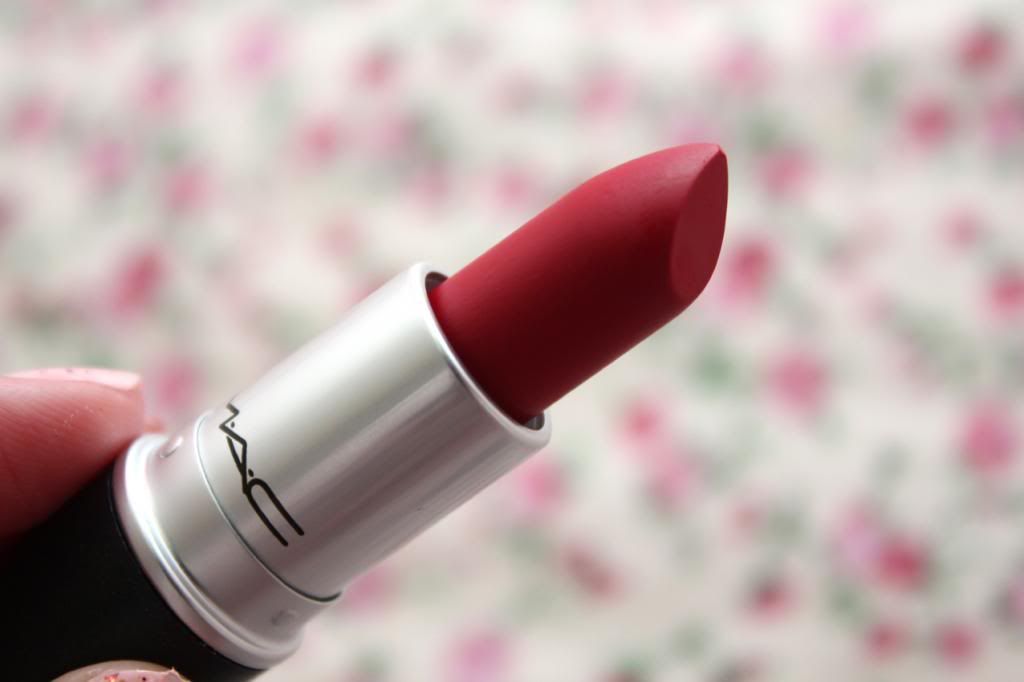 After seeing the gorgeous Hannah from
Away With The Fairies
sporting Mac Ruby Woo many moons ago, I just knew that this would be my first red mac lipstick. She mentioned that Ruby Woo is a favourite for Rita Ora and Gwen Stefani, so if it's good enough for them it's definitely good enough for me!
So why is it so amazing? Well for starters the colour is gorgeous, it's a mixture between bright and dark red lipstick, making it the ultimate LBD accompaniment. Plus the formula is matte, and very matte it is! It's a lot harder to apply than Mac's creme sheen formulas as it does drag a bit and feels almost like rubbing a wax crayon on your lips, plus you need a perfect base to start with, any cracks or dry skin show up instantly. However once you get passed that you're left with a gorgeous very red matte finish which lasts super long compared to other lipsticks I've tried. I'd say the colour lasts around 4 hours and it doesn't go wandering up your face or onto your teeth. Plus if you get bored with matte, then just add a gloss or balm over the top and you have glossy lipstick (I did this in the last photo).
You can buy this
lipstick from Debenhams
who offer a huge range of beauty items, and a crazy amount of
Mac
products that I'm lusting over.
What do you think of Ruby Woo? Do you like matte finishes?