Mac Crosswires Cremesheen Review & Swatch
11:30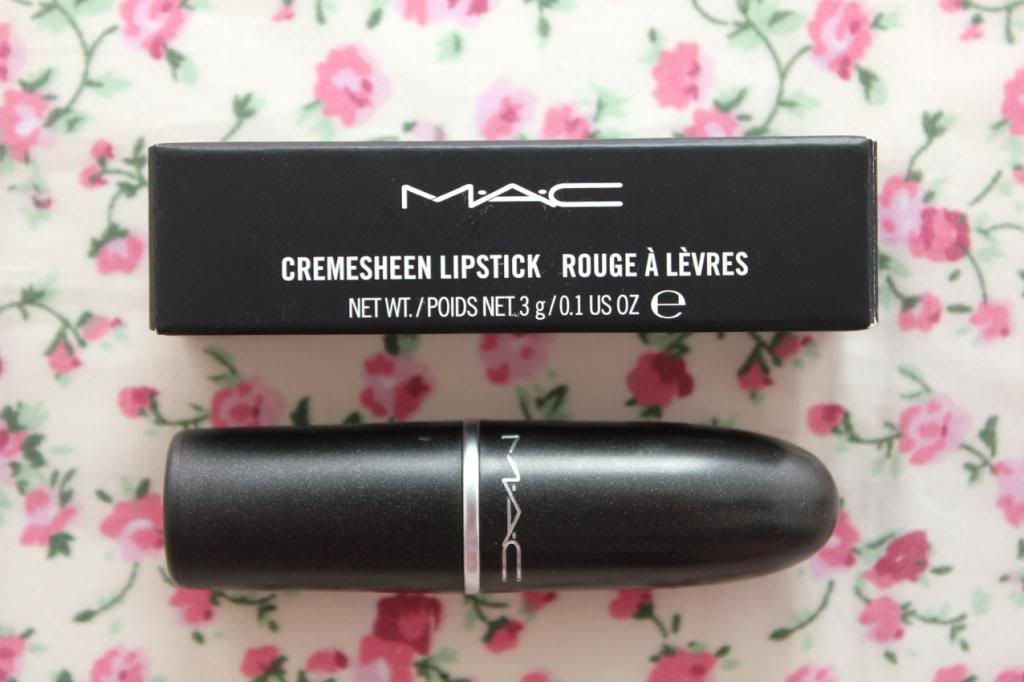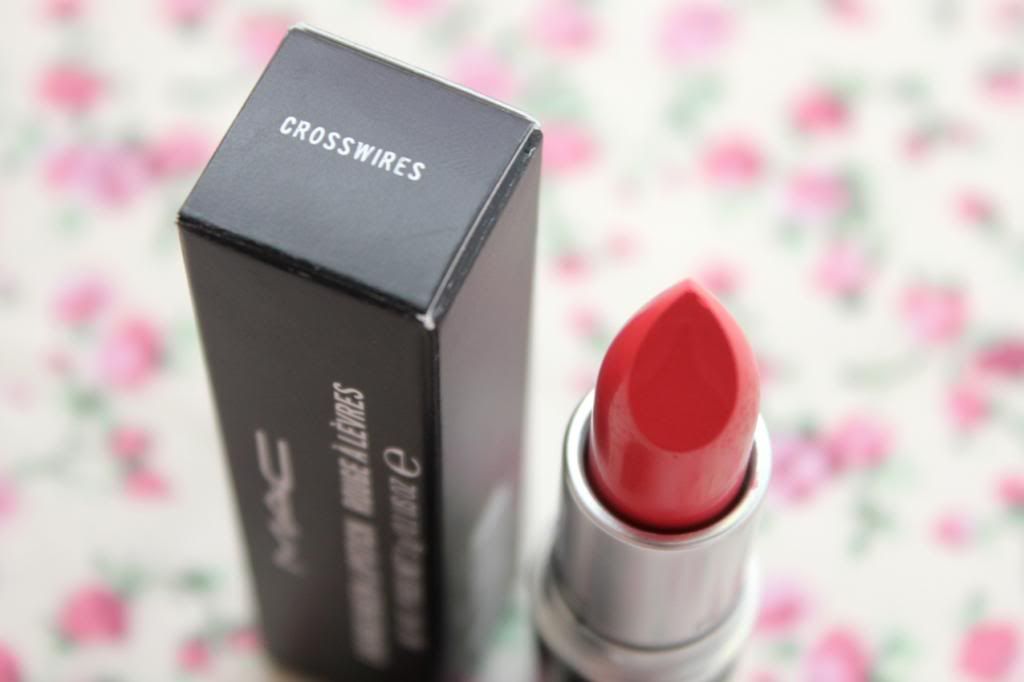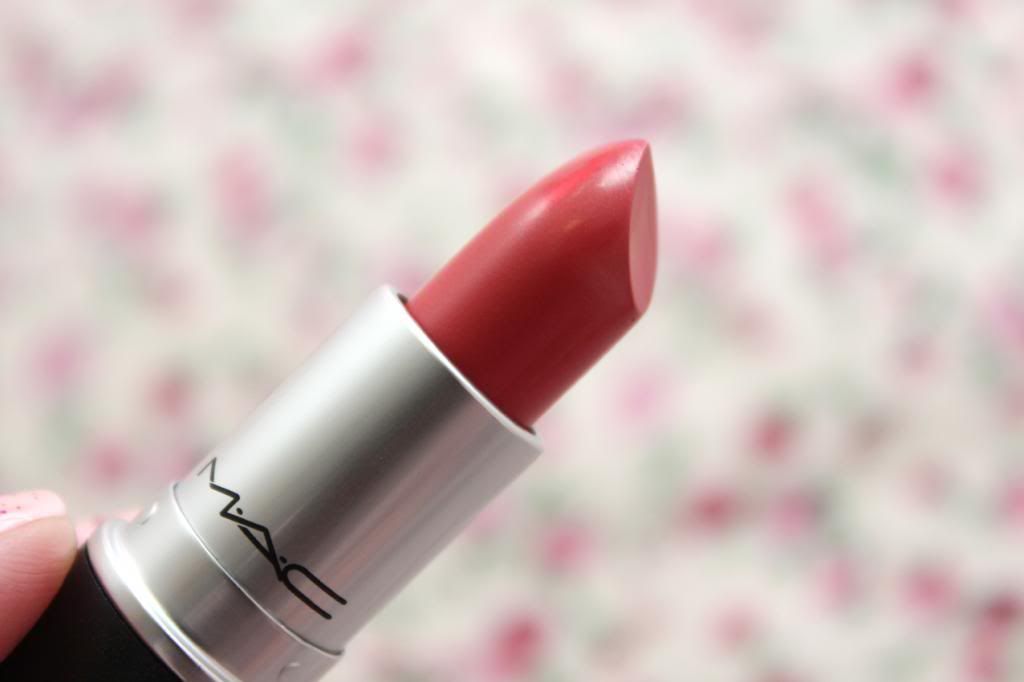 Mac
Crosswires is something I'd heard raved about so many times online, and it's very much the sort of colour I'd usually pick out for myself. The sort of 'my lips but better' colour, although it does have a lipstick look when you wear it due to the cremesheen formula.
The colour is a mixture of a pinky, red, coral colour and it's just an easy wear without shouting look at me. I'd say its a staple colour for pretty much anyone, as I think it would work for most skin tones. The formula means it's really easy to apply as well as being moisturising. I've reviewed this formula in
Speak Louder
too if you want to check out that colour. I'm very happy with this lipstick and it will be taking pride of place in my handbag. You can buy this
lipstick from Debenhams
along with a huge collection of other colours.
What's your everyday lipstick? Have you tried Crosswires?