Introducing Sew Lomax
11:30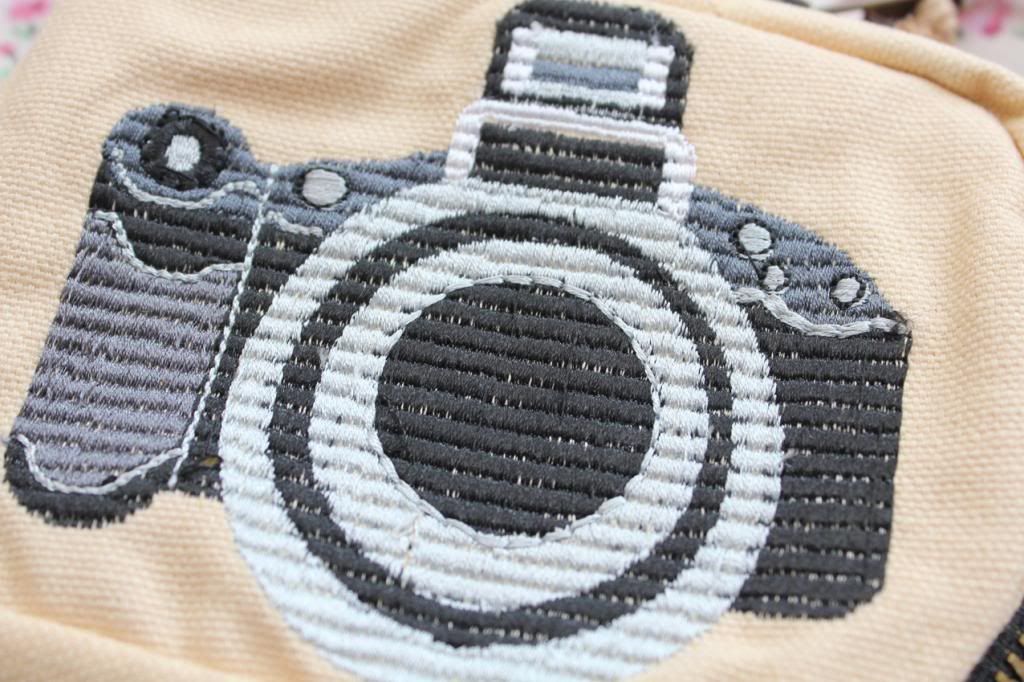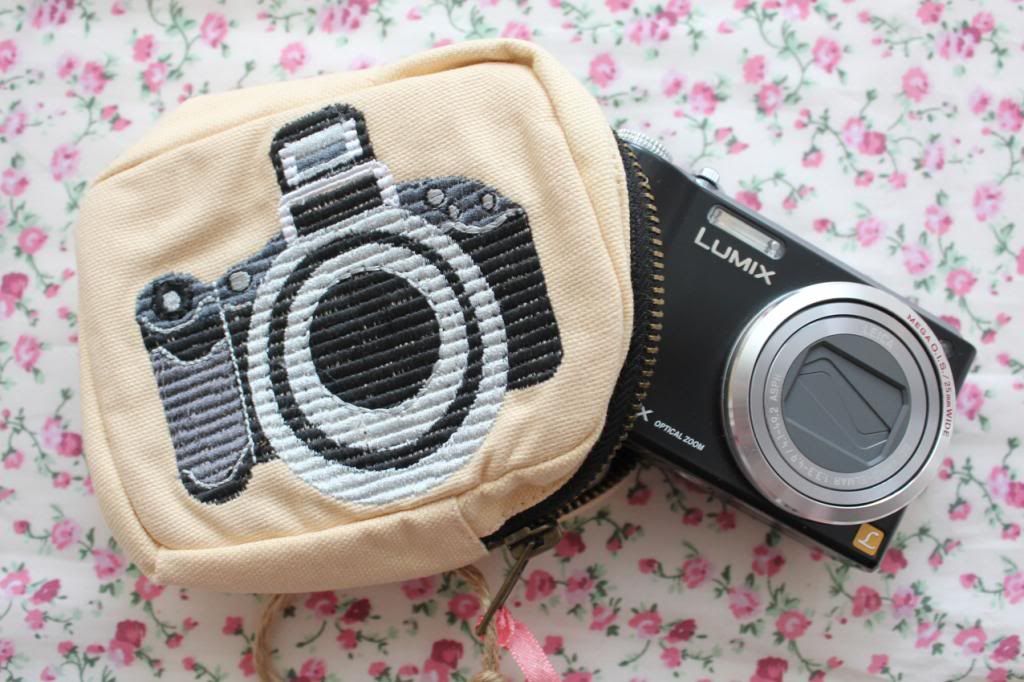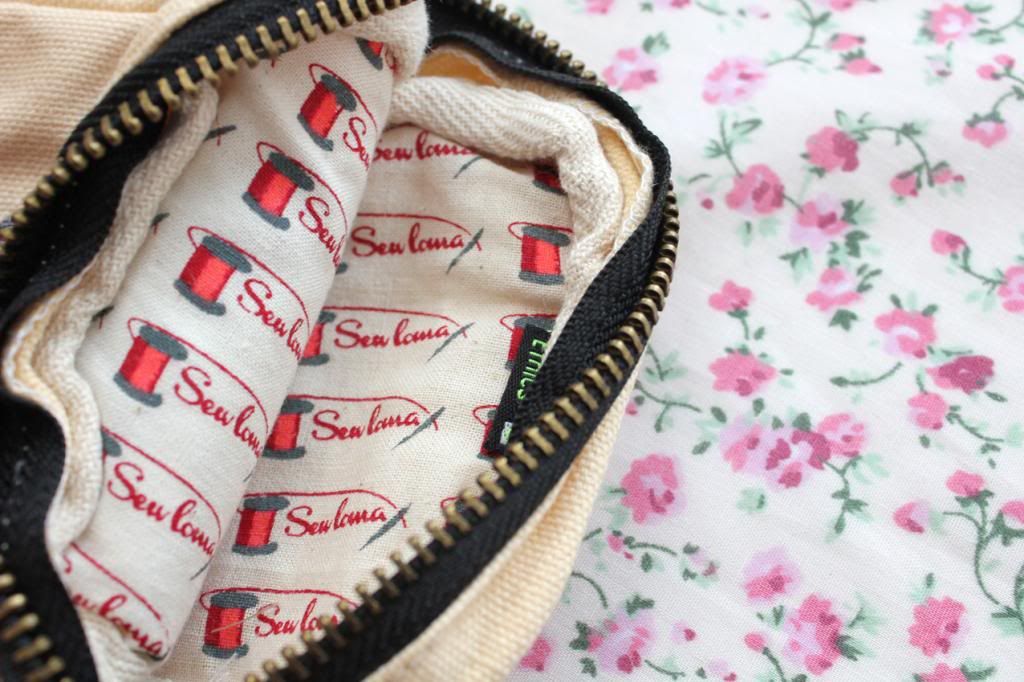 After discovering
Sew Lomax
recently, I was absolutely delighted when the lovely owner
Emma
said she'd pop me something in the post. Sew Lomax is a collection of lovely hand finished cases and bags that Emma has created, you can pick up anything from a sweet little purse to a gorgeous gym bag. Being a designer myself I do love items that are lovingly crafted with a bit of something better than what you'd find on the highstreet.
I was sent one of her new camera bags which are a new addition to the Sew Lomax range. I genuinely can't get across how amazing these cases are, the detailing with the logo inside is such a nice touch, and it comes with a lovely tied tag which you can write on the back of if you've bought something for a gift. The detailing on the front is incredible, the illustration itself is so simple and cute, but the fact that it's sewn rather than being printed just makes it so much more precious.
The bag has a camera on the front, but there's nothing saying that you couldn't use it for something else. It's a lovely size for keeping bits of make up or jewellery in your bag.
Have you heard of Sew Lomax before? What do you think?