Introducing Serge Normant..
11:30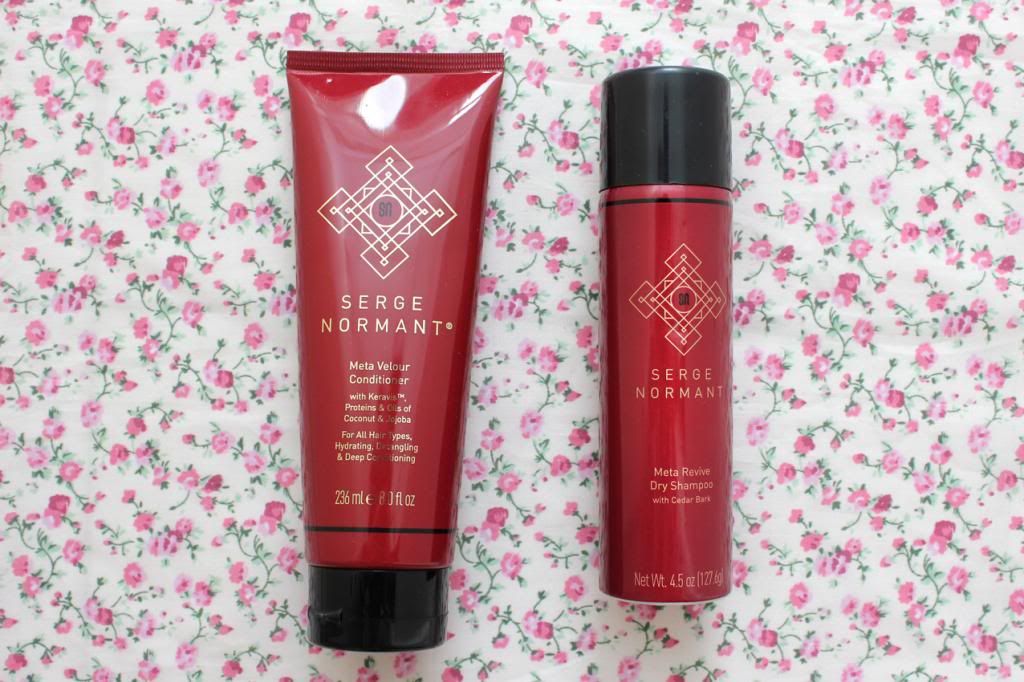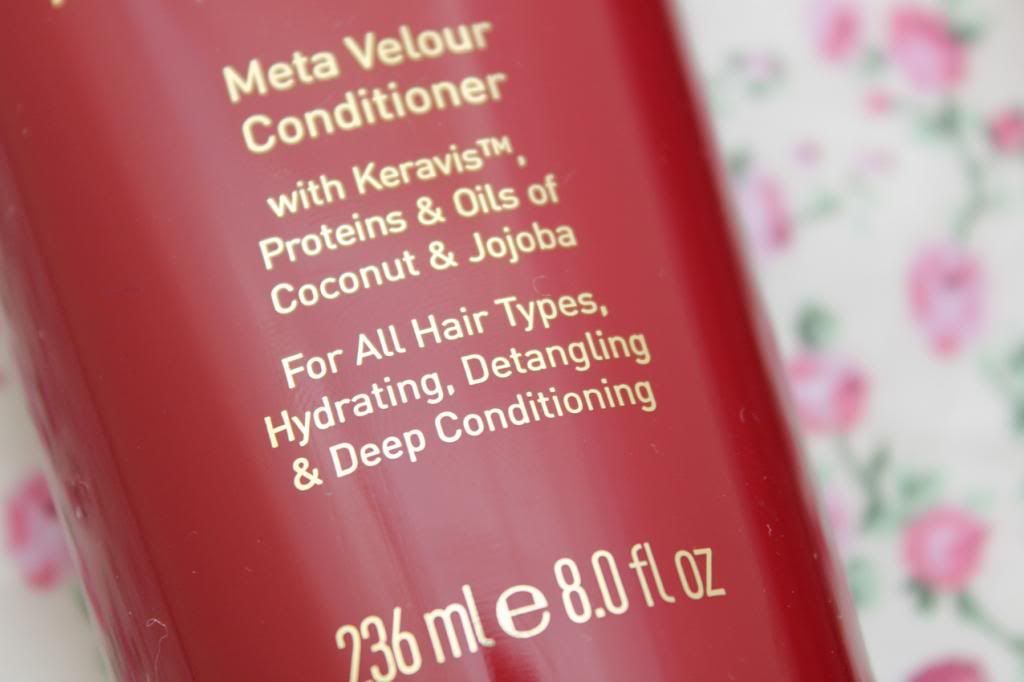 Personally I've never heard of
Serge Normant
before until I received these to try from
Look Fantastic
. Obviously the first thing I did was head online and do a little research on the brand, and found out that Serge Normant is a big name, as he's a professional stylist to A-list celebrities and supermodels, with a following of Reese Witherspoon, Julia Roberts, and Sarah Jessica-Parker, and there's no denying that those ladies always have fabulous hair!
The packaging fits the a-list brand, it just looks luxurious and you definitely wouldn't be ashamed of having this spotted in your bathroom or on your dressing table. On top of that, they just smell amazing, very perfumey but I'm a fan!
I'm a big fan of dry shampoos using them at least once a week. I wouldn't say that this is amazingly better than others I've tried before, probably more on par, but as I mentioned the fragrance is gorgeous, so for that it's a winner for me. I did find a little white residue left behind, but this is always a problem for me if I don't use one made for dark hair. My hair felt shiny, smelt gorgeous and also had a little volume boost too.
In the past I've always stuck to matching sets of shampoo and conditioner, but now that I'm using the Lee Stafford hair growth shampoo I like to mix up the conditioners I'm using. The Serge Normant conditioner is amazingly thick, a lot like cupcake frosting, and reminds me of a mask rather than a conditioner which is a good think in my eyes. It comes in an easy squeezy pop cap bottle which is great for use in the shower when you have wet hands. After use my hair felt light, bouncy and shiny - I'd definitely recommend this conditioner.
Have you heard of Serge Normant before? Will you be trying anything from the range?