New CID I-Prime Foundation Primer
09:52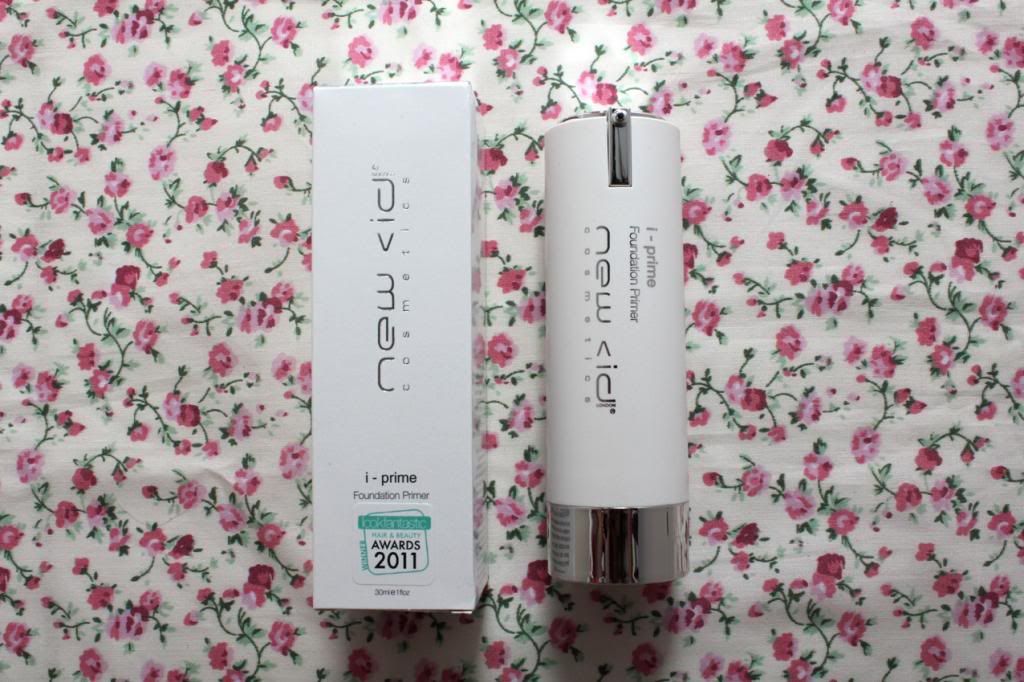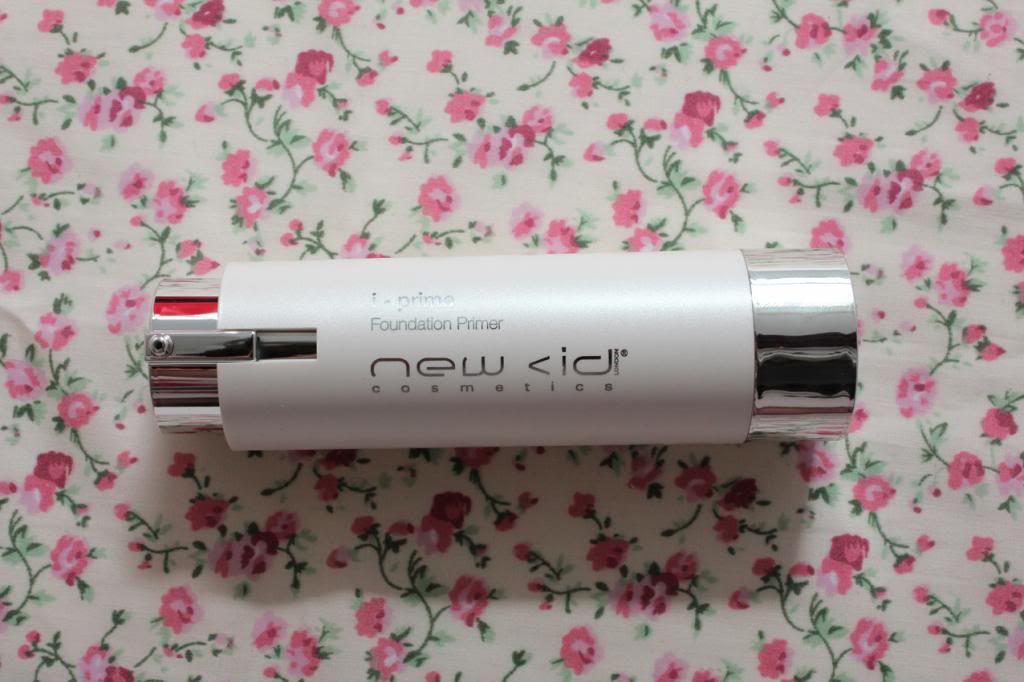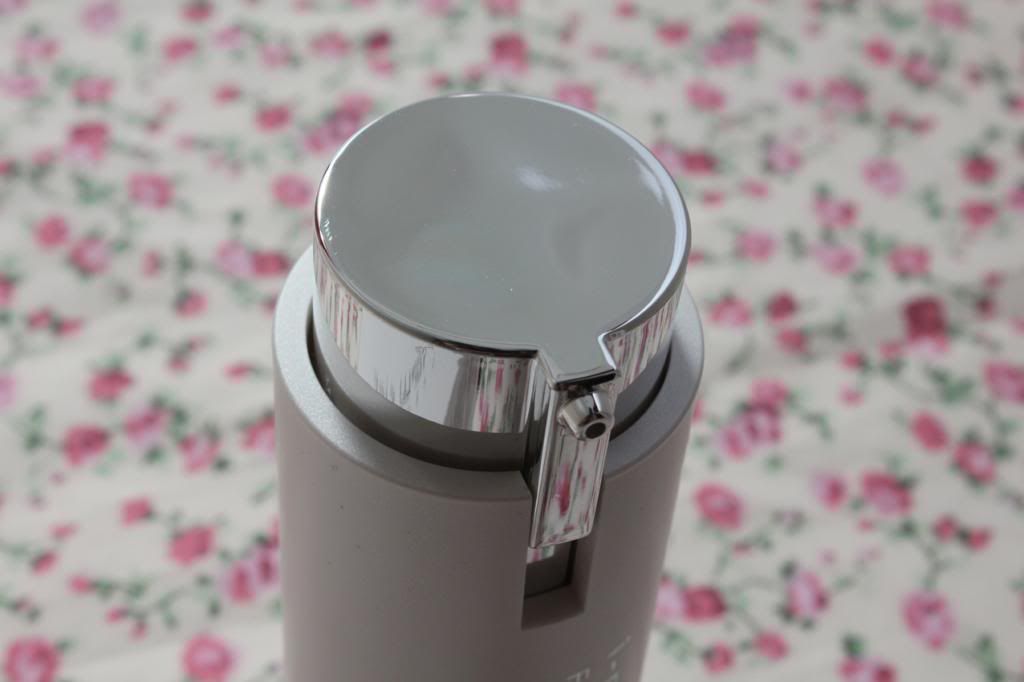 Over the last year or so I've tried out a few different primers, but none have compared to this, the New CID I-Prime Foundation Primer. Previously favourites have been
Witch Anti Blemish Primer
, and
Pop Beam Base
, but they've both fallen at the post. The Pop Beam Base has been my most recent primer, and initially I loved it, but recently my skins become a little dry, and I've had a few blemishes and I can only imagine it's due to this as I haven't changed any other products.
The CID I-Prime is a lovely thick creamy white formula which instantly sinks into your skin, and leaves it instantly feeling moisturised, and a little matte feeling too, almost like you've applied talc? Although it feels matte, it actually gives you quite a nice glow without being shiny. The primers packed with shea butter and vitamin E meaning your skin doesn't just look good, it actually improves the feel of your skin too. I've noticed that my makeup stays on a lot longer, I'd say a good 2/3 hours since I've been using this primer, and also, my skins just looked clearer too. You only need a tiny amount, less than a pea size to do your whole face too, so I can imagine this tube will last forever!
The primer comes in a lovely pearly sleek bottle which looks simple and classy, and is the perfect bathroom shelf product. The pump pops up by twisting the silver section at the bottom, and then locks back in the same way meaning that if you put it in your bag if won't squirt all over. You can pick up this primer from
Hairtrade
who sell a nice range of makeup and skincare products alongside being the best in the business for
hair extensions
.
Have you heard of CID before? What's your favourite primer?