Monday Manicure #37 - The Wyndham
11:30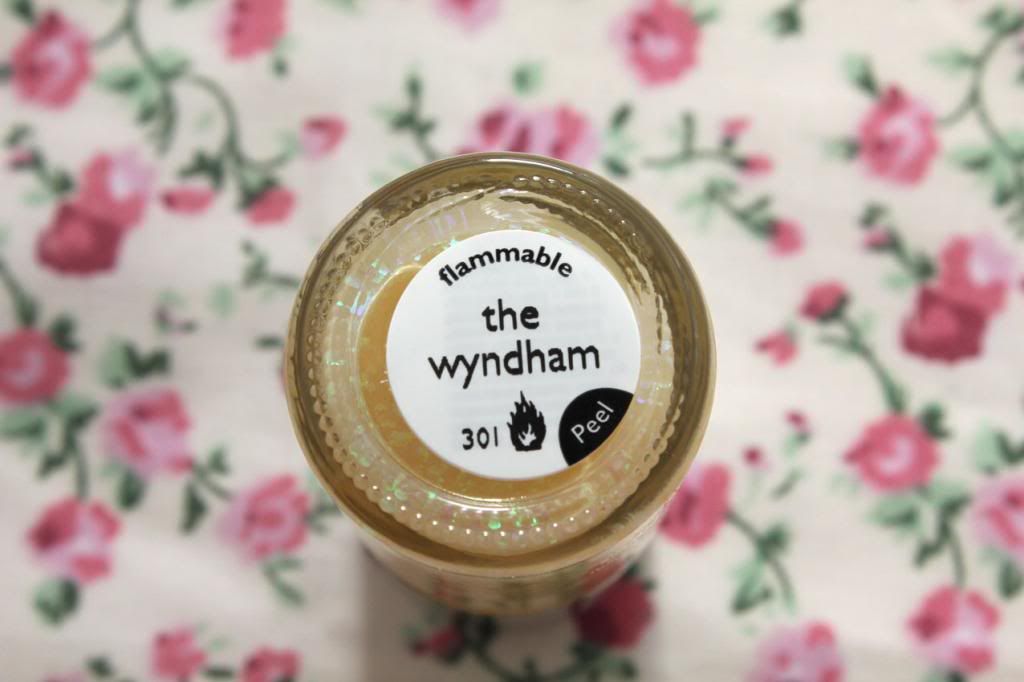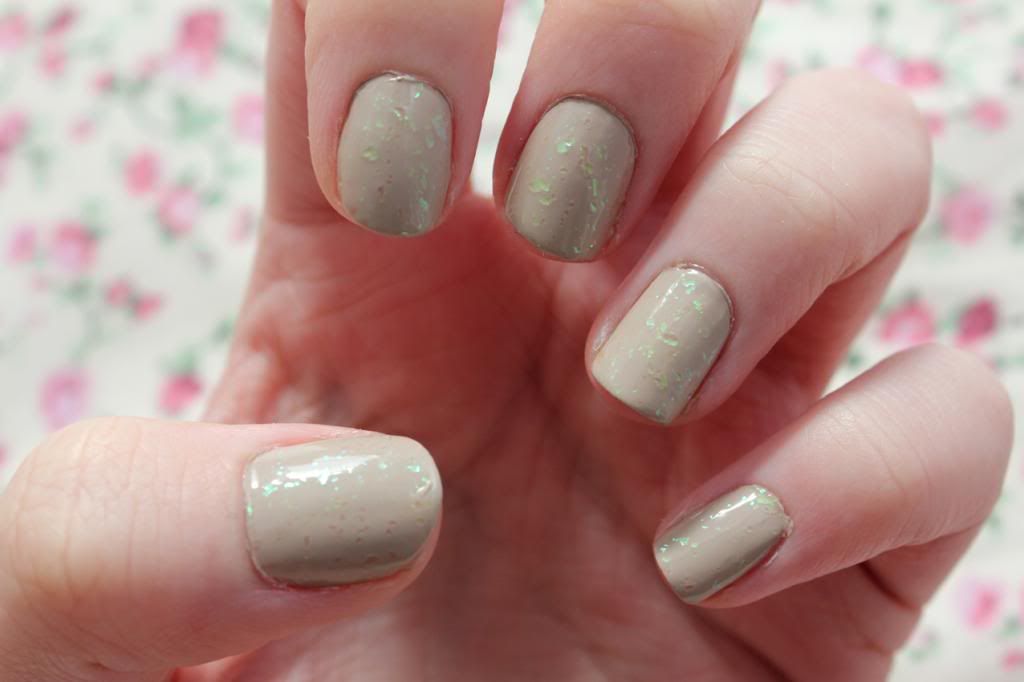 I really wasn't too sure how The Wyndham would look on nails, it's labelled as one of Nails Inc's Special Effects, but I wasn't sure what the effect was going to be, as to me it just appeared as a green glitter, in what I could only describe as an egg yolk solution.
I decided try a neutral base first, and chose one of my all time favourite colours, Slate Grey. I then put one coat of The Wyndham over the top, and I was instantly amazed. It's such a lovely understated glitter top coat, sometimes you can't see the glitter, and sometimes it's a gorgeous, green or pink shimmer. It just looks so pretty, especially in this combo.
Secondly I paired it over Models Own Matt Black and that's where this polish burst into life. It's incredibly vibrant, and kind of reminds me of a shimmery beetle (lovely image!).
Have you tried The Wyndham before? Which is your favourite combo?