Monday Manicure #36 - Matte About You
10:21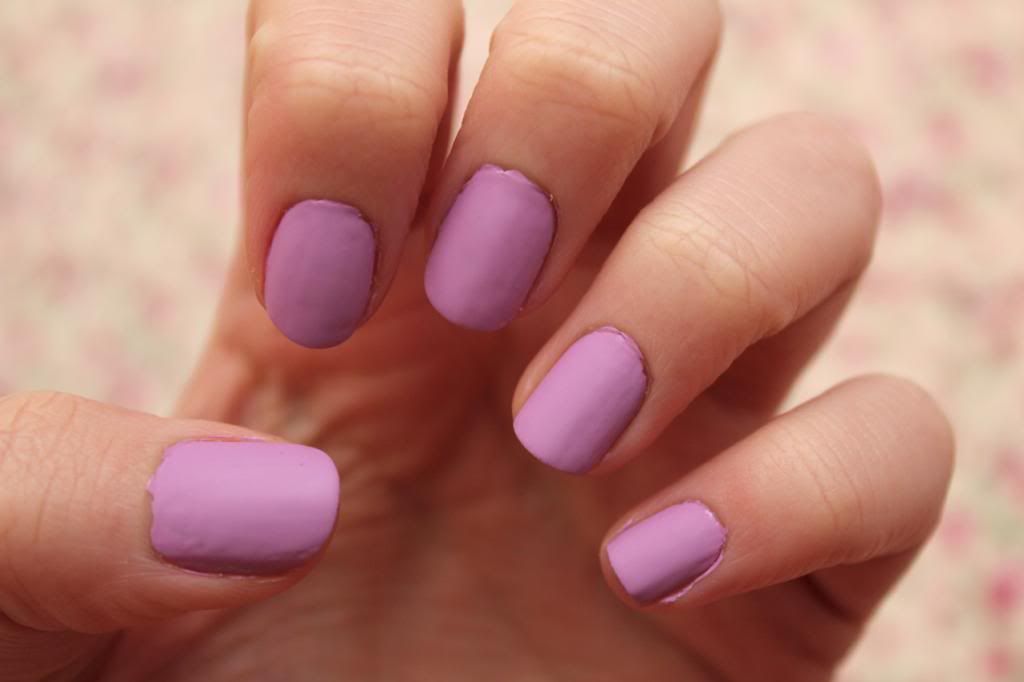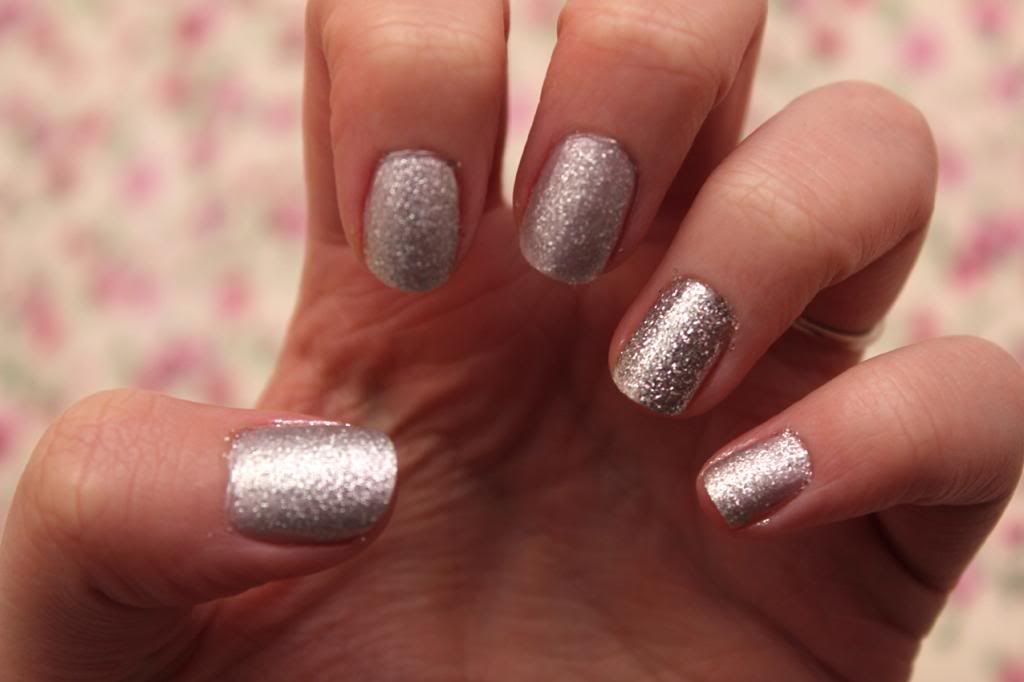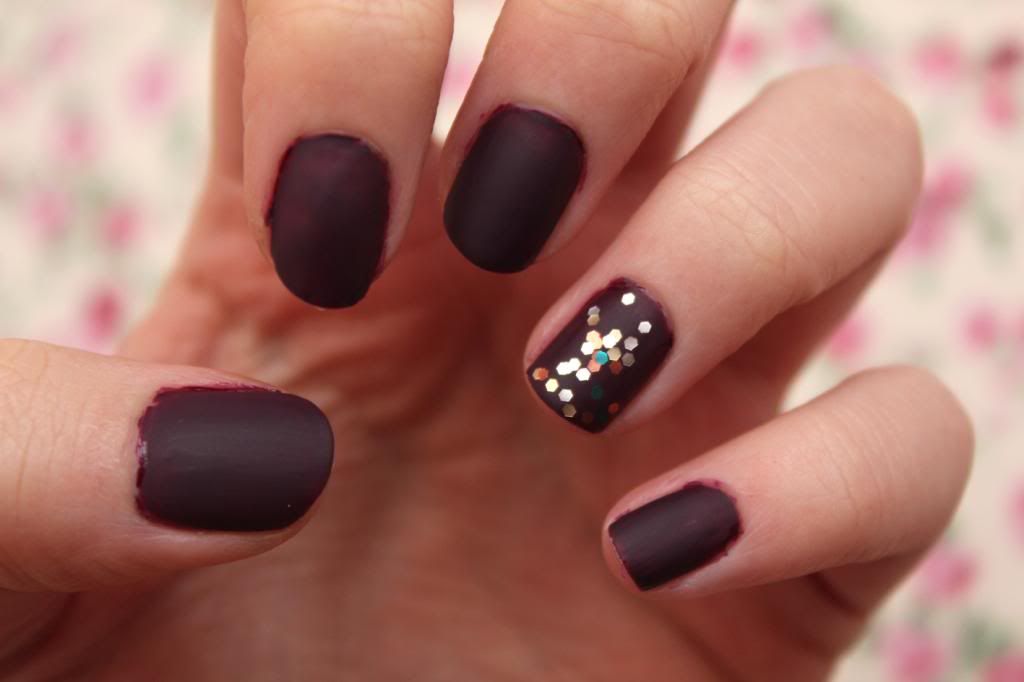 I'm incredibly in love with this polish, you can get so many looks from one bottle! Essie Matte About You is a mattifying top coat, which pretty much works with any polish. I thought I'd share a few different ways to work this polish, you just need to experiment!
First up is Models Own Lilac Dream, a personal favourite anyway, but even more in matte! Second is Barry M Silver Glitter, I didn't use the matte coat on my ring finger so you can see the difference. Lastly is Technic (not sure on the name) with OPI The Living Daylights on my ring finger. Personally I'm a big fan of how it works on glitters, reminds me of
bokeh
.
What do you think? Would you buy this polish?