bonprix Does Summer Pt2 - Night Look
11:30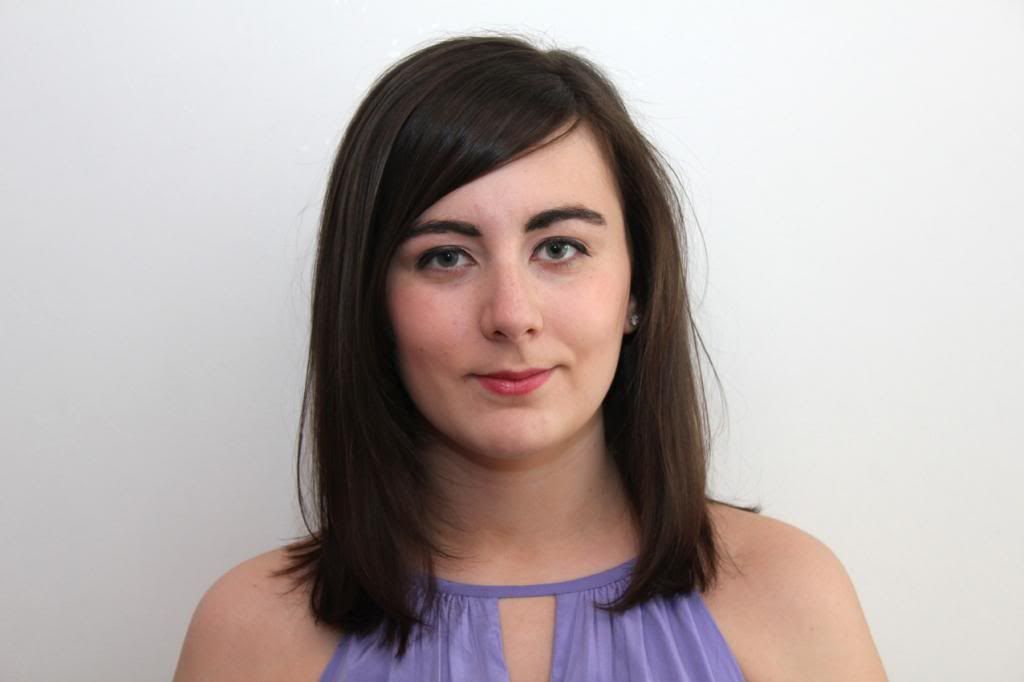 Dress:
bonprix*
. Bracelets: Primark & Love Wings*. Nails: Nails Inc Wellington Street.
As promised, here's the second part to my
bonprix
holiday wear looks. As I mentioned yesterday, this dress isn't something I'd usually pick and although bonprix offer a lot of beautiful clothes that I'd usually choose, I just wanted to try something new.
I love the colour, and the material of this dress, it feels like it would be perfect for a nice meal out on holiday, or perfect for a cruise, however I'm not sure the length really suits me - it's a hard life when you're vertically challenged! I don't think this dress really needs complimenting with accessories, maybe just some dainty bracelets or a nice pair of earrings as it's quite a statement piece on it's own.
Which look did you prefer from today and yesterday? Would you wear either?