bonprix Does Summer Pt1 - Day Look
11:30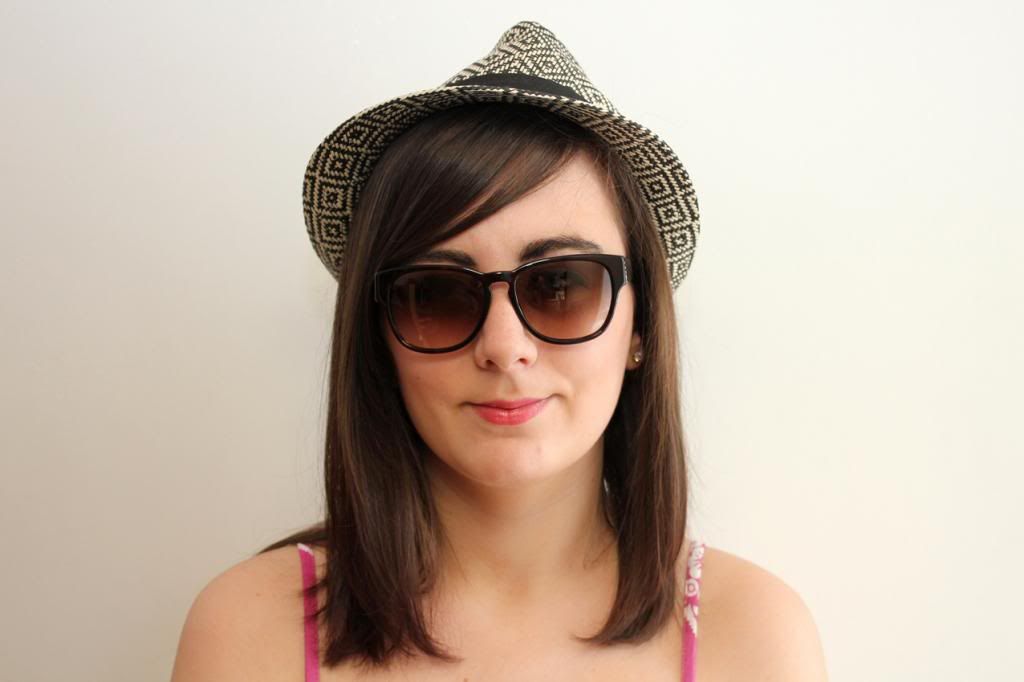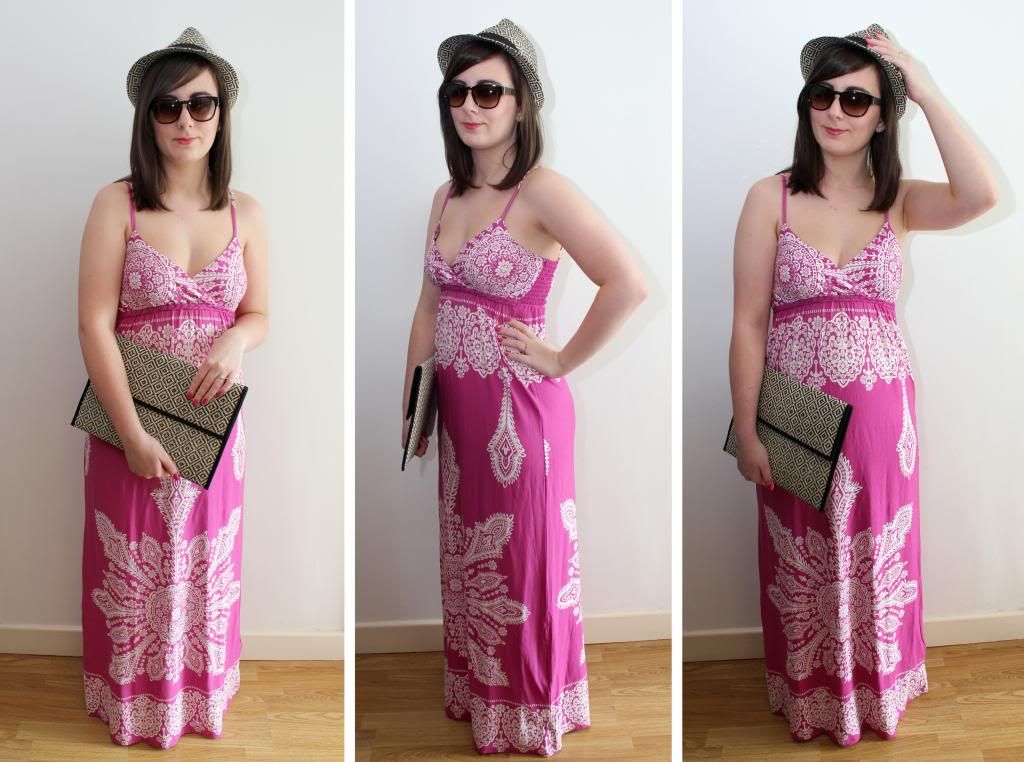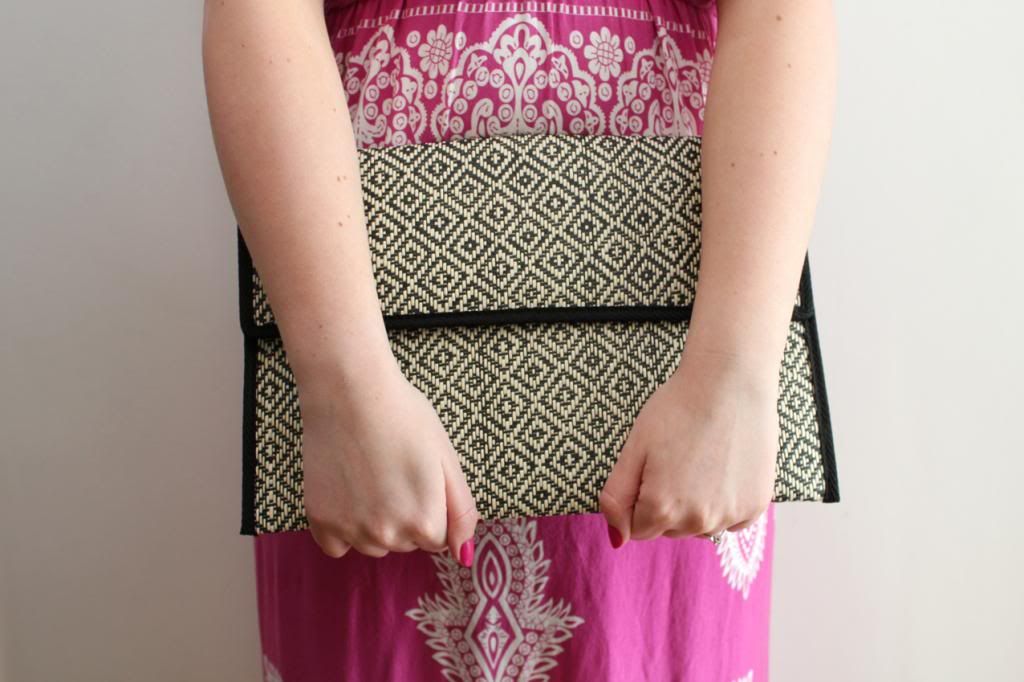 I may be being a bit of an eager beaver already sporting summer wear, but when
Best British Bloggers
asked if I wanted to get involved with their
bonprix
summer beach wear campaign I could hardly say no. There's just something about getting dressed up in all your best summer finery that makes you feel good inside, plus I got to wear my favourite
Marc Jacobs sunglasses
! I've decided to create two posts, showing how I'd wear bonprix for day wear, and for a night time outfit too, the night outfit will be posted tomorrow.
With both outfits I've chosen something a bit out of my comfort zone, I just wanted to challenge myself to try something new. I do love this dress, and it's available in black and white too which is something I'd usually choose/wear, but I actually love this pink version and I'm so glad I tried it! The only thing I'm not keen on is the fact that none of my bras work with the dress, but it does have good support which is nice, haha! I'm so excited for summer weather to come now, so that I can wear it out for real, and I know I'll definitely be packing this in my suitcase for a holiday to Cyprus next Easter. I'm sure it will benefit from a tan anyway, rather than my pasty white skin which the camera flash really wasn't helping, le sigh!
I decided to be brave and mix up the patterns by adding my new geometric hat and clutch which I ordered from
Matalan
for £6 each, bargains. I've seen similar items popping up on the high street, and but these just can't be beaten for price, I mean you can't really get a nice clutch for £12 anymore, never mind a matching hat and clutch!
What do you think of this outfit? Is it something you'd wear? How would you style the dress?