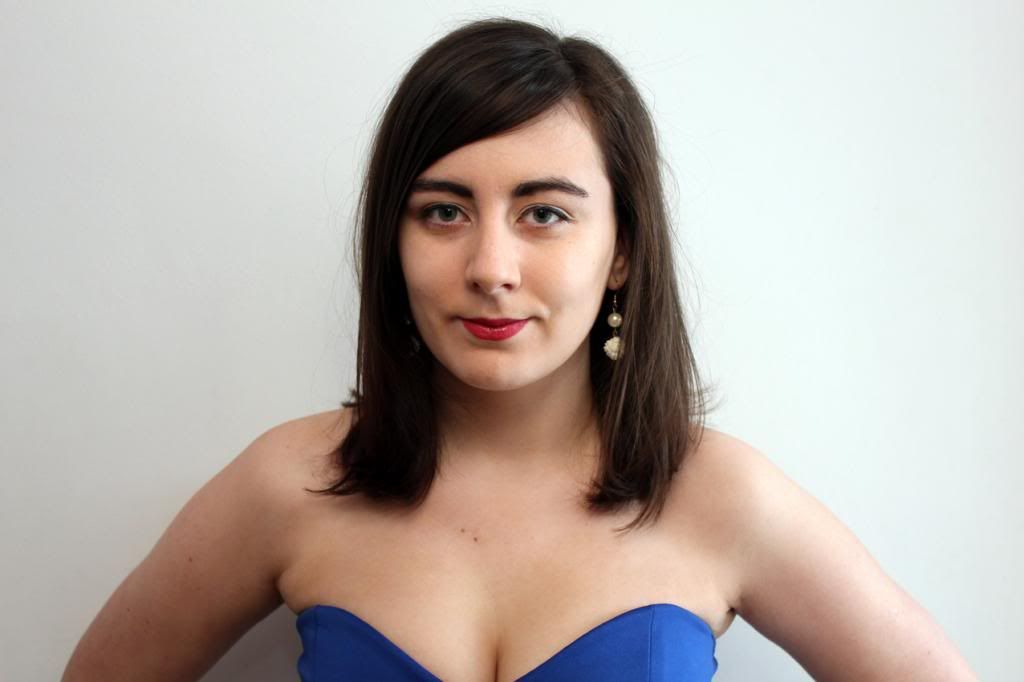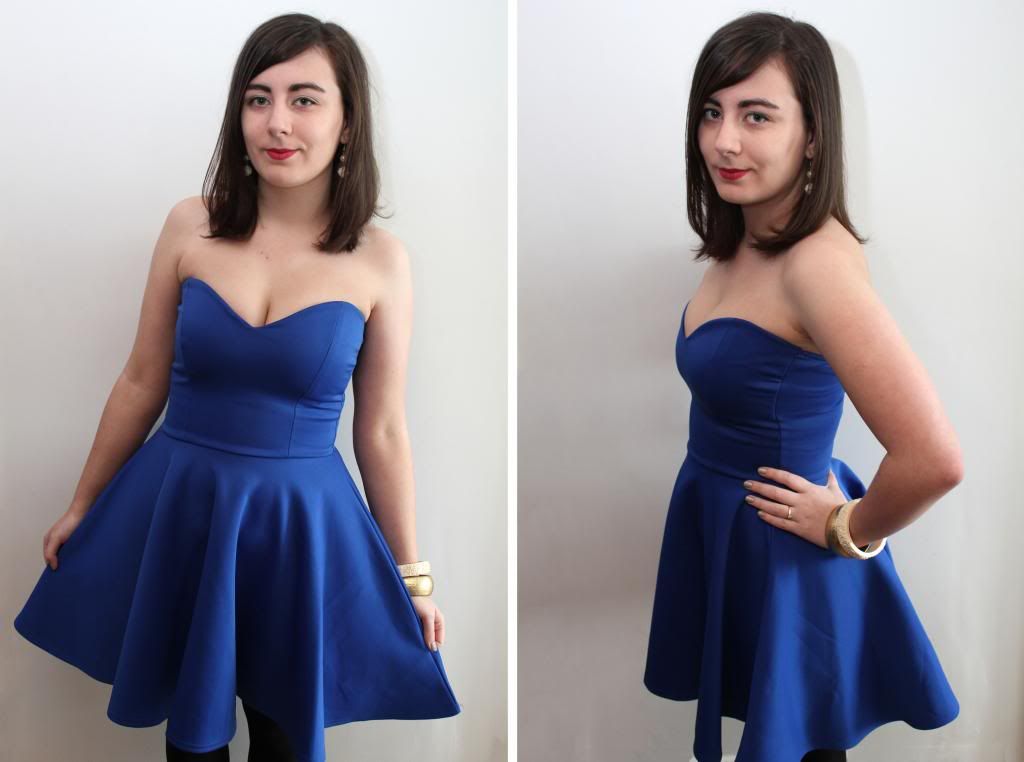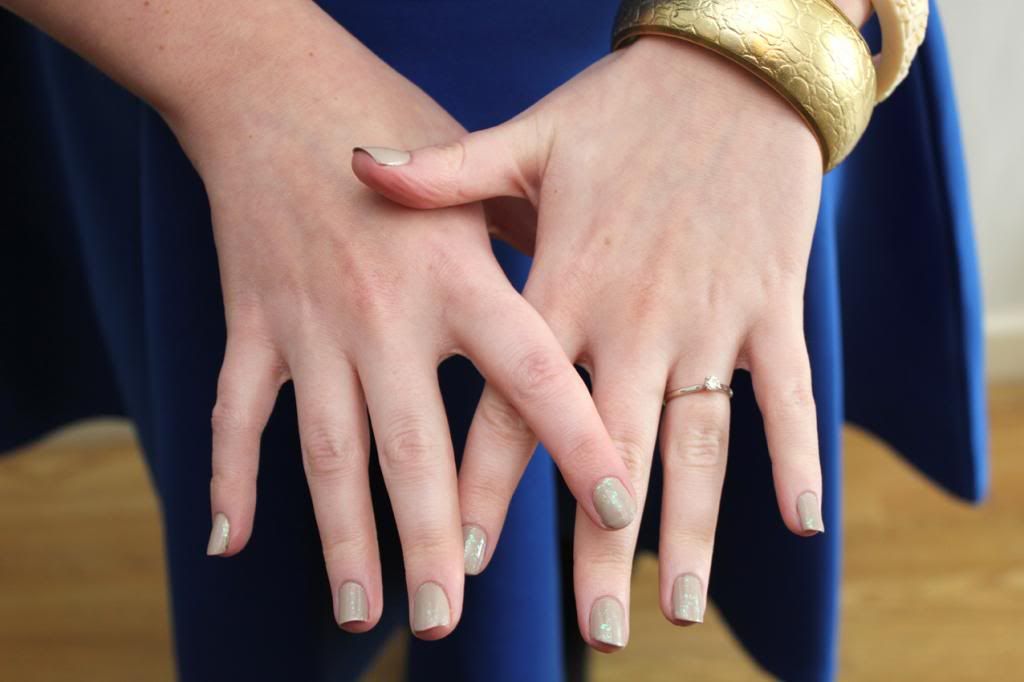 I've been desperately searching for a dress just like this for the past few months. I'm graduating (touch wood) in a couple of months, and my schools colours for the robes are a nice royal blue, so I thought a dress in a similar shade would look lovely. So when the lovely ladies from e-tail asked if I'd like to try a piece from
She Likes
, I stumbled across this beauty and eagerly said yes please!
The dress is a lovely thick quality material, meaning no embarrassing Marilyn Monroe situations, and it's quite tight across the top meaning it won't fall down (hopefully). It did come with cups, but I decided to remove these as they were quite visible through the dress. I love this dress, and I'll definitely be checking out more items from She Likes, as this beauty was only £15! I think if I do wear this for graduation I'll rethink the jewellery and go sans tights with a bit of a tan too.
What do you think of this dress? Have you shopped with She Likes before?