Zalando Home Haul (Photo Heavy)
11:30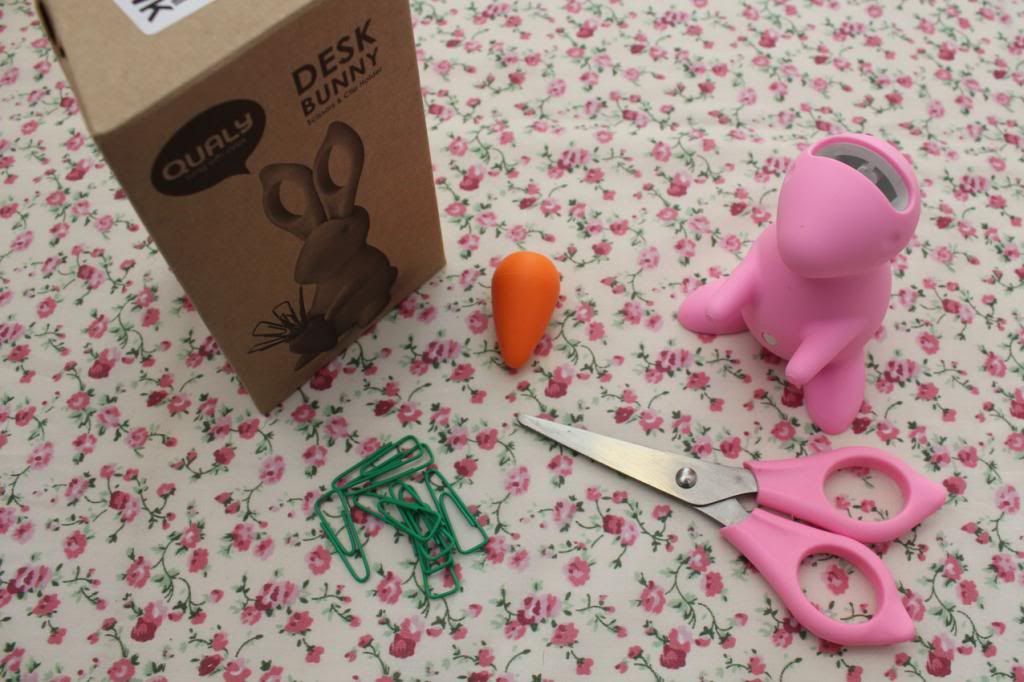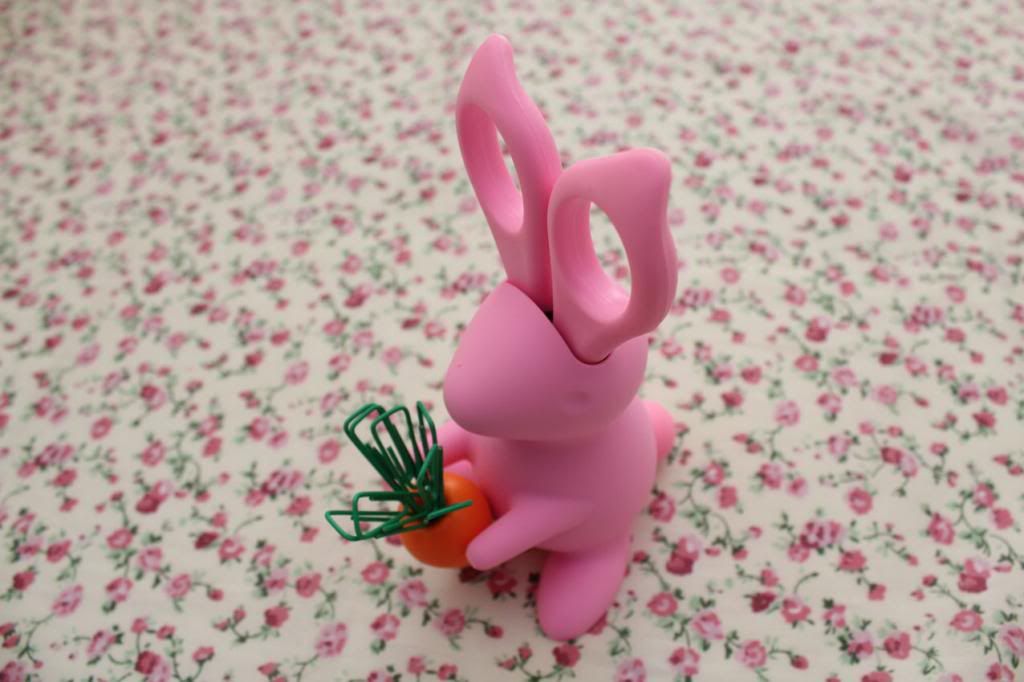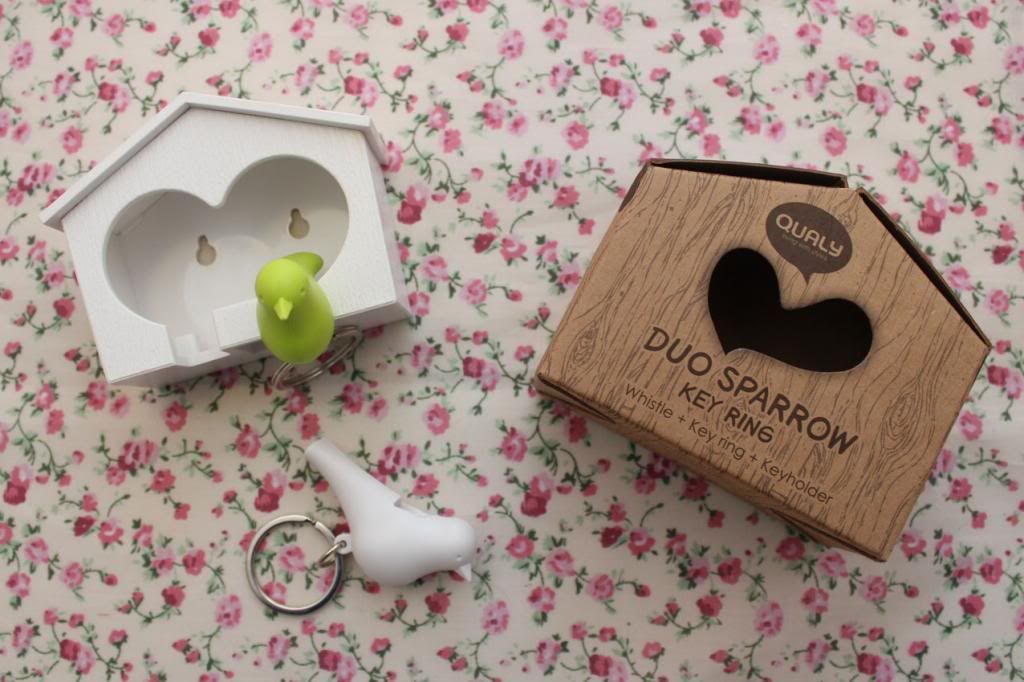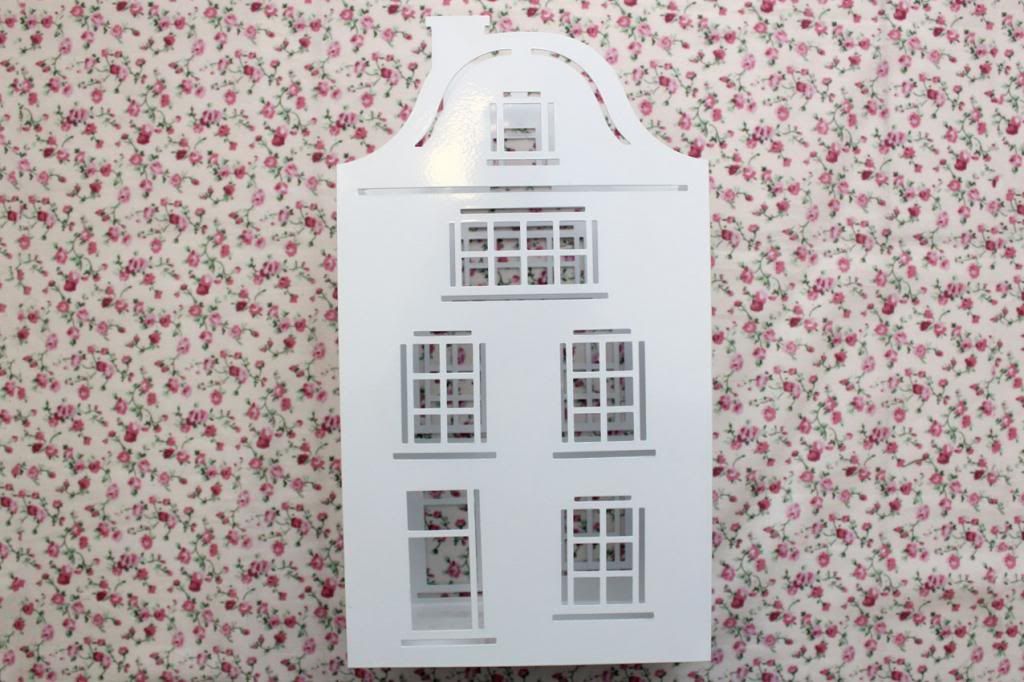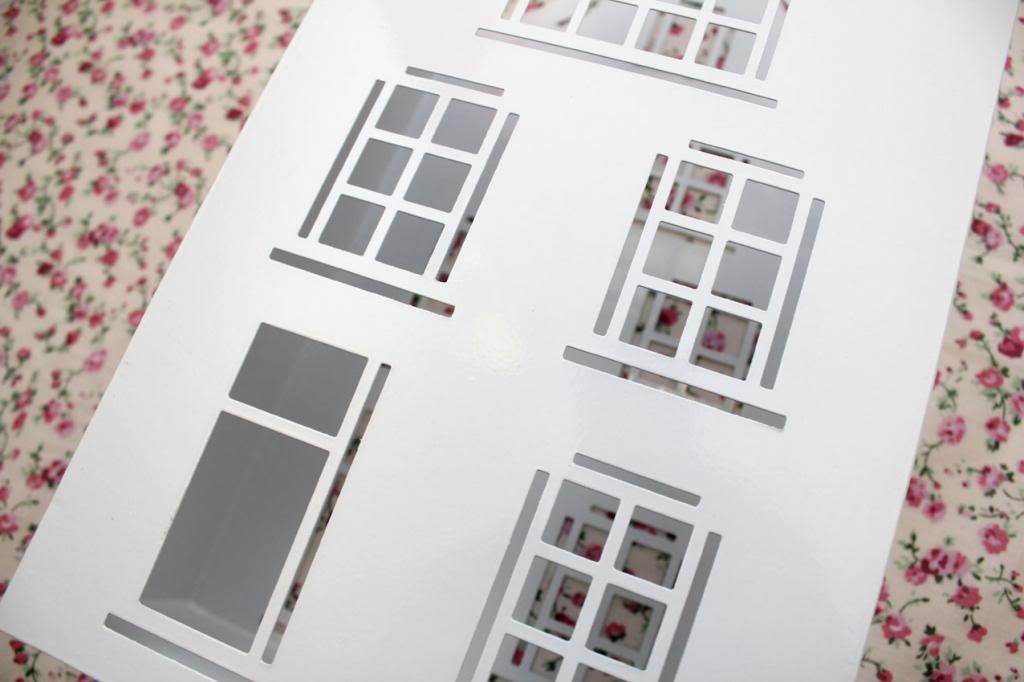 Zalando
are probably best known for their
women's clothing
and
shoes
, however unbeknown to me until recently, they have an amazing home section too! I was lucky enough to have a voucher so that I could try Zalando out, so I headed straight to the home department in the hope of finding a few quirky pieces, I was not disappointed.
I came across
Qualy
, a brand I've loved for ages for it's cute colourful designs. As soon as I spotted the desk bunny I just knew I had to have her. The desk bunny is made from a thick good quality plastic, and comes with scissor ears and a magnetic carrot for holding paperclips. I've mentioned my love for quirky desk storage before, and I know this bunny is going to be living on my desk for years to come!
I also picked up the Qualy Duo Sparrow Key Ring, which has been gracing my Amazon wishlist for months. This was kind of a future purchase for our new home, as a nice housewarming gift to ourselves. The two sparrows double up as key rings and whistles, and then you can hang your keys in the birdhouse them when you're home.
Finally my last purchase was the Zalando Home Tea Lights, which are unfortunately sold out. I managed to pick up two for £4 each, and they're probably the biggest bargain of 2013 so far for me. I didn't read the product description properly and just imagined these to be small as they are for tea lights, however they're a huge 30cm+! I'm actually thinking of using these for holding letters and paperwork in instead as I think that would look cute, and they're easily big enough!
After my order a few weeks ago, there's already so much more stock added to the Qualy section, I'm eyeing up this
door stop
, and another
bunny
! Zalando offer free delivery and returns, and also have a free £5 voucher for signing up to their
newsletter
. I'll definitely be shopping with Zalando again soon!
Have you shopped with Zalando before? What do you think of my purchases?