Sweet Treats: Hello Kitty Sours
11:30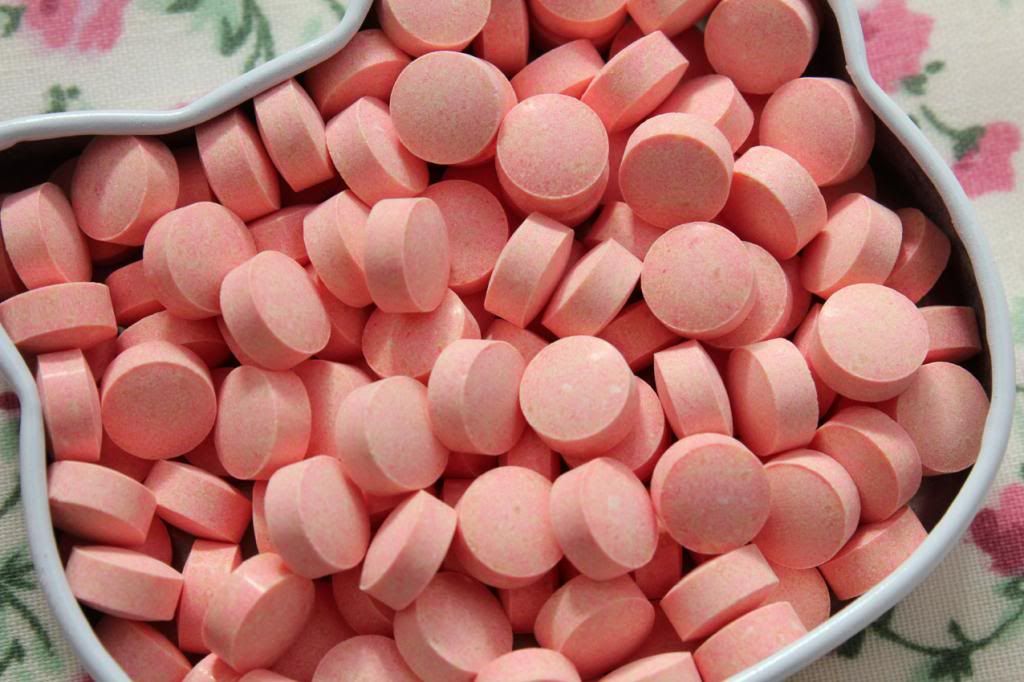 I've mentioned before that I'm part of the
Cybercandy
blog family, which means I get to try out tasty treats and tell you all about them! You can see my past Cybercandy reviews by clicking
here
, or the sweet treats tag at the bottom of this post.
This month I was lucky enough to try the
Hello Kitty Cherry Sours
which are new to Cybercandy, which is an adorable Hello Kitty tin full of pink candies. The sugar candies aren't quite as sour as I'd of hoped, but I love really really sour sweets, however they were still tasty and one you'd tried one it was hard to put the tin down! For me though, the best thing about this product is the tin, it's a lovely size and well made, so it would be a crime to just throw it away. I'll be washing out the tin and using it in my bag to store loose bobbles and hair pins. It would also be a nice size for storing earrings, paracetamol etc! This is priced at £3.12 which I think is definitely worth it, however I probably wouldn't pay that price just for the sweets, but the tin definitely adds the value!
Have you tried these before? What would you use the tin for?