My Groupon Experience
11:43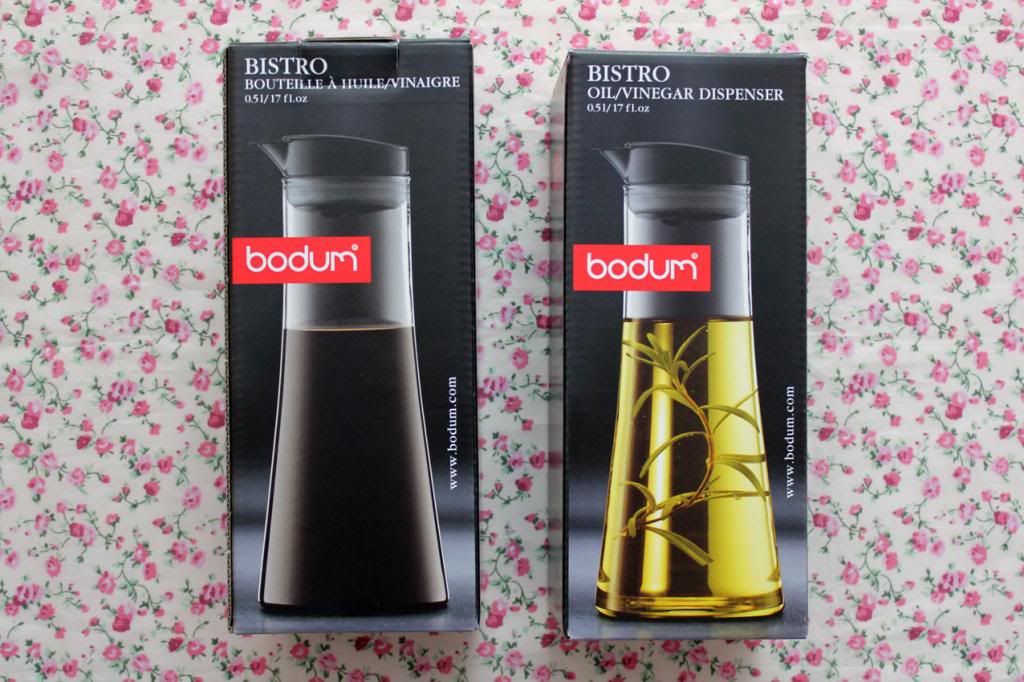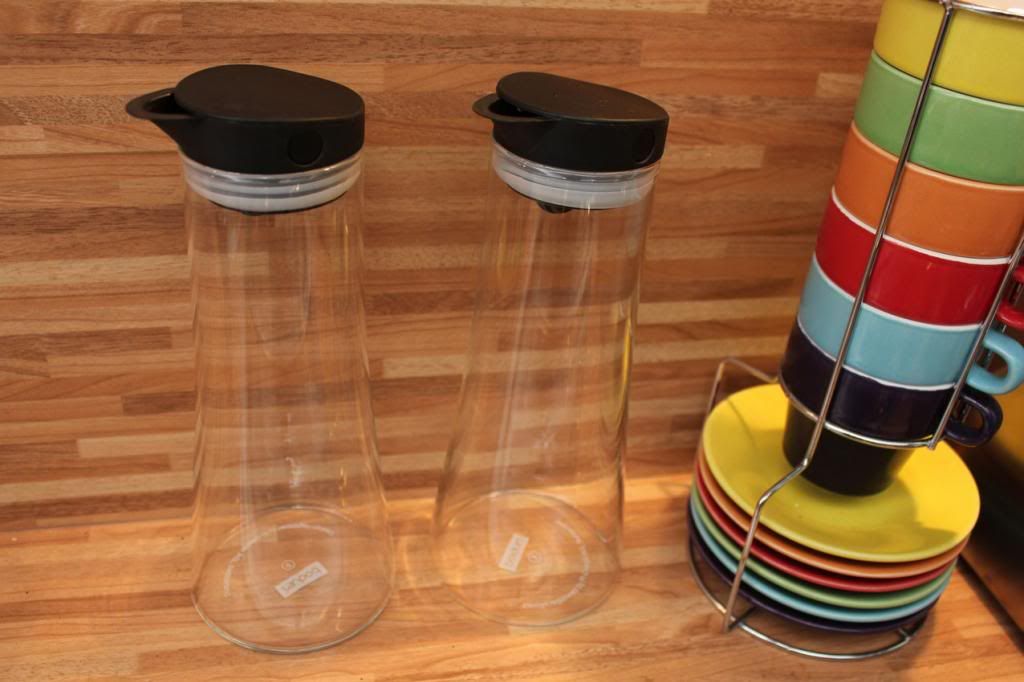 A short while ago I did a little survey on my
Facebook page
to find out what you want to see more of on my blog, and the most voted suggestion was more
home purchases
, so here you go! I was offered a voucher to spend on
Groupon
, and decided to get something for the home. I'm hoping to buy a house with the fiancé in the next 18 months ideally (scary, old woman things), so for the past six months or so I've been buying little bits here and there for the home, so that when we eventually do find somewhere we have nice things for it!
Originally I did want to buy a blender deal with my voucher, however when I put my purchase through it came back saying that I'd bought a steam mop, now I know that oil dispensers aren't going to be exciting to everyone, but a mop is likely to entertain less! I sent an email to groupon and they were super helpful and sorted this out for me straight away. Unfortunately after my refund had been processed the deal I had my eye on had ended.
Bodum
is a brand I know and love, so when I saw this deal pop up I knew it was for me. I bought two black oil dispensers (there was a choice of colours) for £19.99 which according to the Groupon site gave me a saving of £24.01, which you can't grumble with! My deal also had free delivery too to make it even sweeter. I'm really impressed with the dispensers, they look really nice on the kitchen side, and they have a fancy mechanism inside that stops oil or vinegar from being able to run down the outside of the bottle!
I'd definitely use Groupon again after this experience. There's always something for everyone, (which made it difficult to choose!), whilst I was hunting for the best deal for me, I saw deals for makeup, jewellery, homewares, clothing and vouchers for restaurants and days out.
Have you tried Groupon before? What do you think of the site?