Monday Manicure #31 - Nails Inc Noho
12:16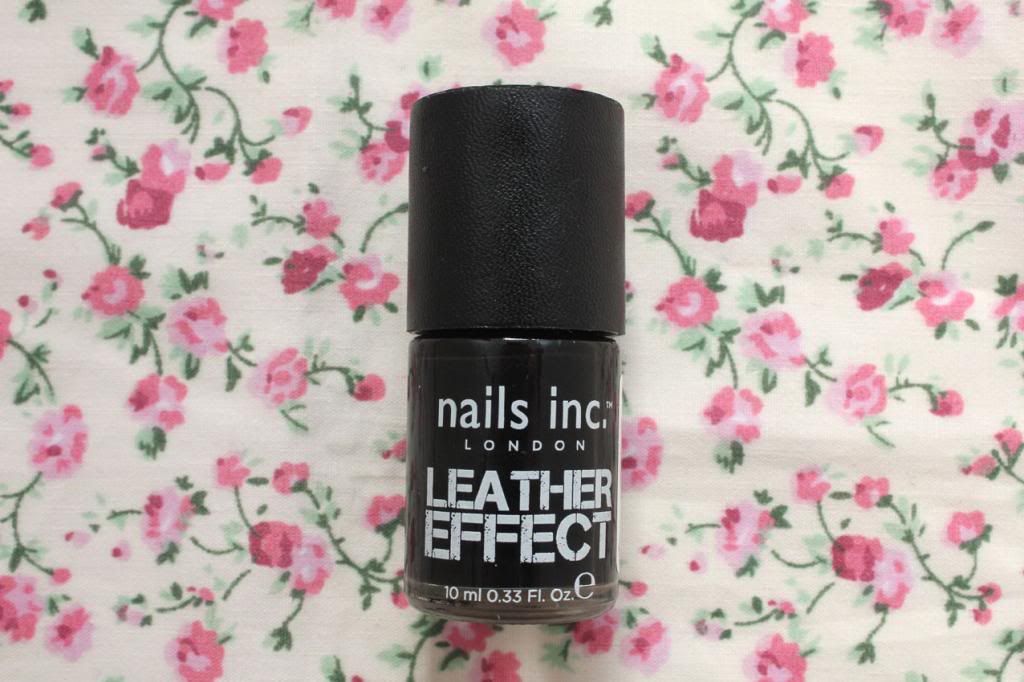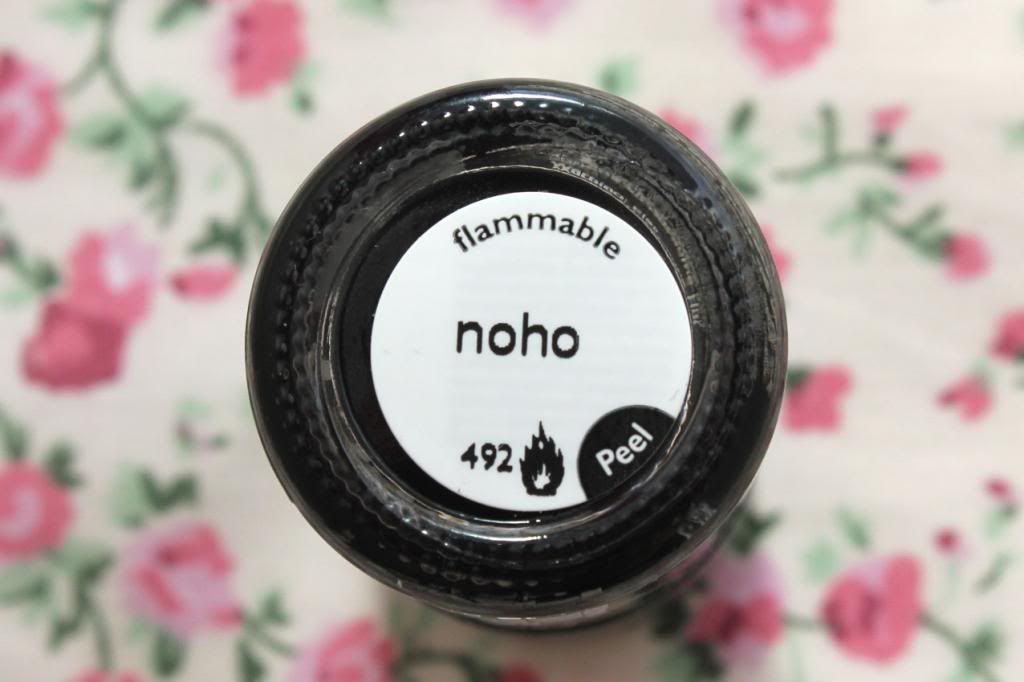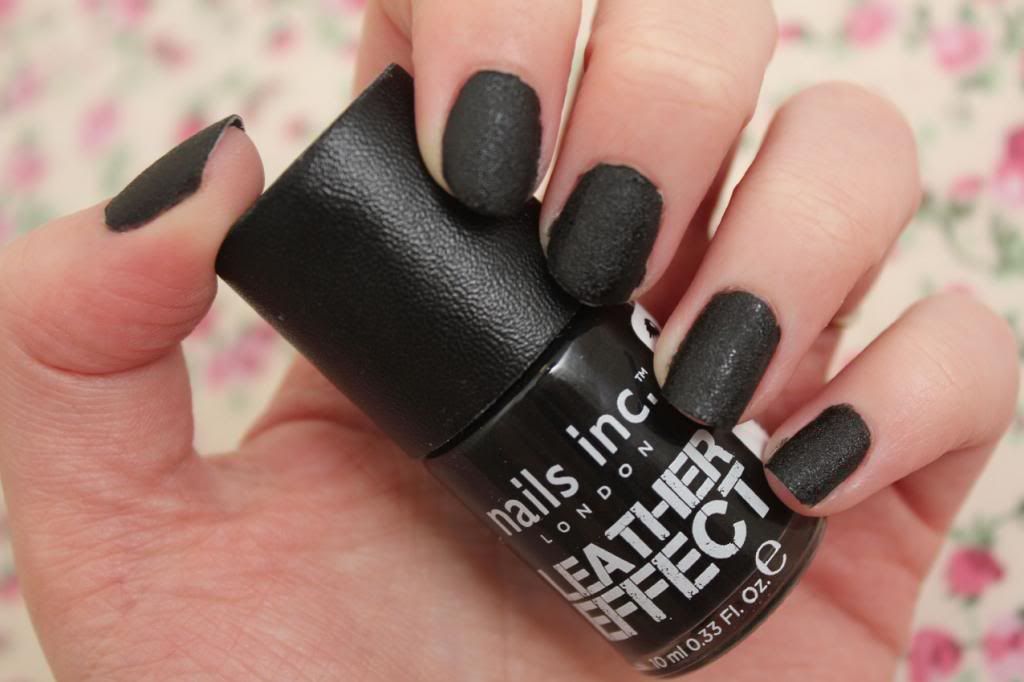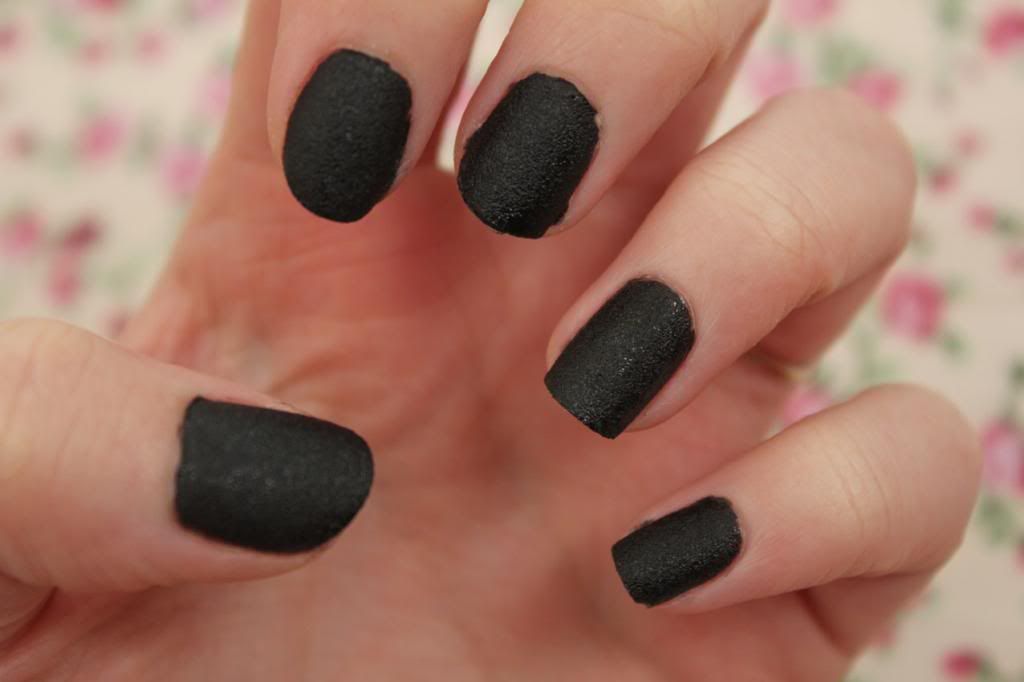 Nails Inc are quickly becoming one of my favourite nail brands. I've always been a Models Own girl, but I'd say they're joint for the lead position at the moment! I'm especially loving Nails Inc's textured polishes, last week I showed you the
concrete effect
, and this week I'm back with the leather effect polish which I trialled over the weekend at the FABB bloggers Leeds event.
I love the formula of the polish, it's quite easy to apply without getting it all over your fingers too, and it only takes two coats to get a good full finish. The texture feels quite gritty and bumpy, but nothing compared to the concrete polishes. I can't quite figure out if it does actually look like leather, there was mixed opinions on this at the event, but regardless I love the look, and I know that I'll be reaching for this polish on a regular basis. Removing the polish is a little difficult compared to normal polishes, but if you leave a soaked cotton ball on your nail for 5 to 10 seconds it seems to slide straight off.
What do you think of this polish? Would you buy it?