Monday Manicure #30 - Nails Inc Concrete
13:30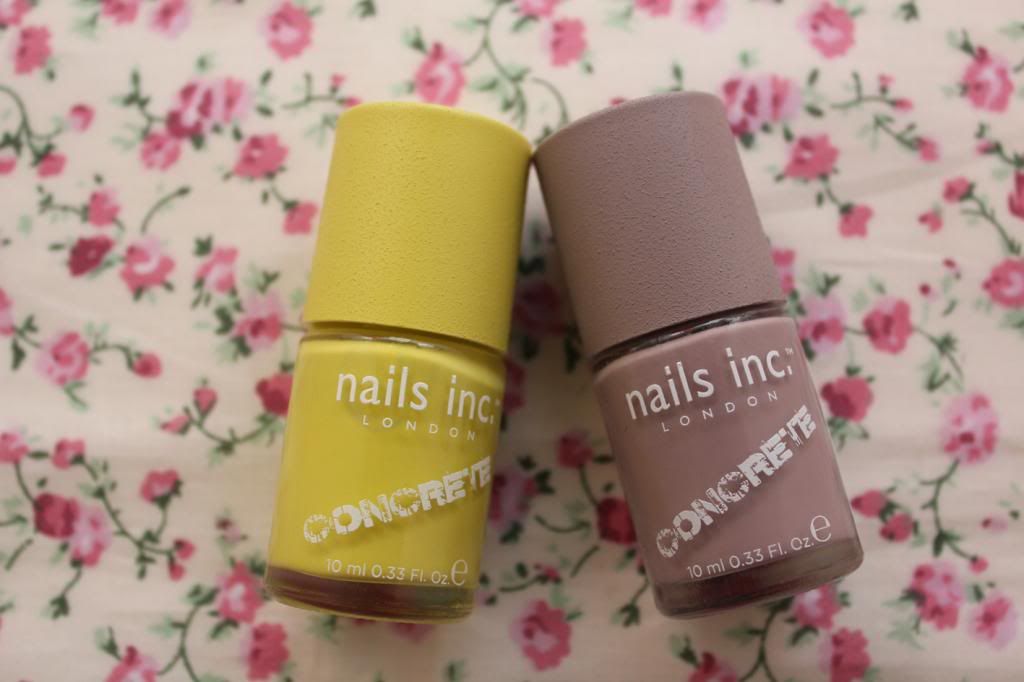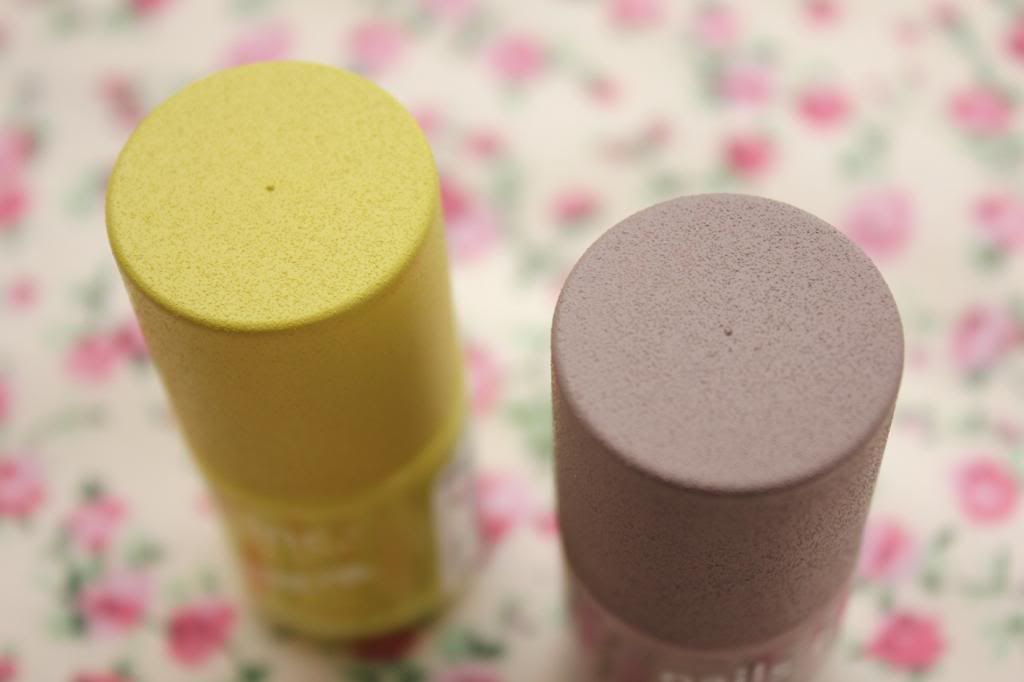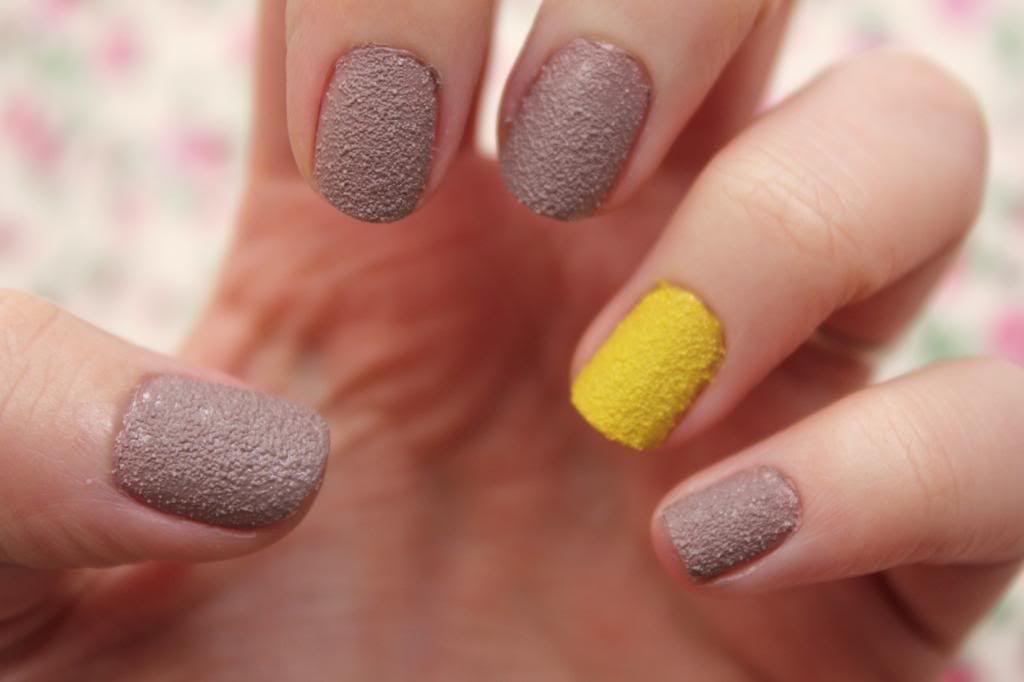 With texture set to be a big trend this year,
Nails Inc
have brought out a Concrete range which is made up of four limited edition textured polishes if a browny grey, tomato red, royal blue and a limey yellow. Each polish comes in a limited edition bottle with a texture lid which feels really good to hold, and helps for grip when you're applying too!
Monument is a brilliant colour for S/S, it's incredibly bright but not quite neon due to the matte and gritty texture. London Wall is very much a 'me' colour, it's subtle enough to wear everyday but still has that extra special something about it due to the formula. It took two coats to get this look, although you could probably get away with just one coat of the London Wall polish! The polish applies gritty and grainy, which is really easy to apply on the first coat, but a bit harder to make it even on your second coat in my opinion.
Once finished, the polish gives a matte textured look that feels a lot like sand paper, just not as rough! I really doubt they'd do any damage to tights or anything like that! I'd definitely recommend this polish, as I haven't tried, or even seen anything else like it! My polish is from
Look Fantastic
who are really reasonably priced and offer free worldwide delivery!
What do you think of the Nails Inc Concrete range? Is it something you'd wear?