Elemis Skin Nourishing Hand & Body Lotion
11:30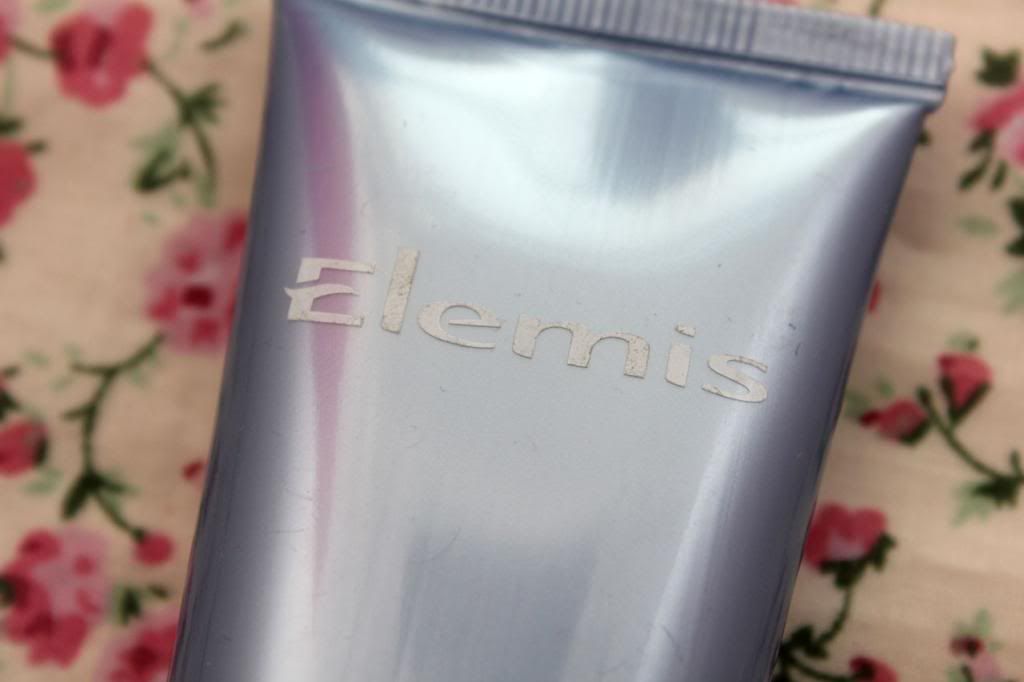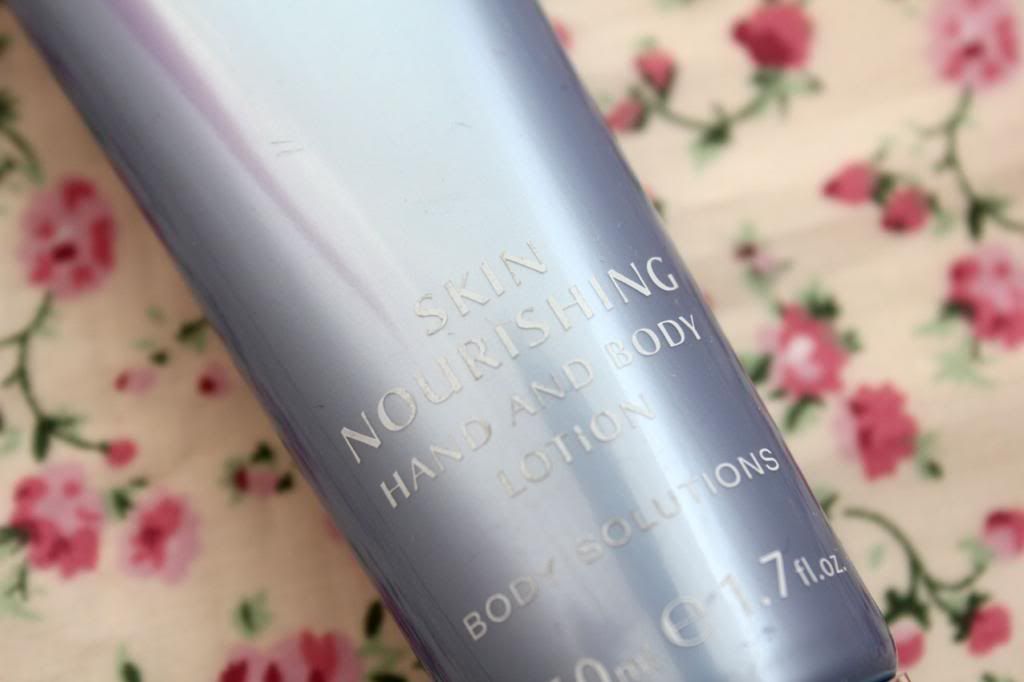 Here's one of the many goodies that I received in the goody bags at the FABB Event Leeds. Although I haven't tried much from Elemis before, it's a brand I like after falling in love with the
Elemis Indulgent Bath Elixer
which I received in a beauty box last year.
The cream is quite thick and luxurious, but it still manages to sink into your skin really easily, quickly, and doesn't leave your skin feeling greasy. I've read mixed views on the scent of this product on blogs before, some girls love it, and some say it smells like plasticine? For me, the scent smells like a perfumed baby powder, and I love it! The scent just made me feel clean and pampered too.
For me, the downside of this product is the price. It's £18 for a full size 200ml product, and I know that I've tried so many creams and lotions of the same standard for a lot less. I just think if I wanted to spend a bit on a cream I'd rather go for the
Evolve Skin Cocoon
at £15 for the same amount, it's organic and the cream smells like sugared donuts in my opinion!
Have you tried this lotion before? What's your favourite body lotion?