Sampling Dermalogica
11:44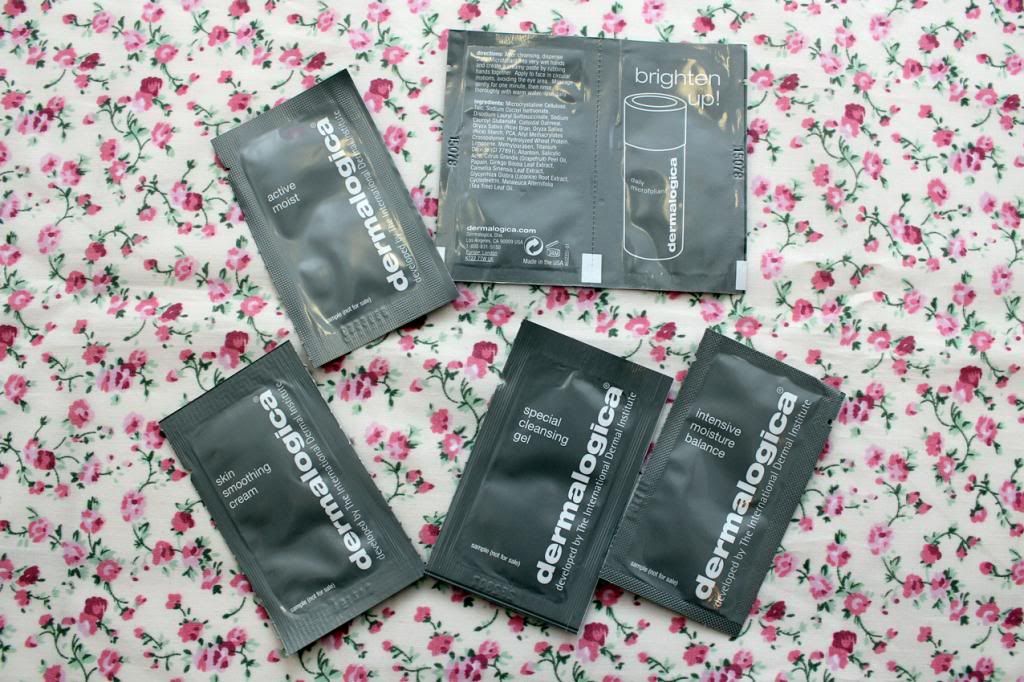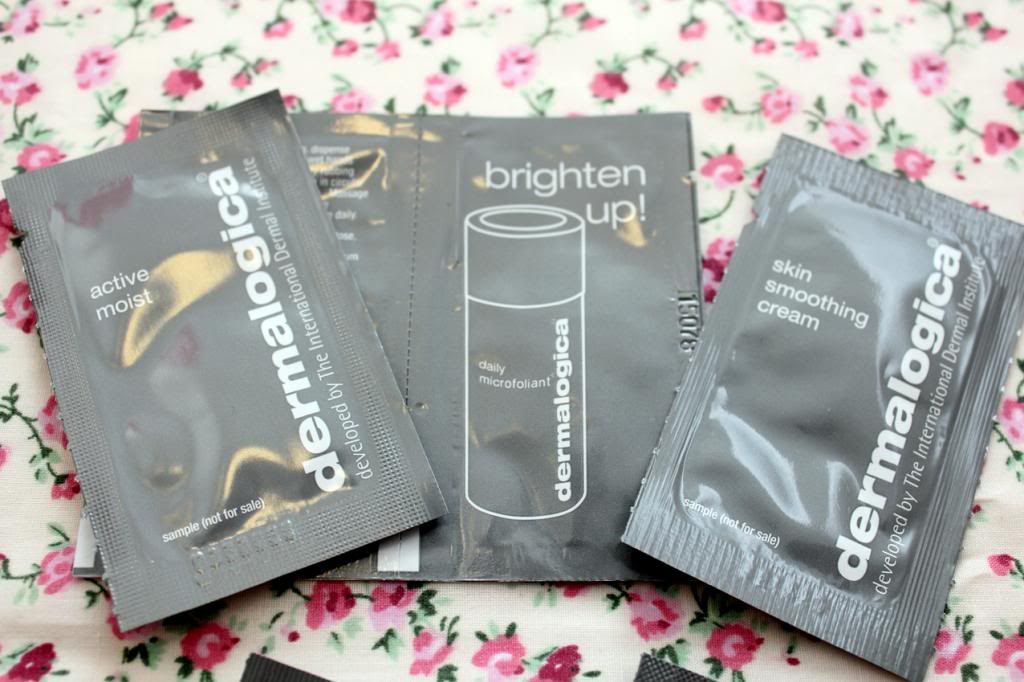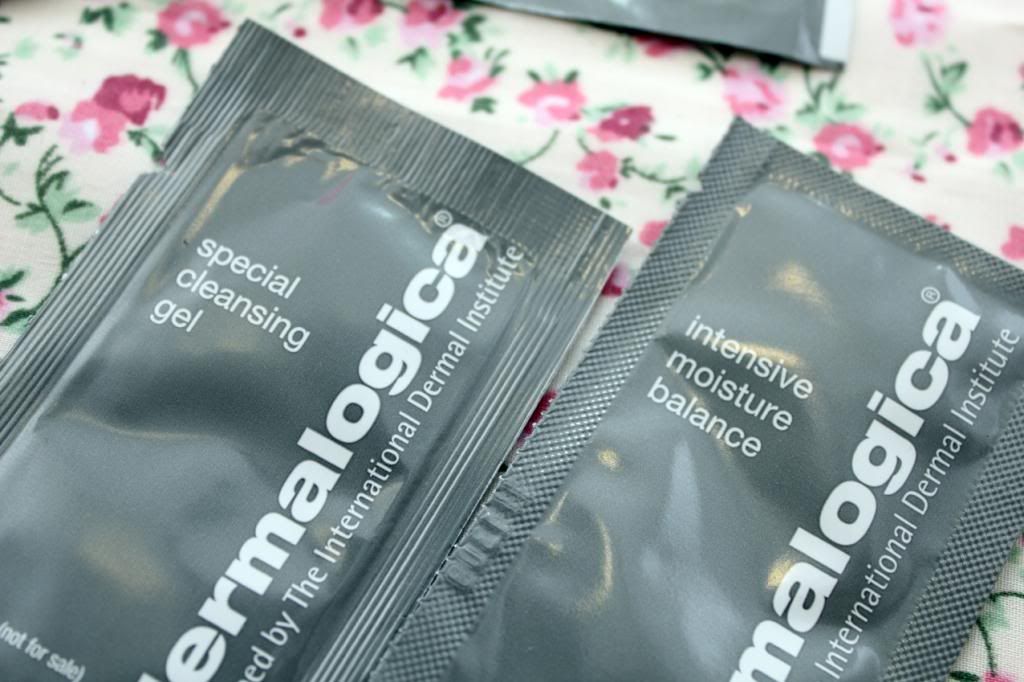 I'm not someone who usually reviews sachet samples, but as the
dermalogica range
is a little pricey I thought I'd share my opinions so then you could possibly find the right product for you! I was kindly sent these from
Look Fantastic
.
Skin Smoothing Cream
- This cream is a lovely medium weight, not too light but not too thick either, it doesn't feel too greasy or anything like that. It left my skin feeling smooth and moisturised all day. I think this is made for dry/ageing skin but I've heard it's also a lifesaver for oily combination too!
Active Moist
- A lightweight oil free cream, made for oily skin types. Sinks in really well but initially left my skin looking a bit greasy. Not really for me as I have quite dry skin and I don't think it did me any justice.
Special Cleansing Gel
- A clear gel that foams up really easily. You only need to use a small amount as it really does foam. Left my skin looking clearer after one application so I imagine the full size bottle would do wonders!
Intensive Moisture Balance
- A gorgeous intensive moisturiser that isn't too thick or greasy. I think this is my favourite of all the moisturisers, it sinks in really well and left my skin feeling beautiful.
Daily Microfoliant
- I'm not entirely sure how I feel about this product. I think it's supposed to be an exfoliator but it's a powder which you add to water, and it's not very grainy at all. It did leave my skin feeling soft but I just couldn't get my head around it!
Have you tried any Dermalogica products before? What's your opinion on them?