Paul Mitchell Shampoo Two & The Detangler
11:30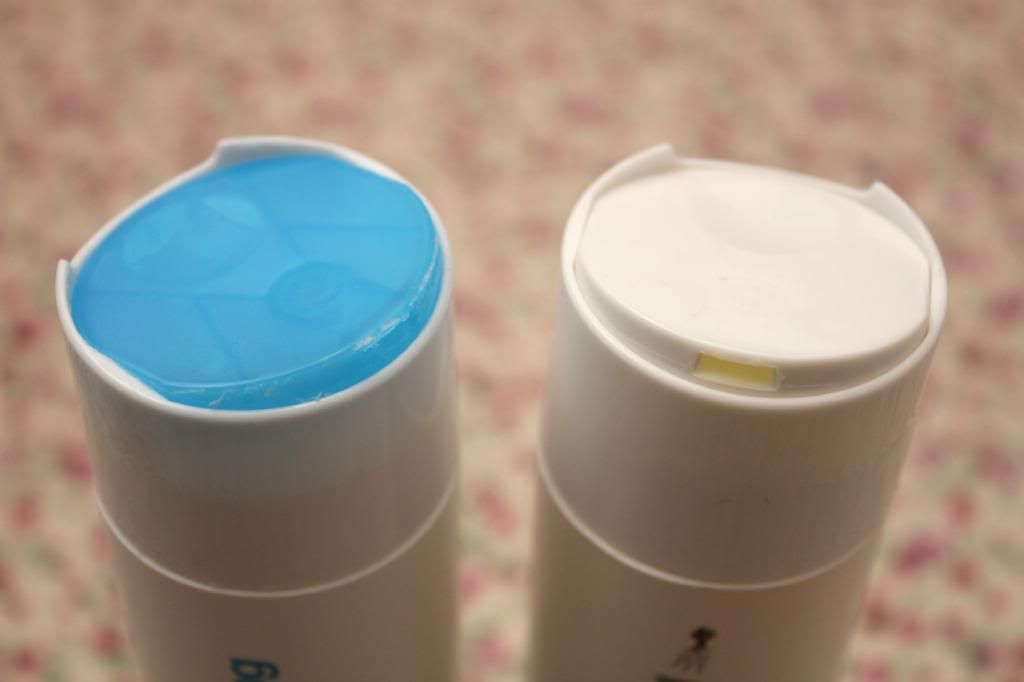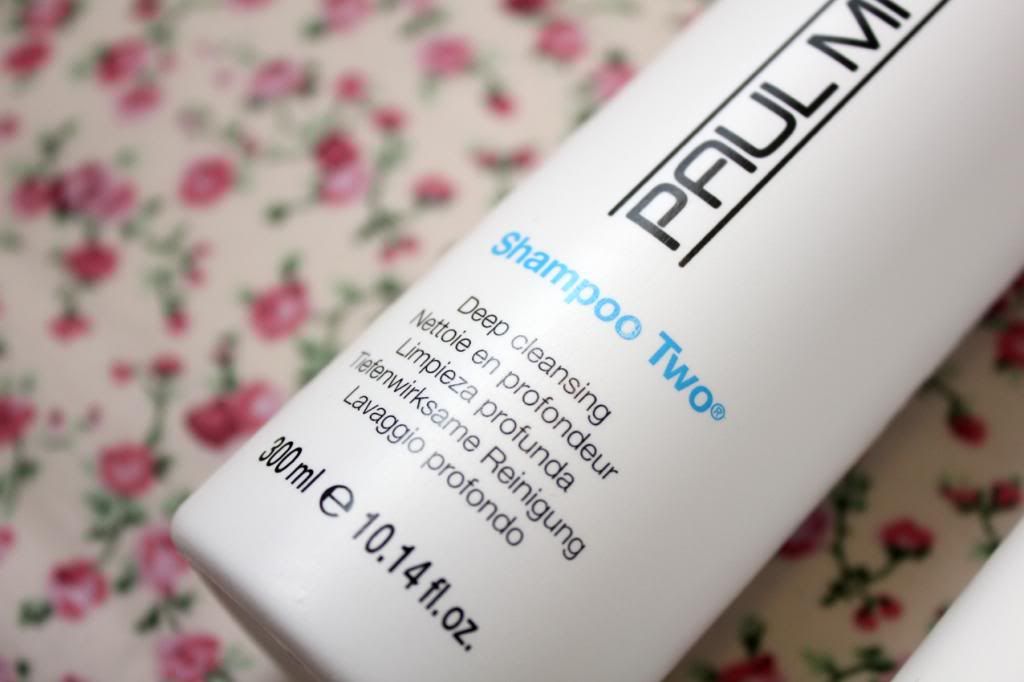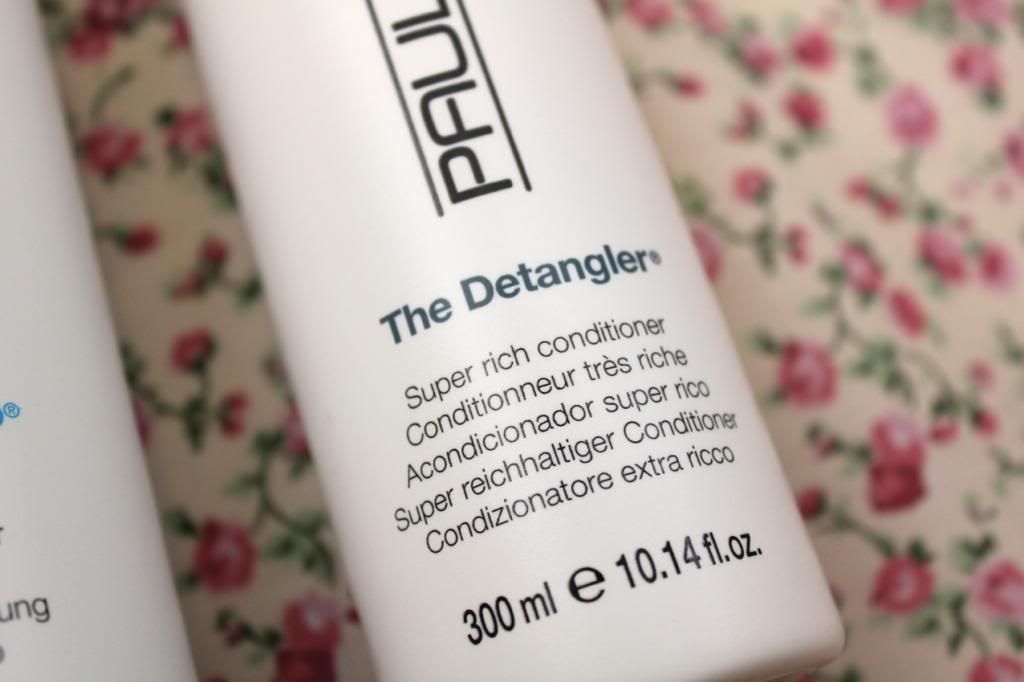 Recently I feel like I've been putting a hell of a lot of products in my hair. My current split end serum has just finished and I've been looking for something to replace it meaning a lot of trialling this and that. I decided to give the Paul Mitchell Shampoo Two a go as it's a deep cleansing clarifying shampoo and The Detangler is a super rich conditioner which is probably a good follow up product for something that's stripping your hair. Both of these products are from
Hairtrade
, who are one of the UKs leading online retailers of
hair extensions
and beauty products. I've found that their prices are always really good compared to the actual RRP!
Shampoo Two is a lemon fragranced shampoo that deeply cleanses your hair. It smells so clean, which instantly makes your hair smell fresher. I did find that this left my hair feeling a little squeaky, which I'm not really a fan of but that said it's not a daily shampoo, it's one to fix a problem. The Detangler rectifies the squeakiness and left my hair feeling luxuriously soft and pampered. After using these my hair felt a lot lighter, and not at all weighed down like it had. Also, it didn't turn oily quite as fast as usual which was a nice surprise! I'd recommend using these products once or twice a month to avoid stripping too much from your hair. Oh and also, if you have coloured hair you can still use Shampoo Two, as unlike most clarifying shampoos it contains a colour safe formula! The packaging and branding is really nice and simple, with a push lid on the bottles that's easy to open in the shower. If you buy the
1000ml versions
from Hairtrade then you get a free
I'm Cruelty Free
bracelet that's really cute too!
In other news, it's mine and
Liam's
eight year anniversary (yes, eight years!) so we're having a date night which is always lovely. I'll update you on this over the weekend :)
Have you tried any Paul Mitchell products before? What's your opinion on clarifying shampoos?