Monday Manicure #27 - Valentines Nails
11:30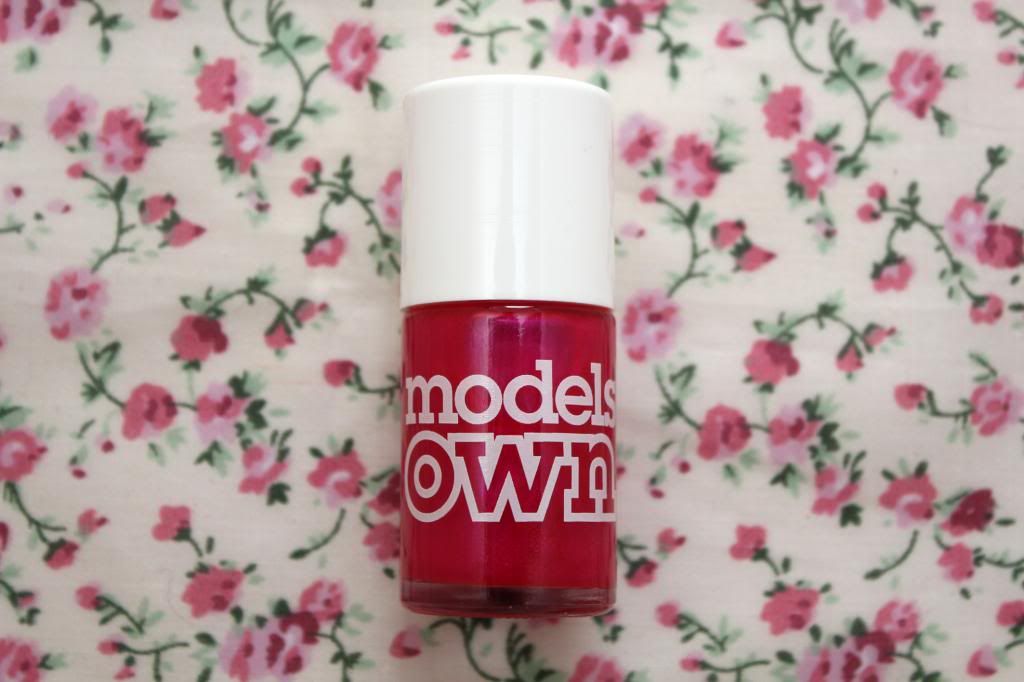 Pink Lady is a Models Own polish that I've not heard much about anywhere, but it definitely deserves more limelight! It's a pearlescent deep bubblegum pink that shimmers beautifully with blue hues. Pink Lady is definitely the perfect Valentines Day polish in my opinion!
It takes two coats to get an opaque look, and the application is super smooth and easy. It's such a professional finish! I'd definitely purchase this polish again, I think it's one of the best formulas that Models Own has to offer.
Have you tried Pink Lady before? What's your favourite Models Own polish?