Lee Stafford Hair Growth Shampoo Test Part 4
11:30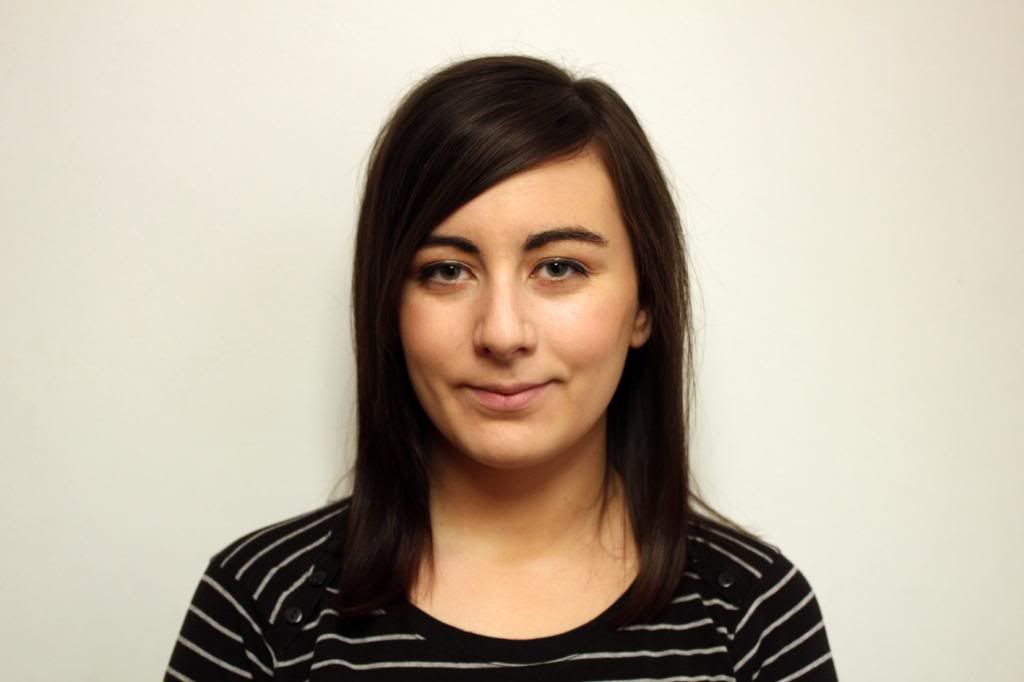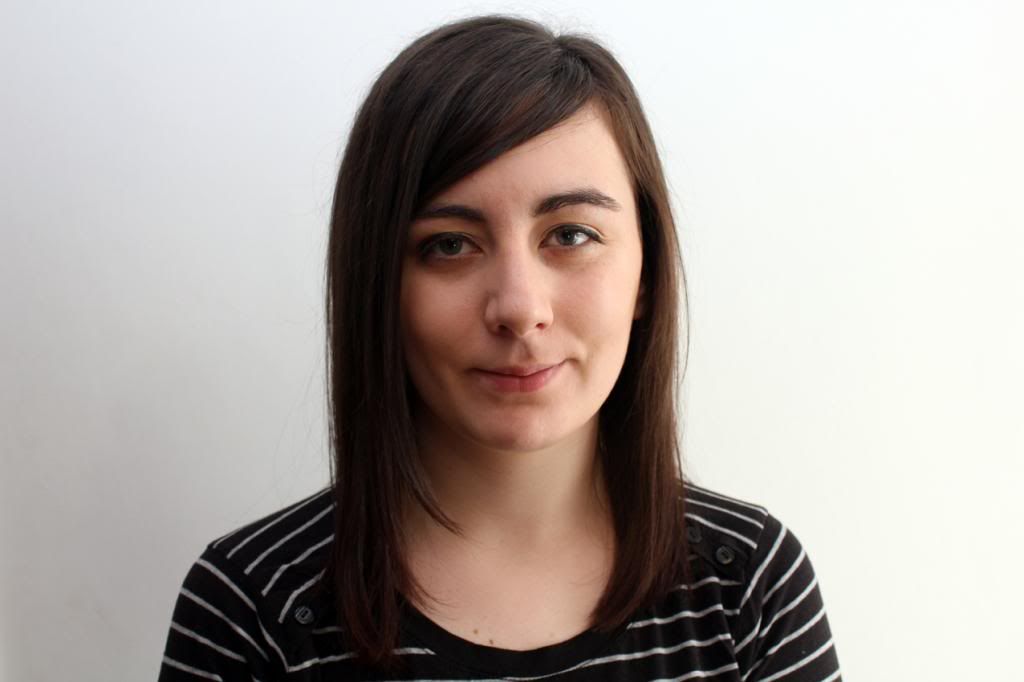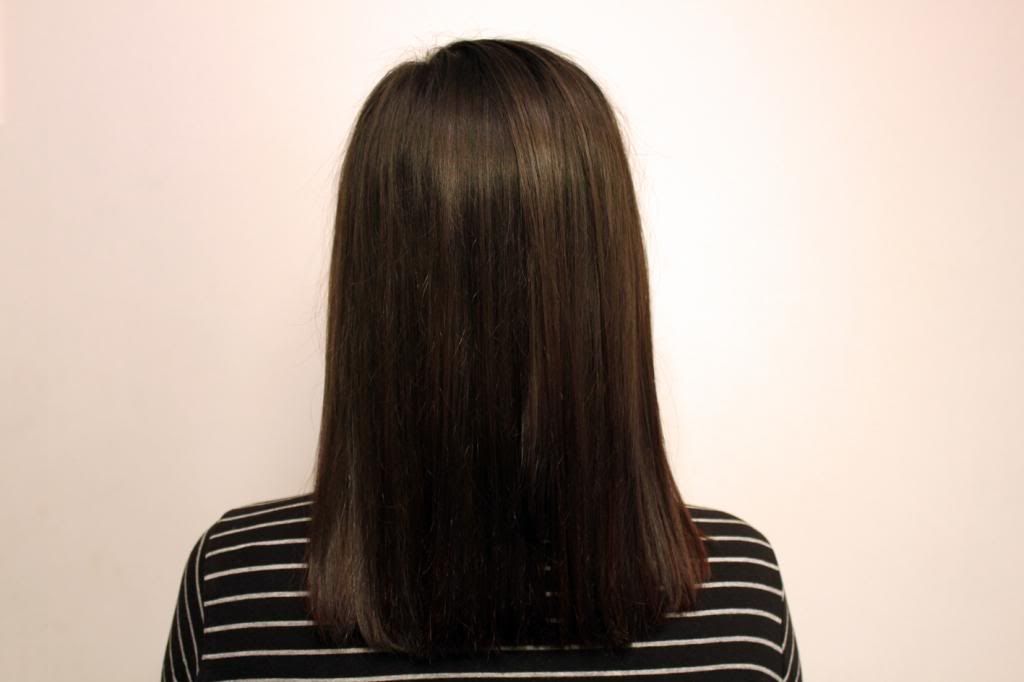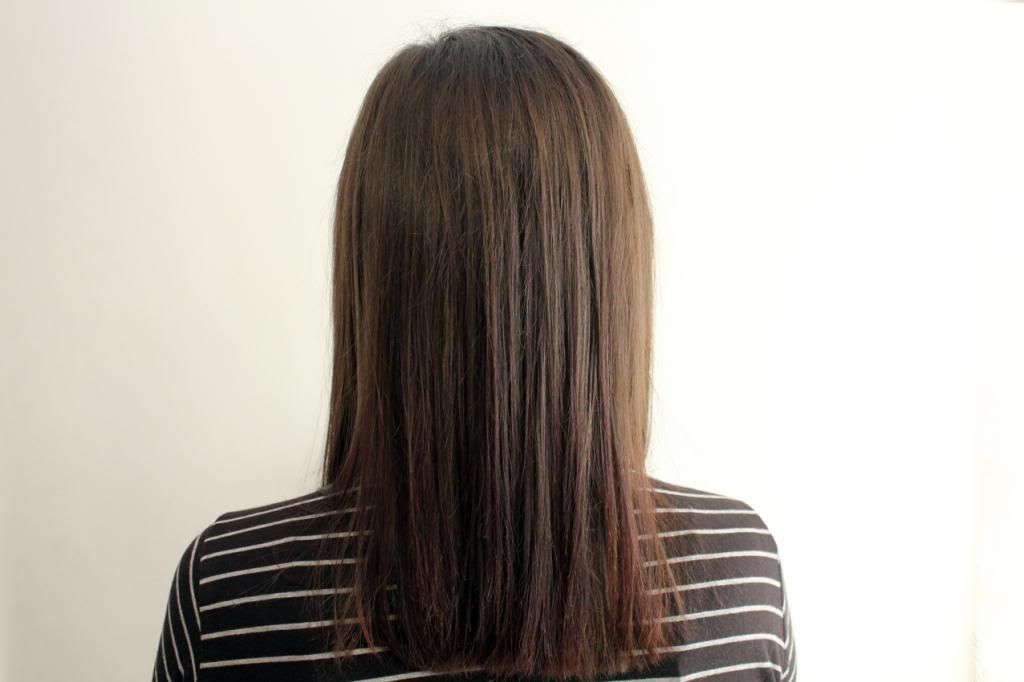 First images are before. Second images are one month after.
There was a delay on getting this post online due to mac problems, however I took these photos at the late end of last week so the second of each photo is still a months growth. Funnily enough I really didn't think that my hair had made any progress this month, but it's seemed to grow quite significantly! Bit disappointed to see the state of my ends in the last photo though because it looks like most of this months growth needs to be cut off, le sigh!
I've finally finished the first bottle that I bought of this shampoo, so I'm really impressed with the value for money. You can catch up with the rest from this series
here
.
Is anyone else trying any of the Lee Stafford Growth range?