It's Baaath Time - Luxury Goats Milk Bath Products
11:30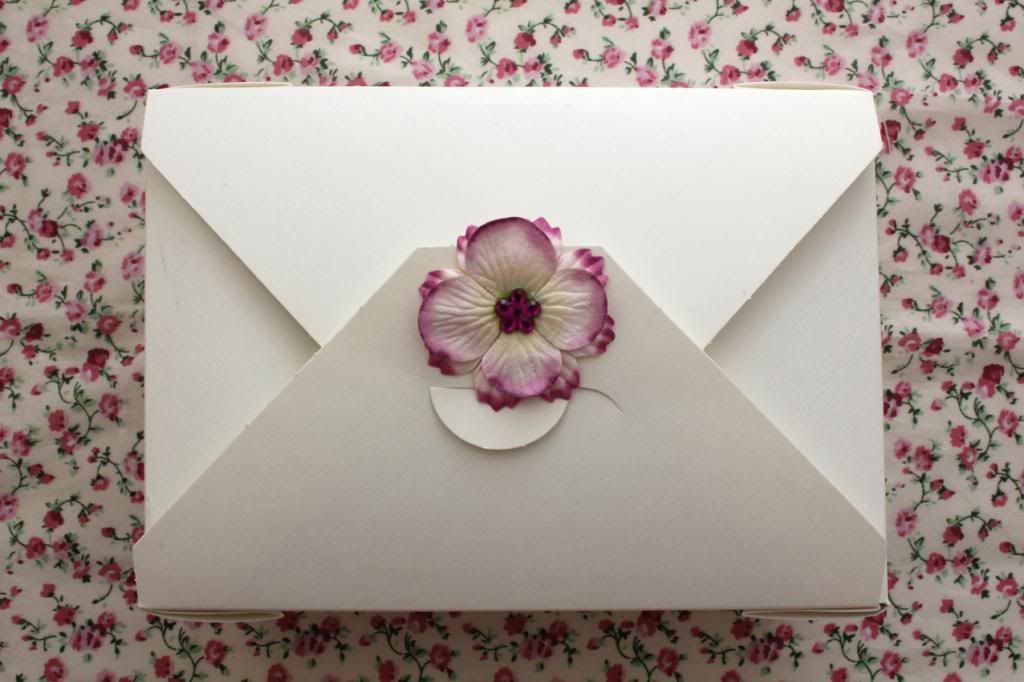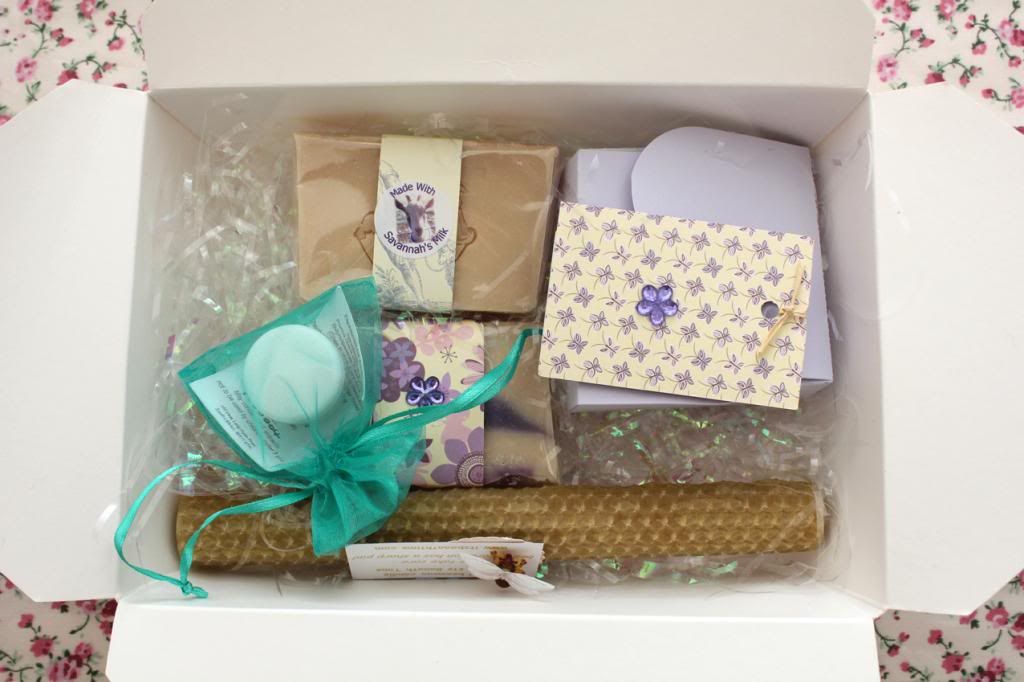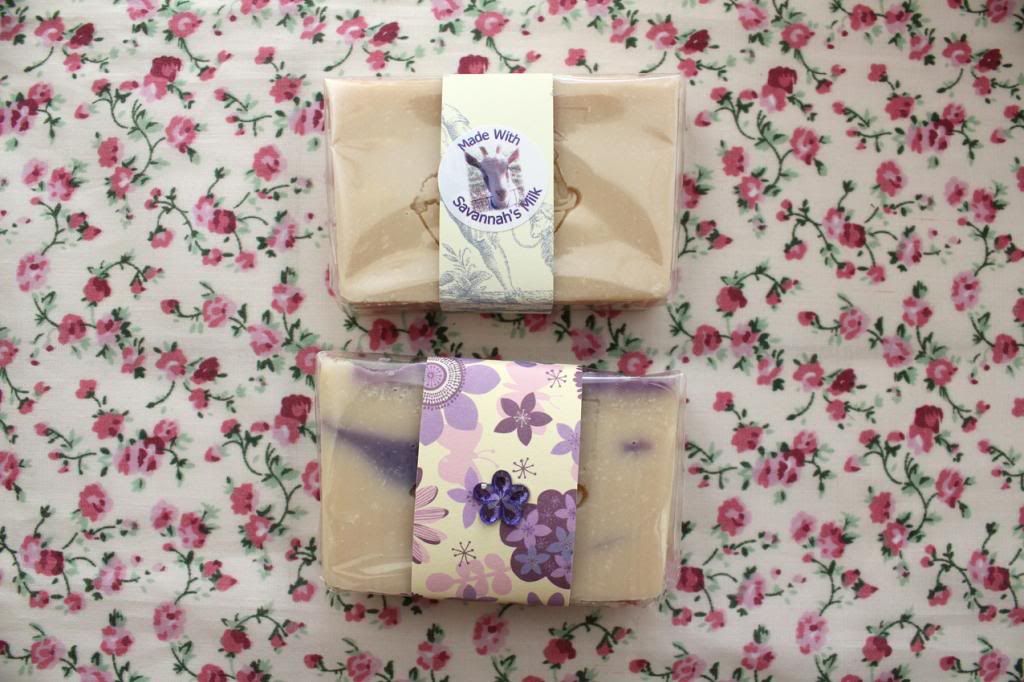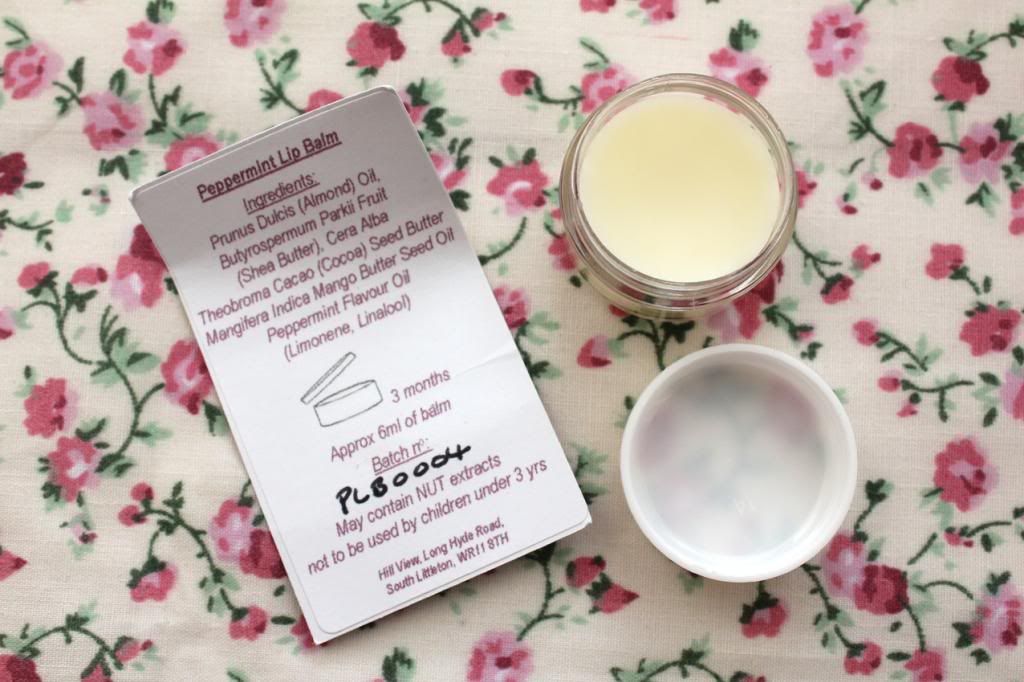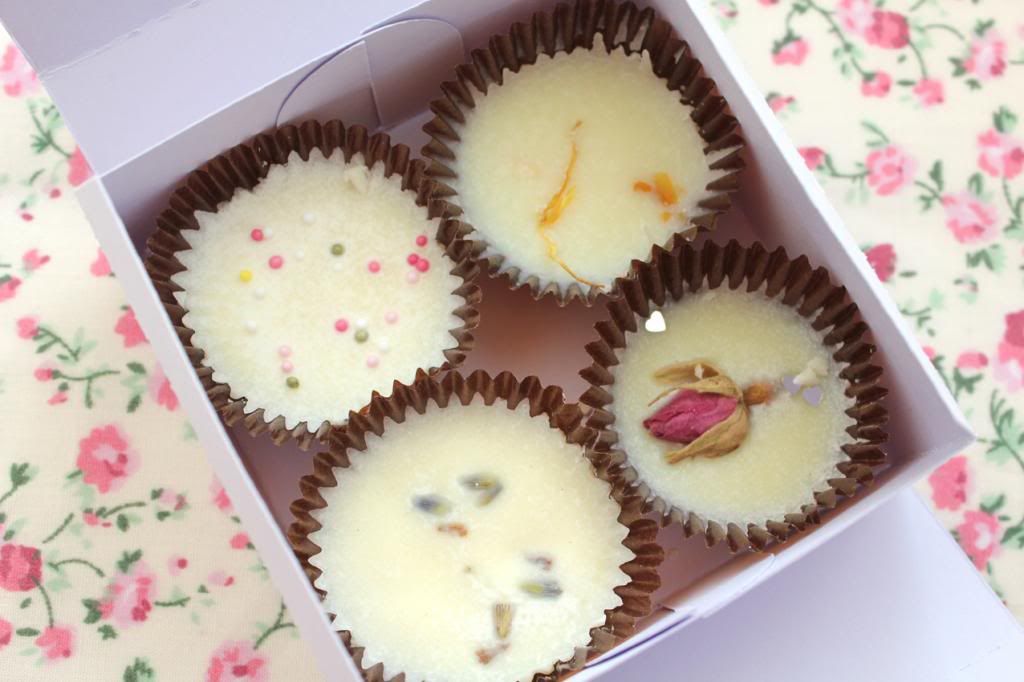 A few weeks ago I was lucky enough to receive a beautiful package from the wonderful Lisa behind
It's Baaath Time
. It's Baaath Time is a lovely little family run business with such a cute little back story which you should definitely give a
read here
, seriously, I read it all out to the boyfriend because I thought it was so nice. All products are produced by Lisa, with her little children helpers and husband in toe too, and are made from their goats which are milked daily in sunshine or rain (that's some dedication)!
The soaps are like none that I've tried before, they're incredibly creamy and soft, and there was definitely no need for moisturising after. My skin felt softer and more nourished than it had probably ever felt. I'd say my favourite out of the two would be the pure unfragranced Milkey Baaa, it just felt incredibly creamy and it smelt amazing too, a bit like breakfast - milky, oaty and honey like even though it doesn't contain oats or honey. Both soaps came wrapped in cellophane with a cute little label explaining what was inside, the soaps themselves had their goat logo impressed too which was a lovely unexpected finish. The Milkey Baaa is perfect for people with sensitive skin and eczema as well as other dermatological problems. Once opened they should be used within 6 months, but I'd be surprised if you could make them last that long, they're just too good not to use!
I haven't actually used the candle yet as I don't have a candle holder (1st world problems) but I love the little bee pin, and it smells gorgeous so I know I'll love it! The Diddy Lip Baaa-lm is inappropriately named in my opinion, there's nothing diddy about it! Granted, it is a small pot but you get so much balm inside. I've been using mine for over a week now, applying throughout the day as it's sat next to my laptop and it hasn't even made a dent in the amount that's in there. It's a lovely silky formula, and smells gorgeous too, mine is peppermint but you can also get Cherry, Chocolate, Tutti Fruiti, Bubblegum or Ice Cream Soda which all sound amazing in my opinion. These have a shelf life of around 3 months and are only priced at £1.50!
Last but not least, there's the Assorted Bath Melts yet another wonderful and very reasonably priced product. You can choose from four cherry melts, or an assortment of cherry, mango, chocolate and lavandar. These are simply just added to your warm bath and left to melt into a gloriously silky bath water. The scent from these was quite strong and would kick any Lush bath product out of the equation! My skin even smelt like the bath melts around a few hours later still. These are priced at £1.99 for four which I think is very reasonable, especially when you consider how much you'd pay at Lush for something similar, plus they came beautifully packaged in a small box.
I'm very impressed with everything I tried from It's Baaath Time, and I definitely recommend you give them a go. I think they'd make such lovely Mothers Day presents too! Go and
have a look
now! :)