Goodbye Little Lady
10:00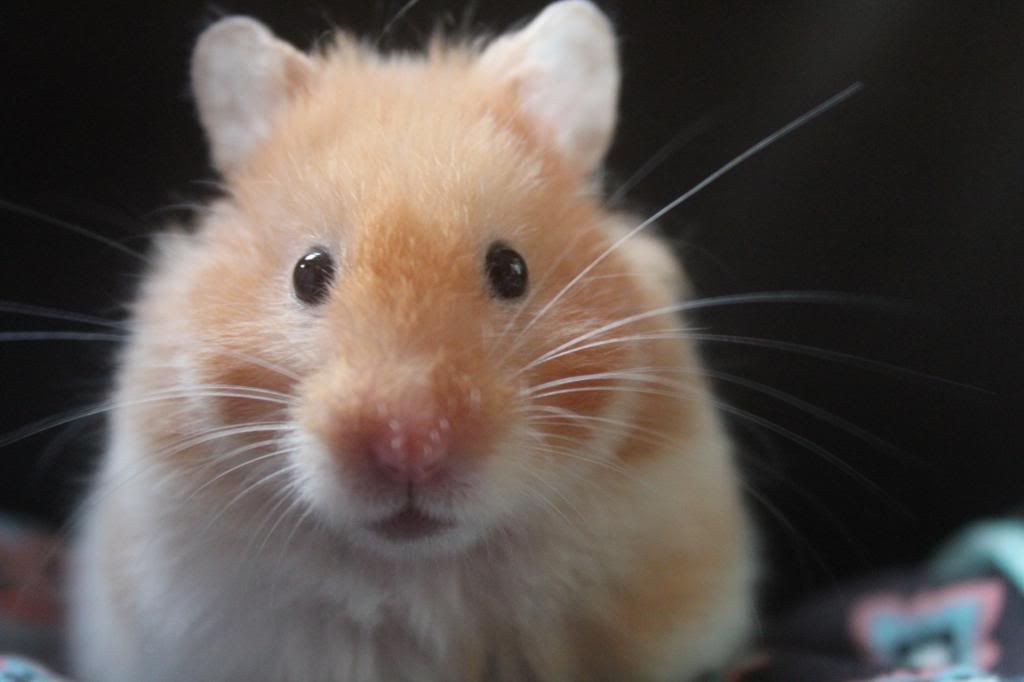 Yesterday was a terribly sad day, where me and the boyfriend had to say goodbye to Lola as she was put to sleep at the vets. Unfortunately she was a very poorly little girl, her womb had swollen with infection and it was too big to remove without risking it bursting and causing even more of a problem.
She was such a lovely little hamster, she never bit people, and she loved coming out for snuggles, even during the day. We had lots of fun together with our silly photo shoots and I know I'm going to miss her so much. She had a long and healthy life, and it's better that she's not in pain now. I imagine she's going to be keeping everyone awake in heaven, running in her big wheel in the sky.
I love you and miss you Lola. Rest in peace..