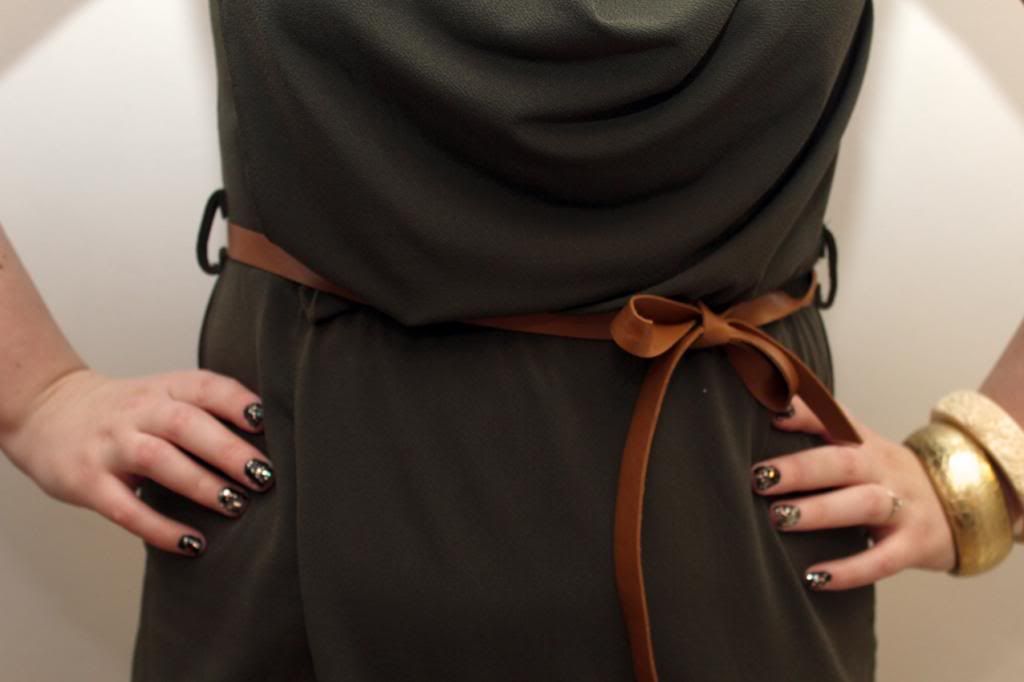 Dress:
Bank
. Jewellery: Asos (old).
Yesterday was mine and
Liam's
eight year anniversary which is a suuuuper long time and no one ever believes how long it's been. In all honesty, I can't believe it's been eight years either, the time has flown by! We had big plans to go shopping in Leeds for the day, along with trying some independent coffee shops and then going to a nice restaurant and for cocktails. Unfortunately we couldn't do that in the end due to other commitments, so instead we went to good old trusty Nandos followed by a few too many cocktails. I had a lovely night, it's not often that we both go out for a night out or for a date we usually just go for lunch instead so it was still special. We're planning to postpone the day in Leeds until next month now when we both hopefully have a bit more free time! We're going to be spending the rest of the weekend in hibernation with candles and films after eating a huge calorific breakfast out this morning.
The dress is a little beauty I picked up in Bank a couple of weeks ago for £19 in the sale. It's been taunting me from my wardrobe so I'm glad that I've finally been able to take it for a night out that it deserves! I decided to go simple and classy with my accessories and hair, and I wore my chelsea boots too - I just can't cope in heels anymore.
What have you got up to this weekend? Any plans tonight?