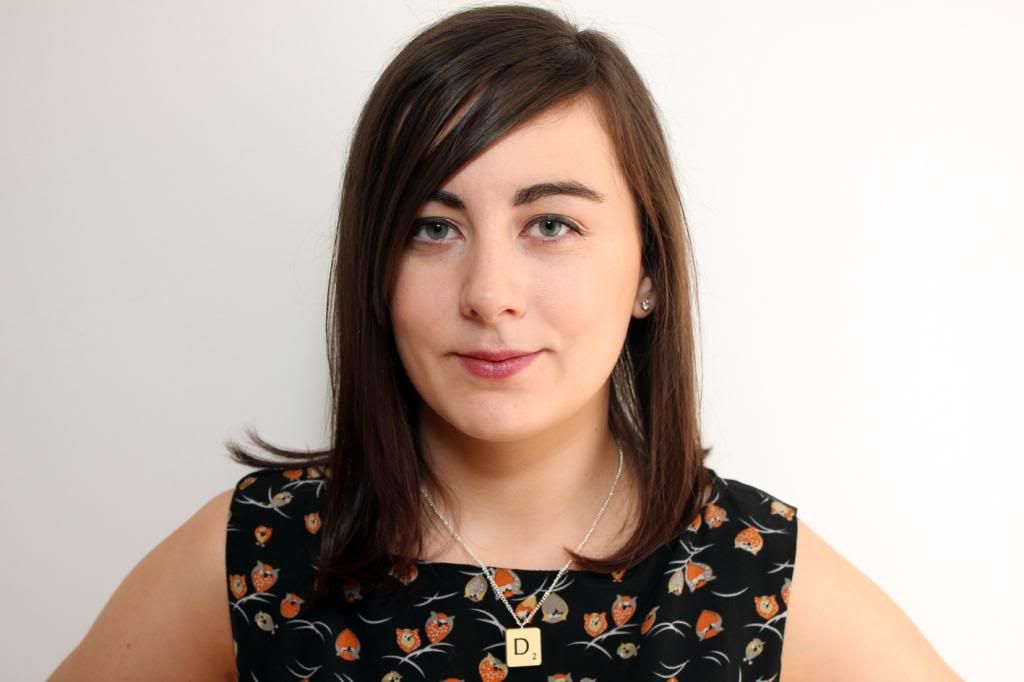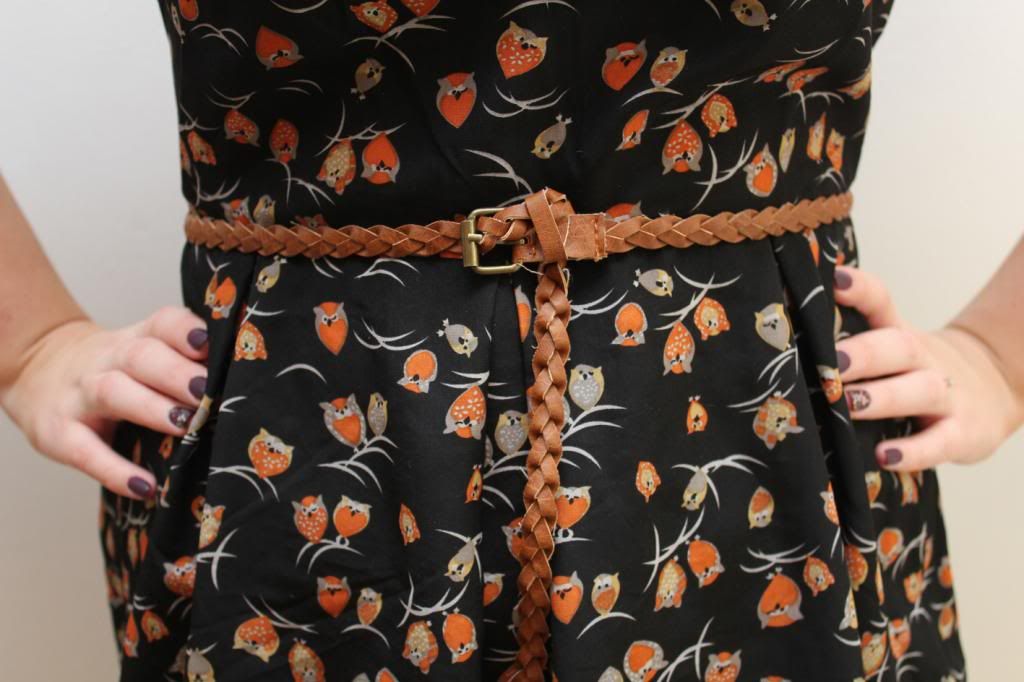 Can't believe this is only my first outfit post of 2013, I had the whole "I don't know where to take photos?!" predicament while I was at home for Christmas, and then I've been completely swamped with university work since. The dress is a gift from my mum, when it comes to clothes, she knows that things with owls are usually a winner with me, plus it's skater which is what I usually go for too.
This dress is so easy to throw on and style, it goes with pretty much anything. I wore it this week to go to a dissertation workshop so I just paired it with black flats and a long black cardigan. It looks lovely with boots and a blazer too for a casual look.
How would you style this dress? What do you think of it?