Monday Manicure #24 - Snowflakes
11:30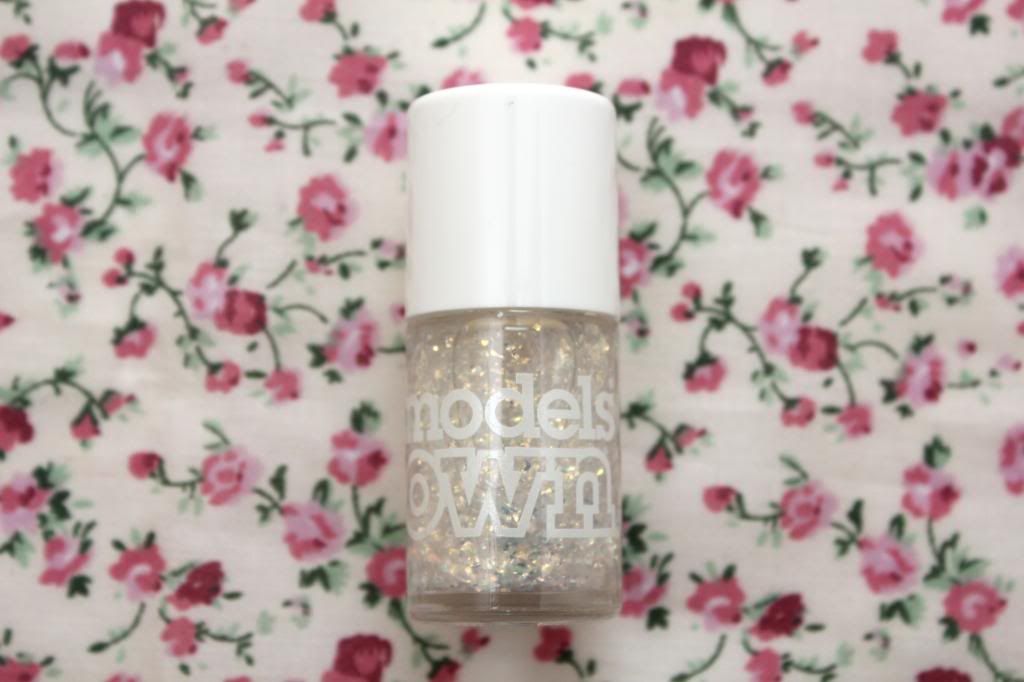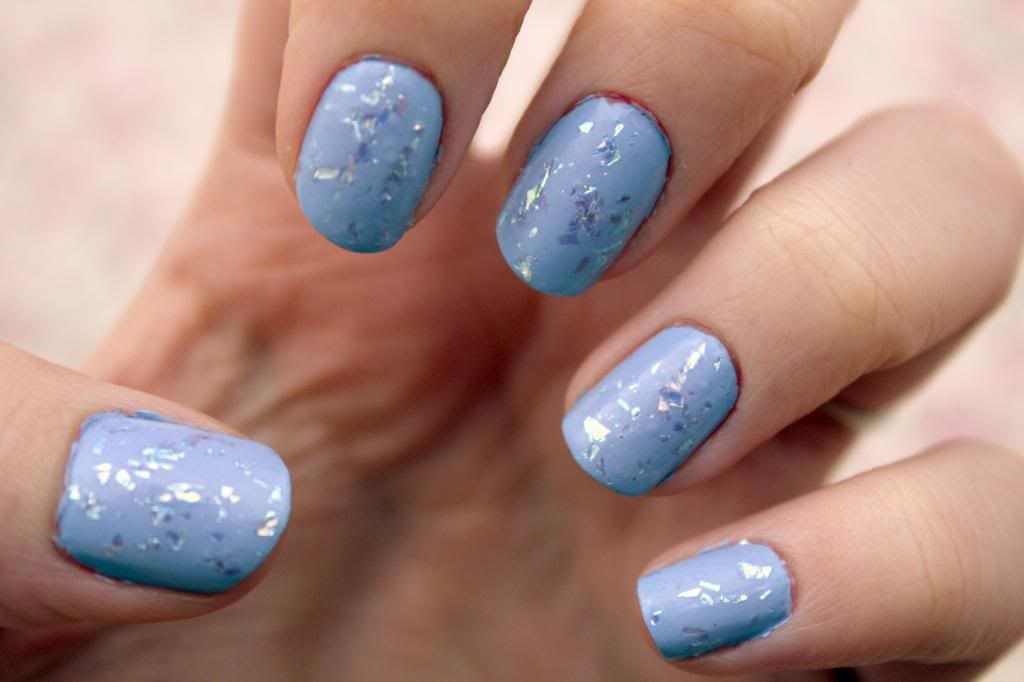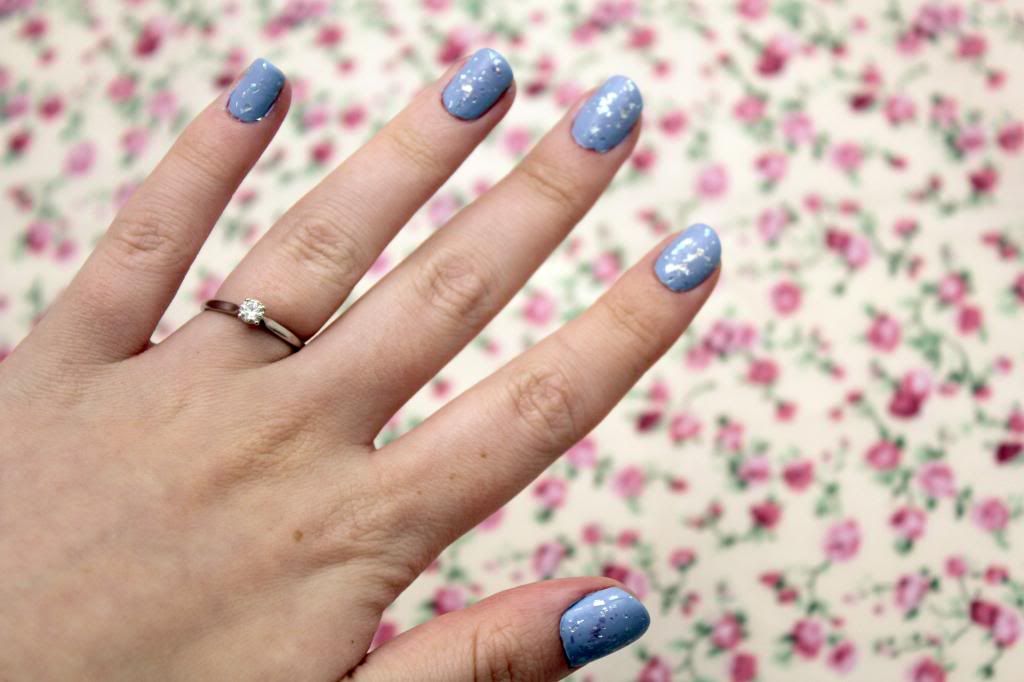 Did you wake up to a crazy amount of snow today? There's so much here, it's unbelievable. Yesterday I made some fat cakes for the birds, to put on our window ledge. I managed to coax
a robin
to come and eat some seeds yesterday, so I'm hoping he comes back today!
Anyway, onto the nails! It seemed only right to feature Models Own Snowflakes today, if you haven't heard of it before, then it's from the gorgeous
Wonderland collection
. It's a clear holographic glitter shard polish that can be worn over pretty much any colour. I decided to pair it with Beth's Blue to create a wintery look.
I wouldn't say this is my favourite polish from the collection as I'm crazily in love with
Northern Lights
&
Southern Lights
, but I do really like it, and it's different to most polishes I own. What do you think of this polish? Do you have it?