Monday Manicure #23 - OPI Goldeneye
11:30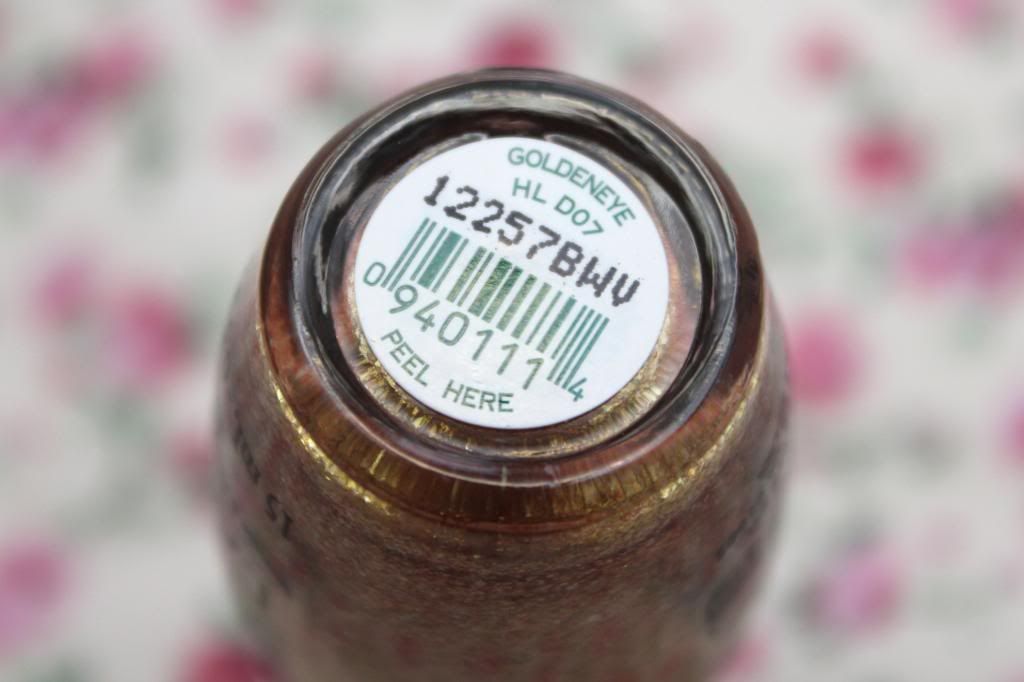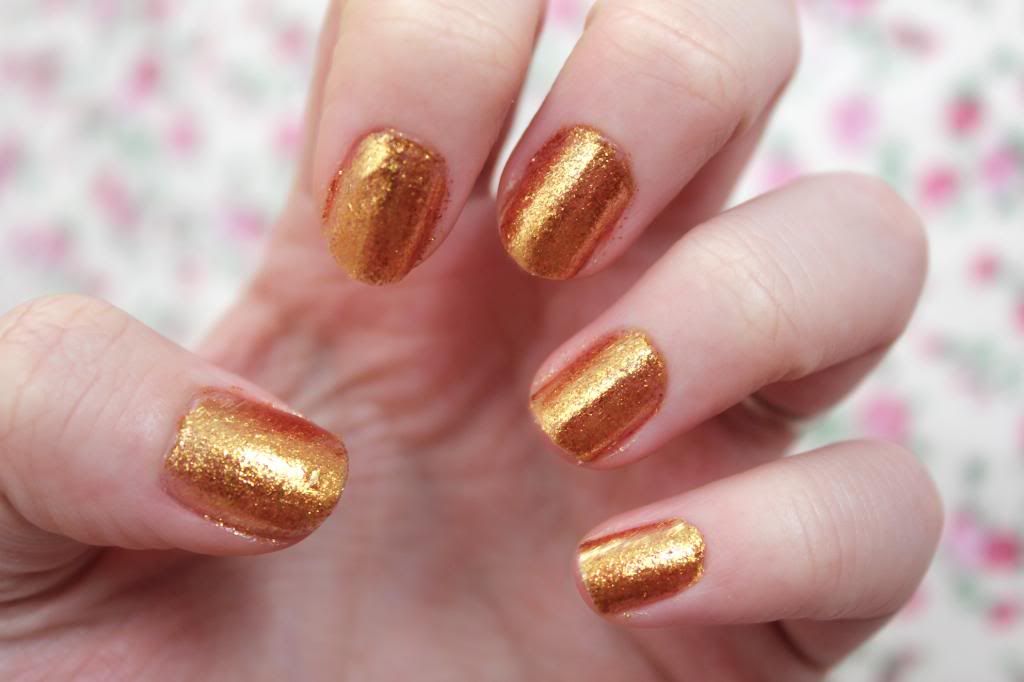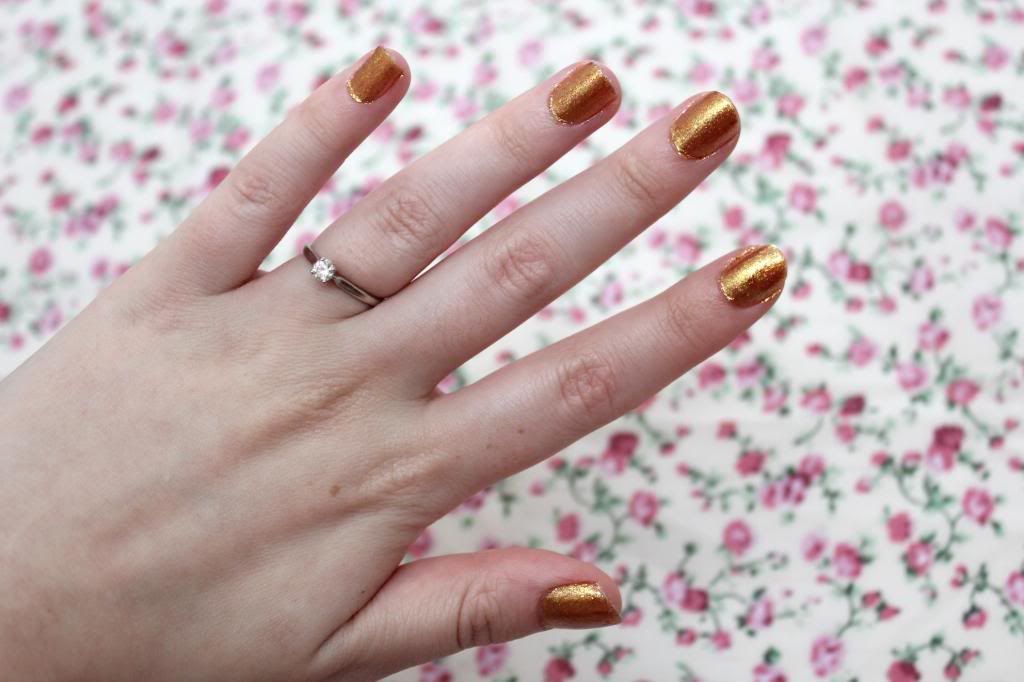 OPI Goldeneye
I had my eye on the OPI Skyfall collection for a while, so I was very excited when my
boyfriend
bought me Goldeneye for Christmas! Goldeneye was definitely one of, if not my only, favourite from the range. It's a beautiful golden, very fine, dense glitter.
It takes 2 coats to get a full even coverage, and once it's on it is simply stunning! I've tried lots of different gold polishes before, but none like this, it's just so vibrant and eye catching. It's not a typical glitter, in the fact that it looks more like a metallic shimmer than a glitter, however when it comes to removing it it's very much a glitter polish and takes ages! I haven't linked to the product, as it's sold out in most places and I don't want to link to somewhere that could possibly sell counterfeits.
I'm very much in love with this polish and I'd happily repurchase it. What do you think of Goldeneye? Have you tried anything from the Skyfall range?