Lee Stafford Hair Growth Shampoo Test Part 3
11:30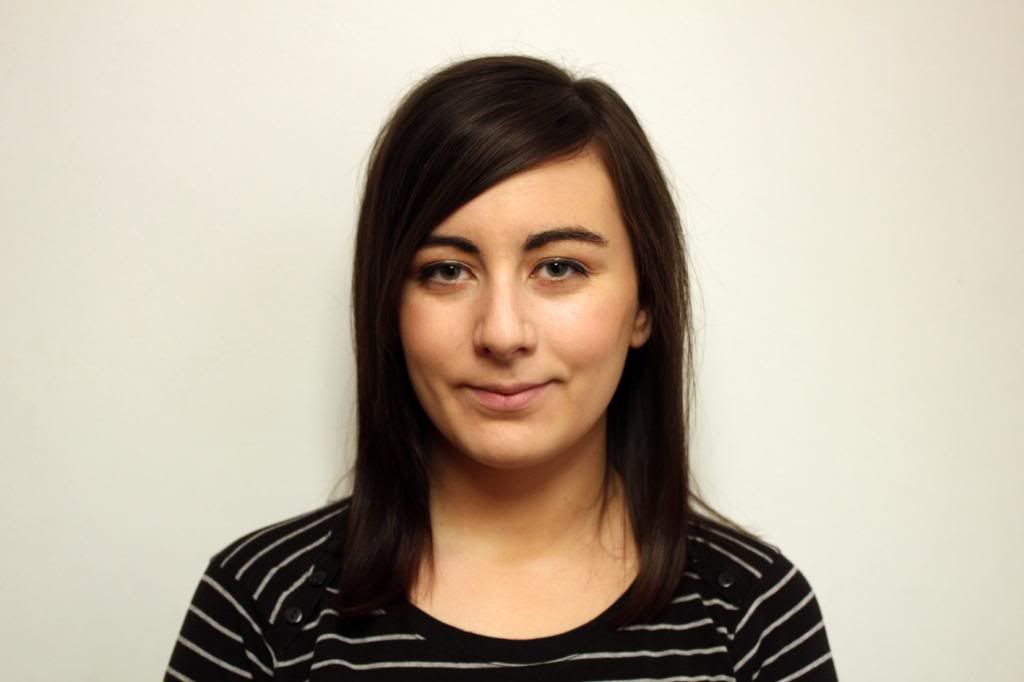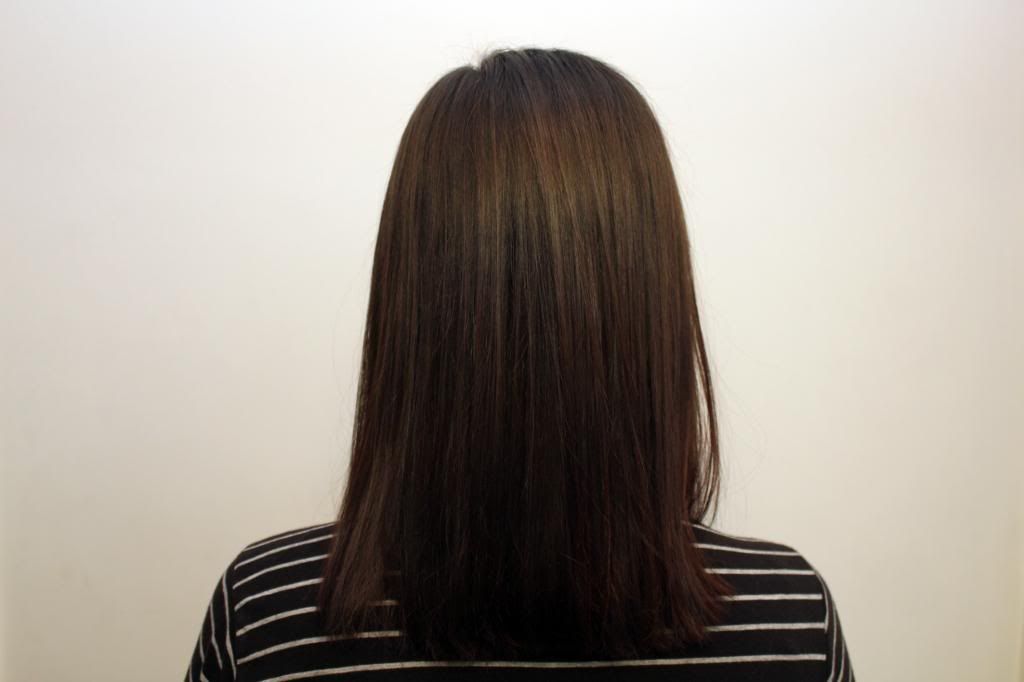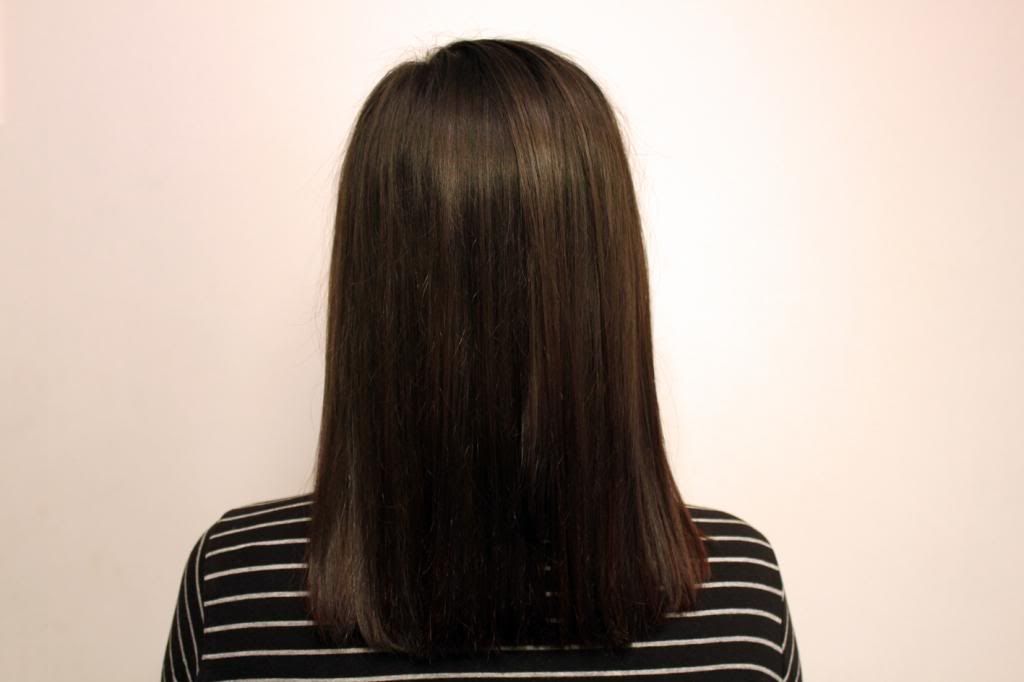 First images are before. Second Images are one month later.
I've been trialling Lee Stafford for 3 months now, and I'm still not finished with the first bottle I bought! That in itself is pretty impressive in my opinion. You can see the other stages of hair growth previous to this month by clicking the "hair growth" tag at the bottom or by clicking
here
. On the first post I've explained all about Lee Stafford hair growth, and why I've chose to try it out!
Anyway, on to my thoughts on this months progress! I think my hairs grown significantly this month, even after trimming off the ends at the beginning of the month. From the photos you can see it's grown between 1 to 2 stripes, and it's looking a lot fuller too. It's really felt like it's been a lot longer this month too, and making me feel a bit more positive about reaching longish hair for graduation!
Has anyone else picked up anything from the Hair Growth range? What do you think of this months progression?