Jean Queen - Lipstick Queen Review & Outfit Post
11:30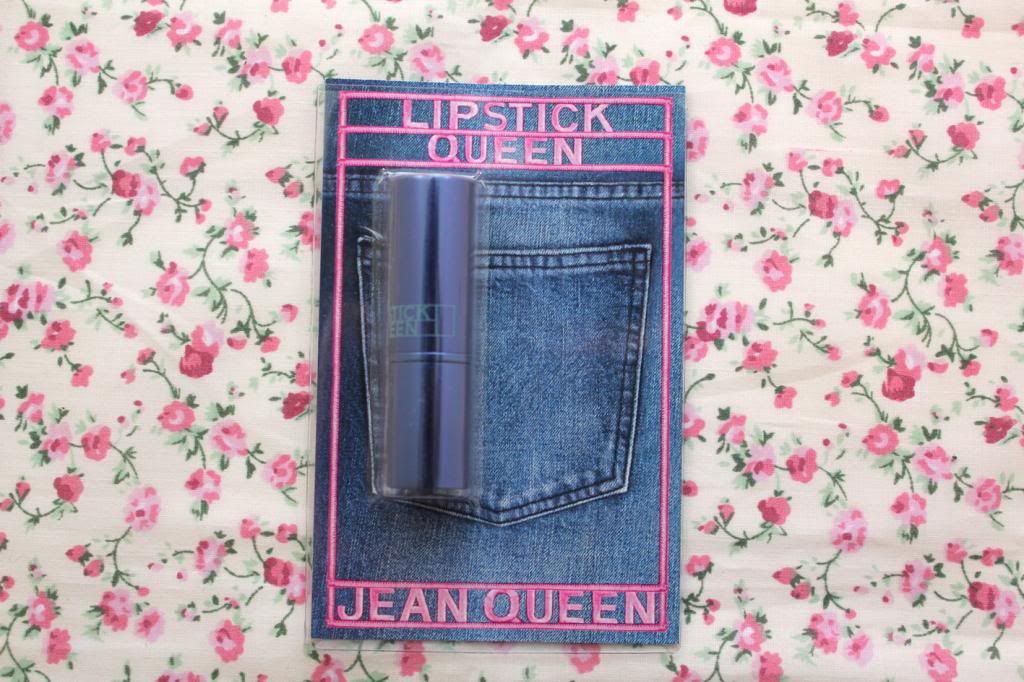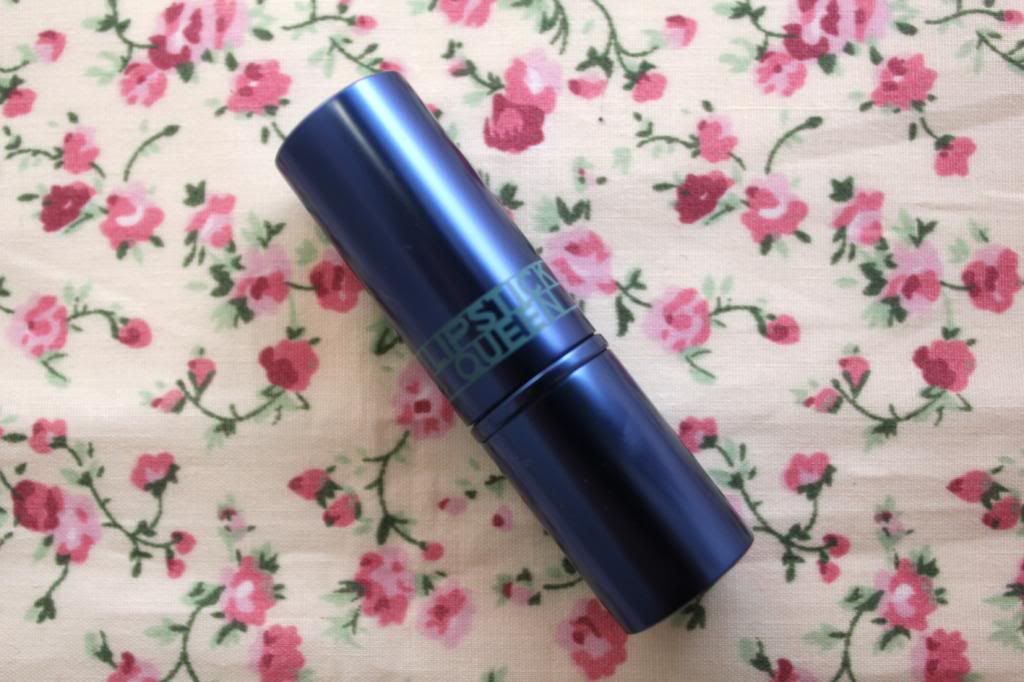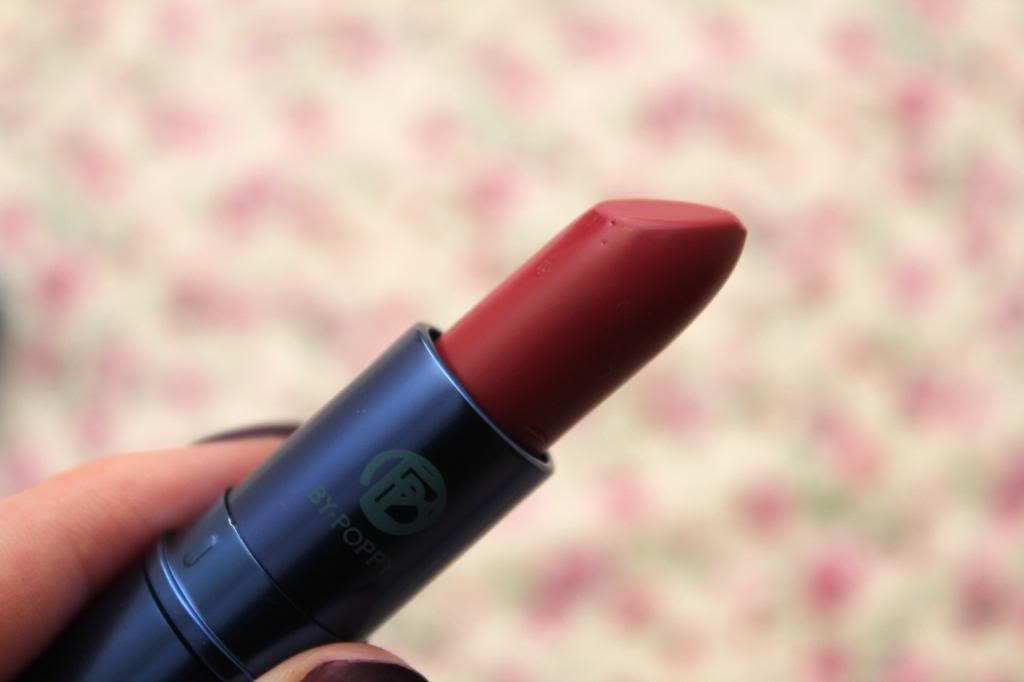 I've recently started wearing jeans, yes jeans! The girl who's spent many winters still holding on to her summer wardrobe is now wearing jeans, and not only do I have one pair, but three pairs! 1 regular denim, 1 purple and 1 light blue pair.
Just in time for my jean wearing phase, I've discovered
Lipstick Queen
; Denim Queen. Lipstick Queen is an amazing lip brand that plays around with texture, shade and finish all created by Poppy who's been creating lip products since she was 18 in 1992! Denim Queen has been created to be the perfect parter to jeans in all cuts and shades, and it's available in lipstick and gloss. I have the lipstick and it's a gorgeous pinky red shade that applies as a sheer shimmer, it's almost like a lip gloss, just better! It's the type of lipstick that gives you a "my lips but better look", and really would suit anyone! I've never tried a lipstick of this formula before, but I think I could be a convert, I'm quite a fan of it's sheer look plus it's got a really good wear time too. You can pick Lipstick Queen up from
Beauty Expert
who have free delivery!
Seeing as though it's created for jeans, I decided to turn this post into a double whammy, and add a jean outfit to show you how I wear it!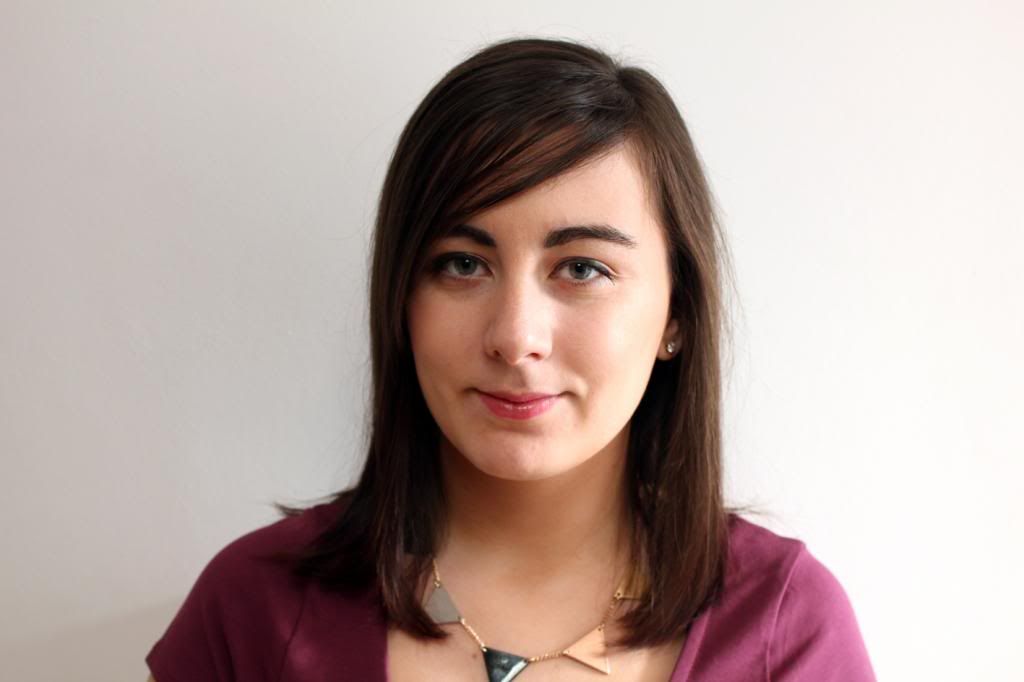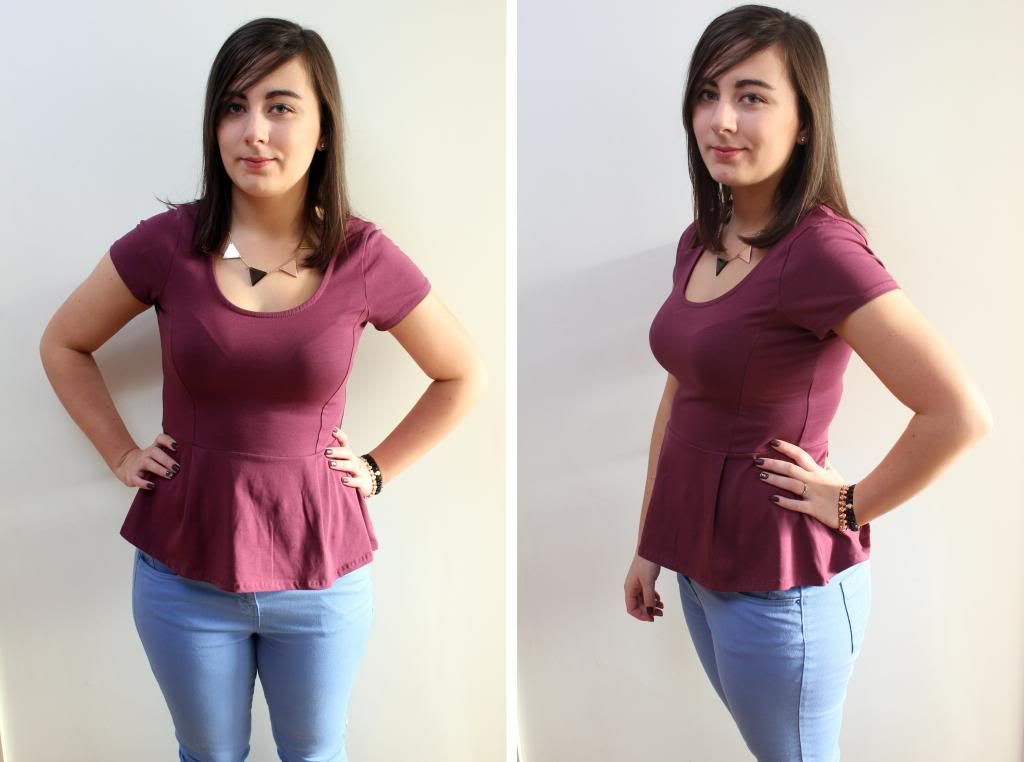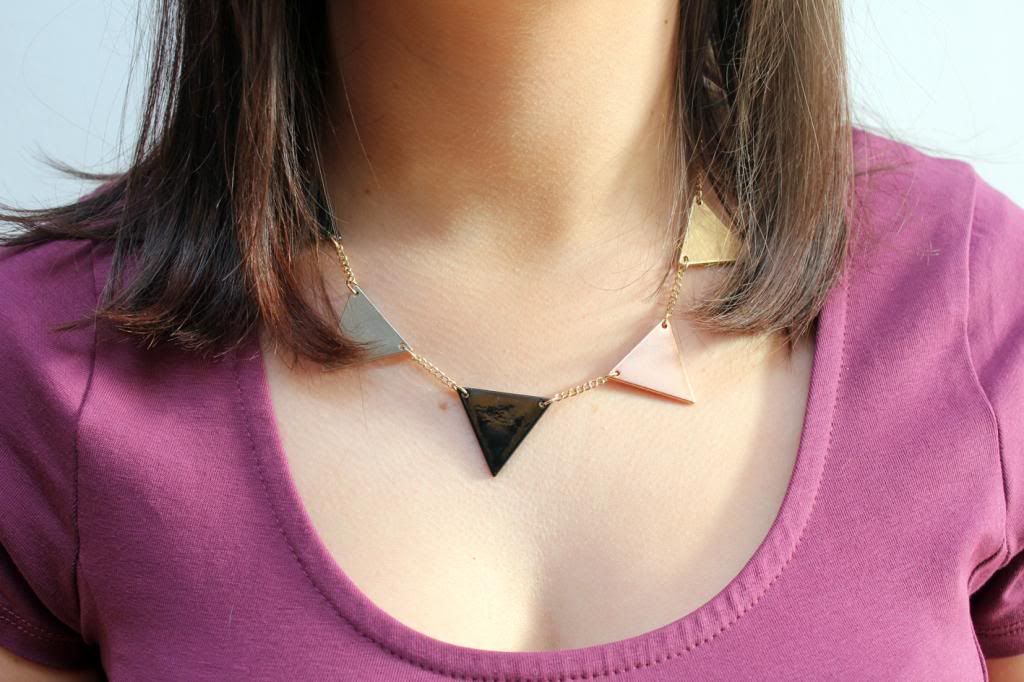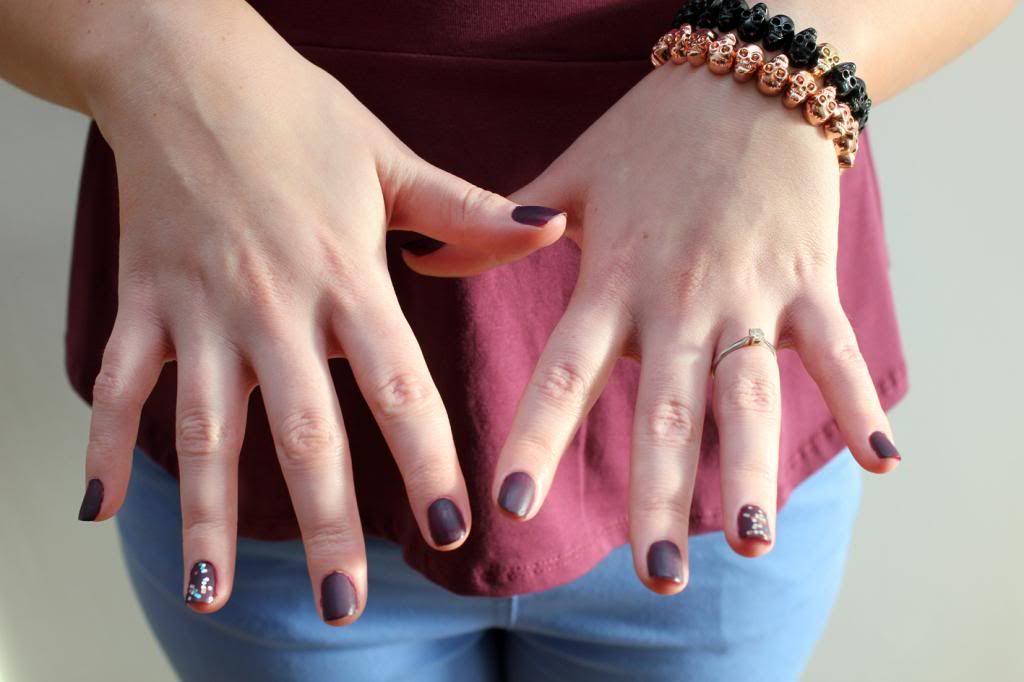 I definitely didn't realise that my outfit is almost all from Asos - oops! Unfortunately my necklace appears to be sold out online, but there's a cut out version
available
here which is pretty cute too! I've been wearing this sort of outfit for popping into town for some lunch or a little spot of shopping on the weekend, as I haven't quite introduced jeans into my uni wardrobe yet!
How do you style jeans? Is Jean Queen something that you'd pick up?