Invisible Lip Liner
11:30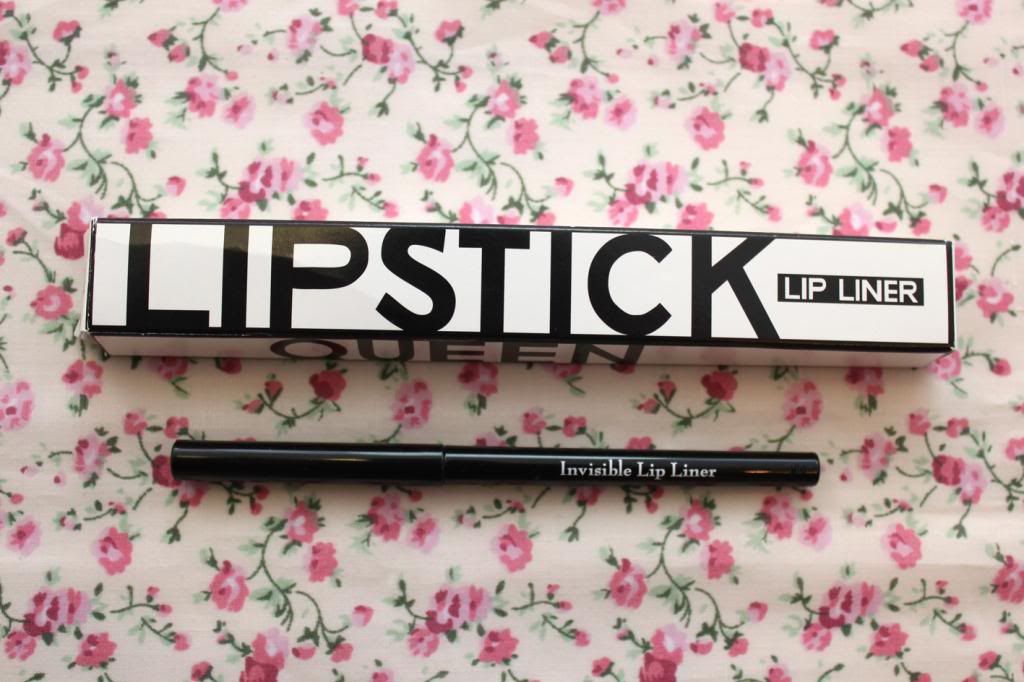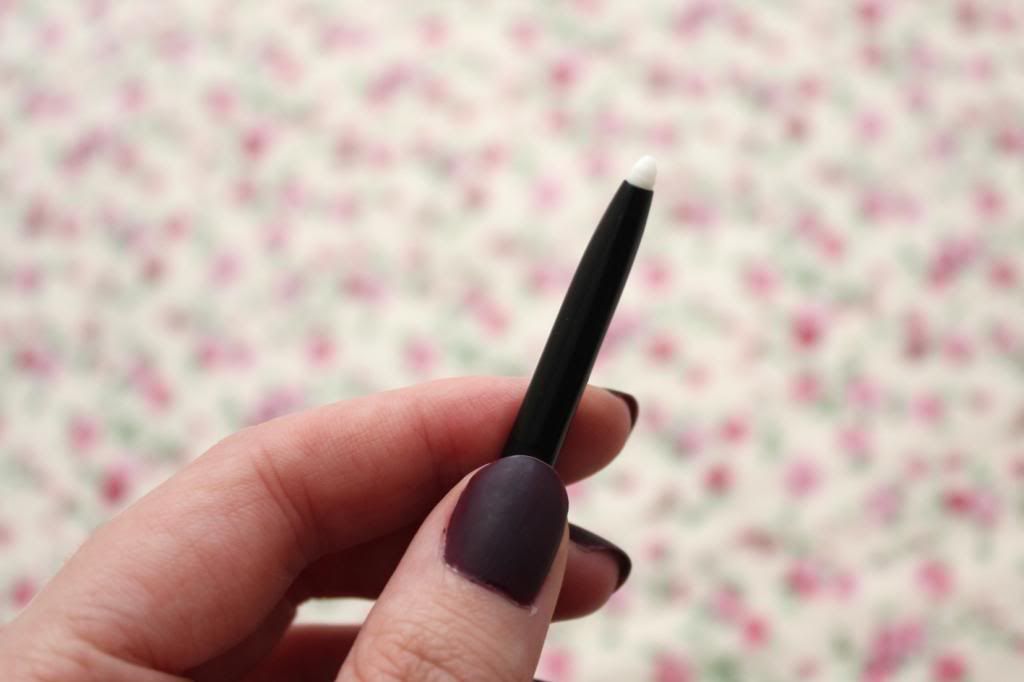 When it comes to lip liner, I only wear it to keep my lipstick on for longer, I'm not into the whole outlined in a darker colour thing at all. Finding liners to match all your favourite lipsticks can be a huge pain and pretty costly too, so when I discovered Lipstick Queen Invisible Lip Liner I knew that they were on to a winner!
For starters, I love the packaging, it's very Chanel meets Moschino, don't you think? The liner itself comes in a twist up tube meaning that you don't have to worry about sharpening it. The actual liner is white in colour although it goes on clear, and is a soft waxy texture, which is perfect for holding your lipstick in place. Because it's clear, you can use it with any colour of lipstick, and even use it with sheer lipsticks too. I won't lie, it is more expensive than I'd usually pay for a lip liner, but it's from a premium company in my opinion and it wipes out the need to purchase multiple liners, so I think the price is more than justified! You can pick up this liner and other
Lipstick Queen
products from
Beauty Expert
.
Do you think this is a must have product? Would you buy it?