Bourjois Brush Concealer
11:02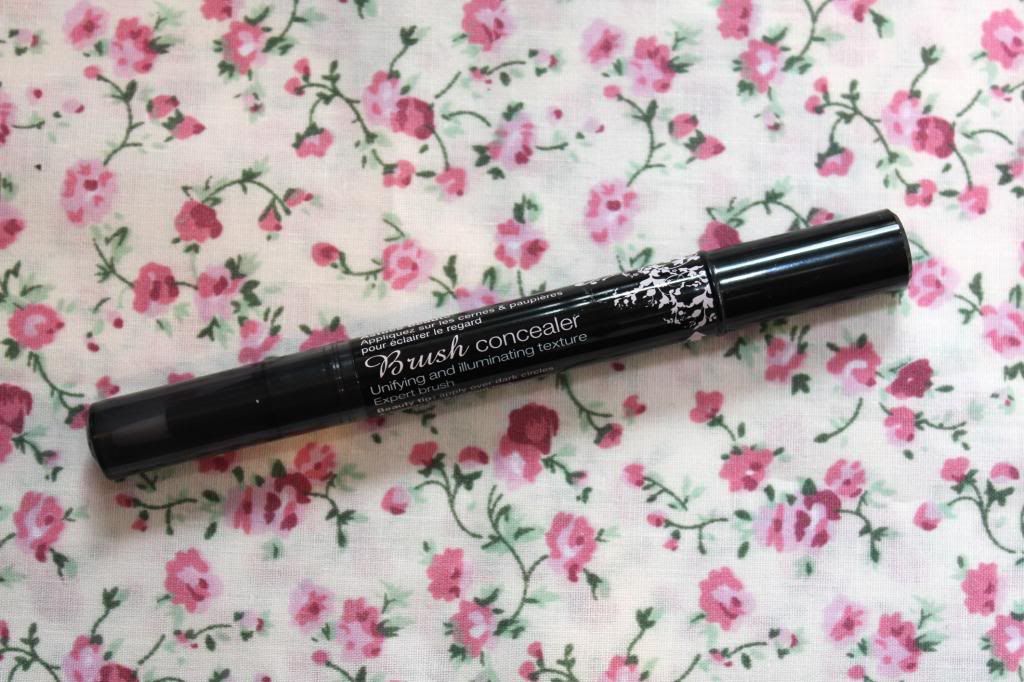 Bourjois Brush Concealer in Beige Clair
I was on a hunt for a brush concealer for a while, and spotted this in a bundle with a couple of other Bourjois products in TK Maxx so I thought I'd give this a go. I wanted the concealer simply to brighten up my eye area, as I didn't previously have a product to do this. I don't use it everyday, but if I've ever not gotten a lot of sleep then this really does the trick!
I wouldn't say it's a great concealer, as I wouldn't use it over a blemish or anything, it's quite sheer and shimmery, however for use around the eyes I really do like it. The brush is really gentle for applying, and works well at blending too although I prefer to use my ring finger instead.
Have you tried this concealer before? What would you recommend for brightening eyes?