A Gift For The Hair
10:50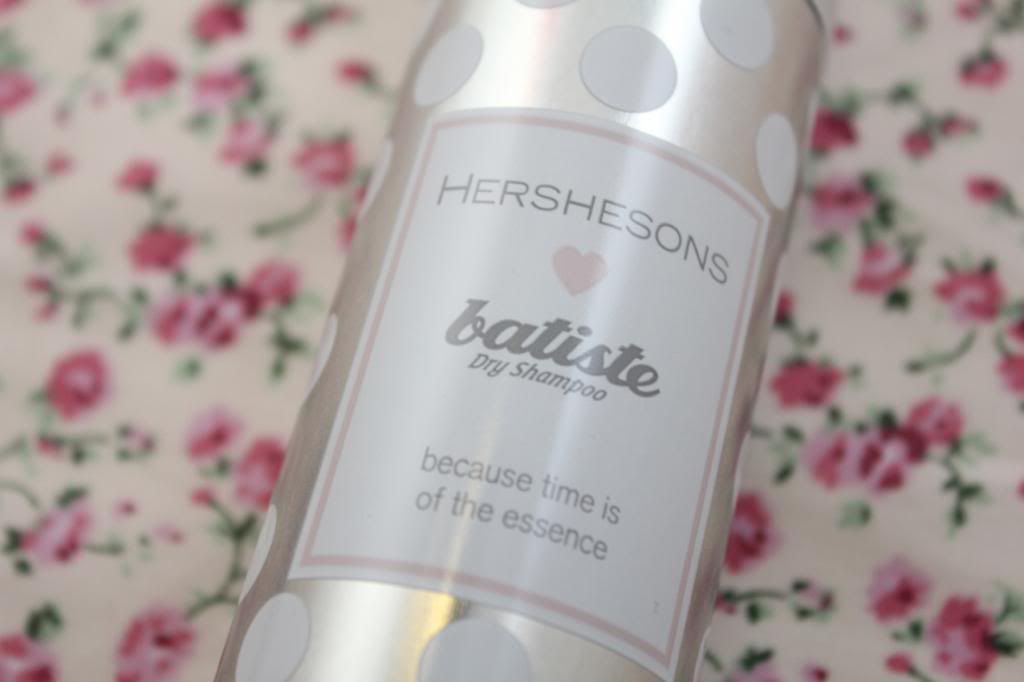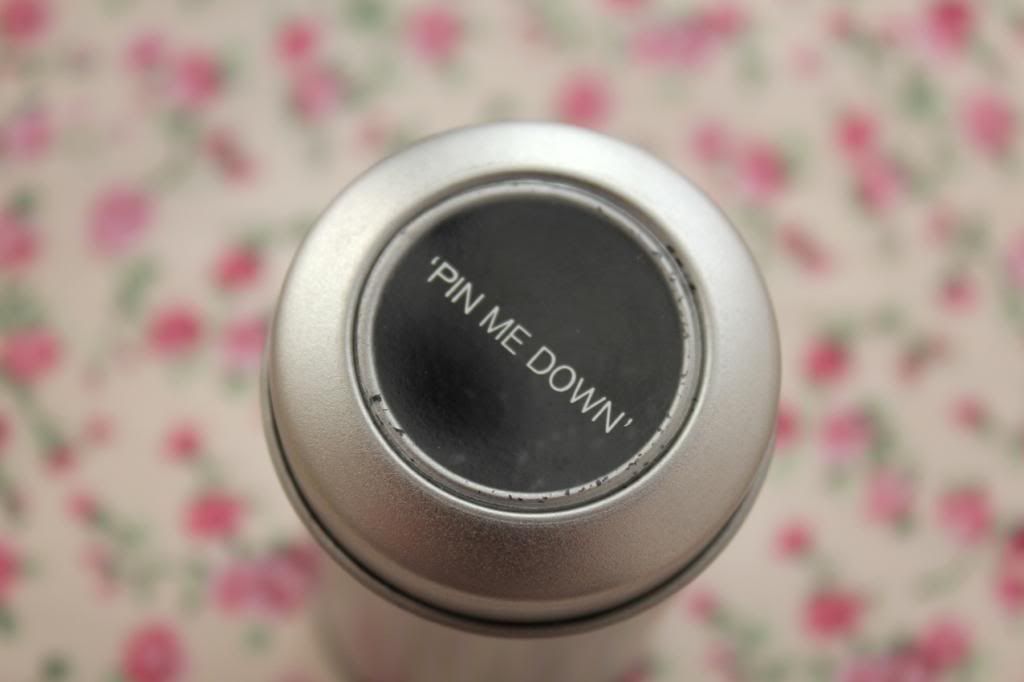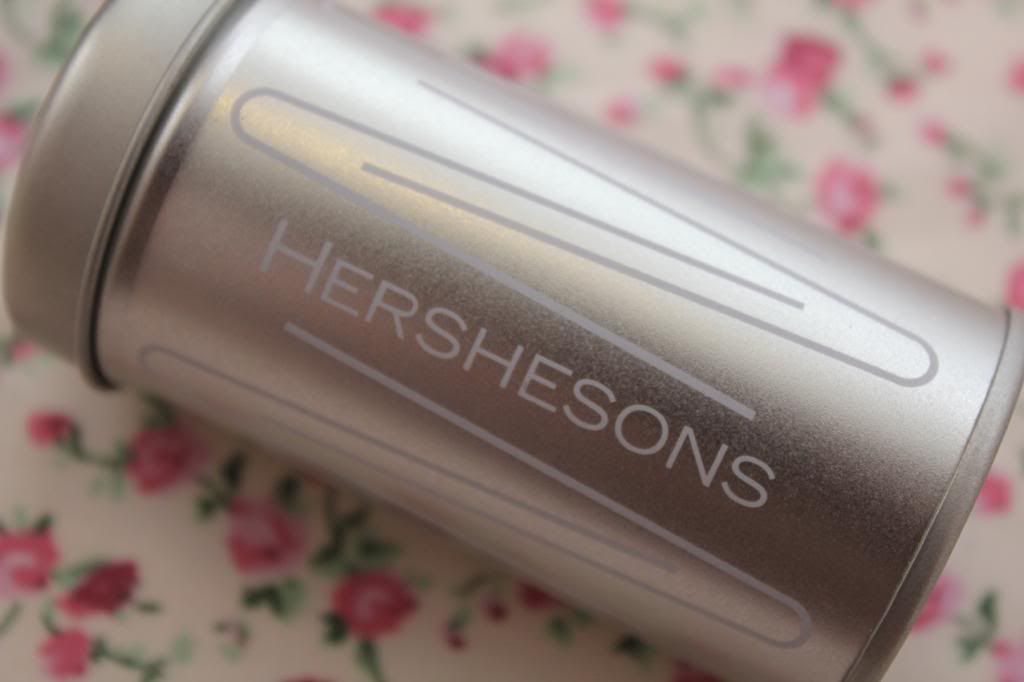 A very picture heavy post, but I just couldn't resist photographing all the beautiful packaging, I did have more photos but I managed to trim it down a bit, ha. During the week I received this gorgeous package from Hershesons, which was lovingly packaged in pink tissue paper, brown paper and a pink ribbon. I opened it excitedly and found a can of
Hershesons Batiste
,
hair pins
and
clear bands
- the perfect hair kit! You can find out all about Hershesons
here
if you haven't heard of them before, but in short they're the inventors of the Blow Dry bar, and they are in the forefront of the fashion and hair industry with their exciting innovation.
Everything just looked so beautiful, and definitely wouldn't look out of place in a hamper for someone, (Mothers day isn't too far away if you haven't planned anything else), the branding and cute names on the cans "Pin Me Down" & "Pull Yourself Together" definitely pulled on my designer heart strings. I'm a huge fan of Batiste, and use it weekly, so I know I'm going to love using this Hershesons version, it smells devine, with such a fresh and luxurious fragrance! Plus the polkadot pattern means it will look lovely in my bathroom.
I love the little tins that the hair pins and bands come in, I'm constantly on the search for bobby pins around my flat, but this way I'll know where they are. I've never used this type of hair pin before, but I did find a
tutorial
and they're actually really easy to use. Perfect for creating looser updos, sometimes a bobby pin can be too tight and precise in my opinion. I know I'll be using these a lot now that my hairs a bit longer! I'll do a tutorial with different hair styles in the future once I've gotten a bit better with these, if anyones interested in that? With regards to the clear bands, I think these should be a staple in every girls hair kit, they're just perfect for pulling your hair into a pony tail, along with using them for buns, and braiding etc. They minimise damage to your hair compared to other hair bands, and also these bands are snagless from Hershesons.
Have you used/shopped with Hershesons before? What do you think of my pretty package?